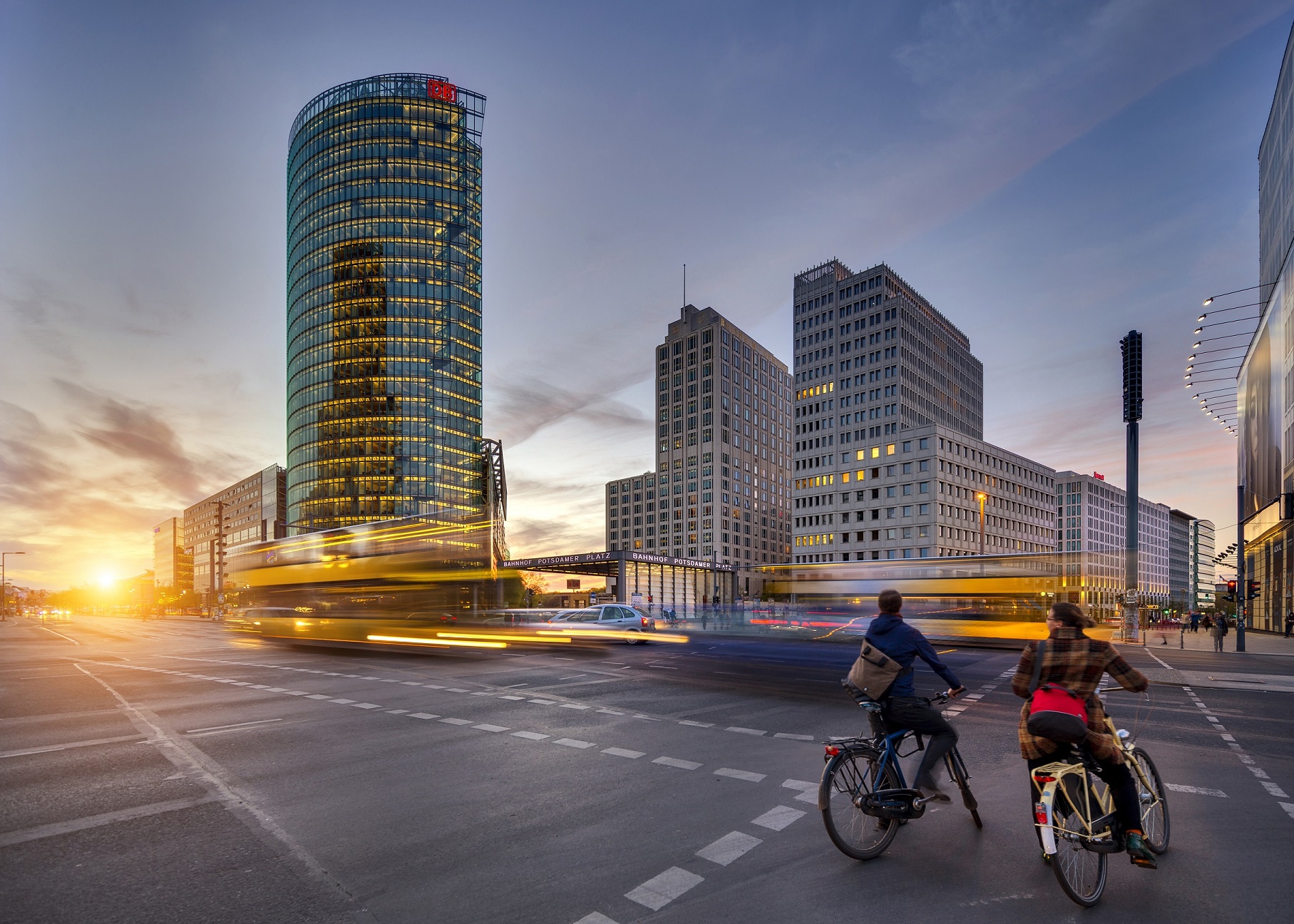 Cities that embrace new economic models will attract a greater share of business and investment according to new research, which says that strong economic fundamentals are no longer a city's main draw.
Demand and Disruption, a report published by JLL in conjunction with The Business of Cities, cites the innovation economy, the experience economy, the sharing economy and the circular economy as changing the competitive equation for cities.
As ways of living and working shift, businesses and investors will increasingly rely on urban attributes such as quality of life, innovation capacity, sustainability credentials, governance and resilience to assess a city's appeal, rather than traditional benchmarks such as pure economic size and growth indicators. This provides more scope for smaller and second-tier cities to provide a compelling offer and compete successfully for global capital, talent, entrepreneurs and specialised business.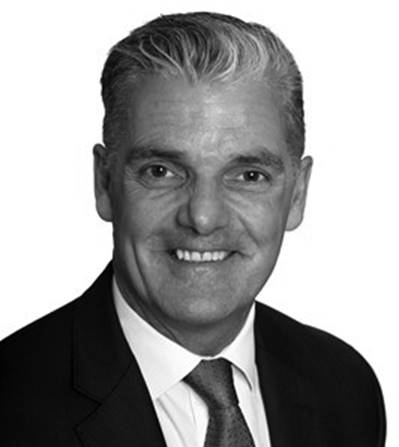 "What businesses need from cities is changing as a result of technological disruption, growing concerns over climate change and geopolitical tensions," says Jeremy Kelly, Director, Global Research at JLL.
"New economic models are shifting attention to how cities build a customer service culture, foster urban experiences, expand innovation industries and adopt new business models to achieve sustainability."
The research is part of a series that challenges traditional approaches to evaluating city competitiveness.
"In this paper we look at which cities are standing tall in 2019, which have fallen back and which new cities are emerging on the radar," says Kelly.
Berlin, Boston, Munich and Stockholm are prime examples of cities rising up the ranks of competitiveness as a result of their ability to adapt to these new economic models. They are improving quality of life for their citizens, as well as building innovation capabilities and institutional strength. As a result they punch above their weight as destinations for cross-border real estate investment
The global contenders
For the first time, these cities join the global leader board of JLL's Established World Cities, which are challenging the 'Big Seven'–London, New York, Paris, Singapore, Tokyo, Hong Kong, and Seoul.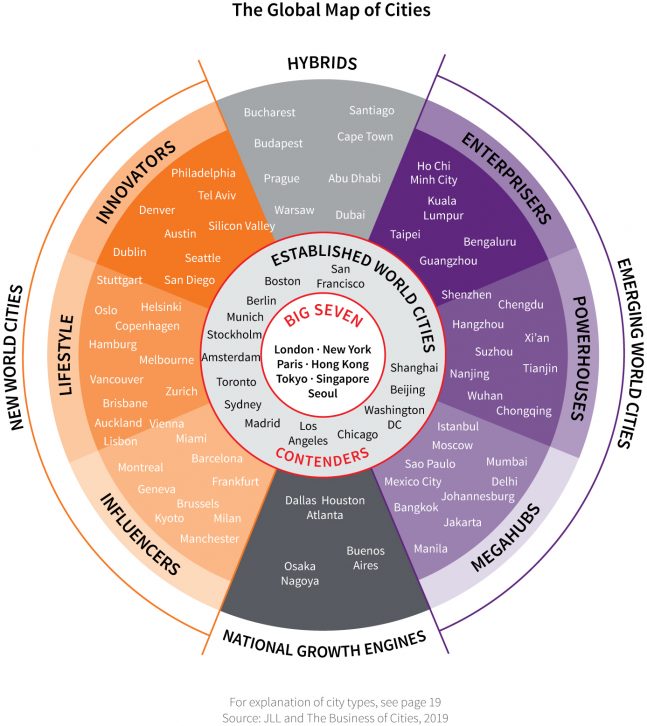 Another group of contending cities follow closely behind the Big Seven, including San Francisco, Los Angeles, Shanghai, Toronto, Chicago, Beijing, Amsterdam, Sydney, Madrid and Washington, DC.
Kelly adds: "More cities are challenging and contending to join the top division of global cities.
"As the gap closes on the global leaders and more cities successfully compete for business, talent and investment, quality-of-life advantages, innovation capabilities or institutional strength are increasingly critical factors."
A complete picture for city competitiveness
The study, in its sixth year, presents a more in-depth analysis of city competitiveness criteria than ever before thanks to the availability of data on everyday quality of life, urban vibrancy, resilience, economic inclusion, and social cohesion.
The analysis is based on 46 city benchmarking indices selected on basis of range, robustness and global influence, covering corporate presence, scale and market size, global flows, infrastructure platform, innovation, soft power and talent.
"Where quality of life was once predominantly analysed according to the perspectives of expats, today's studies on the topic are more likely to focus on culture and neighbourhood vibrancy, social cohesion and immigration, and long-term resident liveability," adds Kelly.
Similarly, studies of short-term economic performance are now being replaced by benchmarks that more systematically measure resilience and the prospects for long-term economic competitiveness.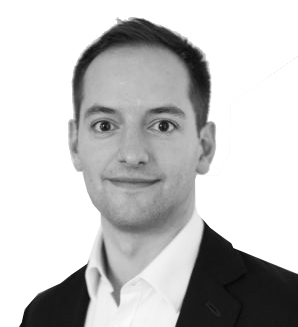 "Global cities are being judged on a wider set of competitive criteria, including their ability to attract and accommodate new forms of value creation," says Dr Tim Moonen, Managing Director at The Business of Cities.
"The dividends to asset holders in cities that can successfully adjust to these new trends are becoming increasingly apparent."
The real estate impact
For corporate occupiers and investors, JLL's core clients, a city's desirability is now shaped by a much broader set of criteria than before.
This year's data shows a strong positive correlation between a cities' all-round competitiveness and their ability to attract global capital.
Investors must pay attention to economic fundamentals but also to aspects of quality, innovation, sustainability, place, and promotion performance across longer timescales, adding layers of complexity to their investment decisions
Download Demand and Disruption in Global Cities here.
About this Content