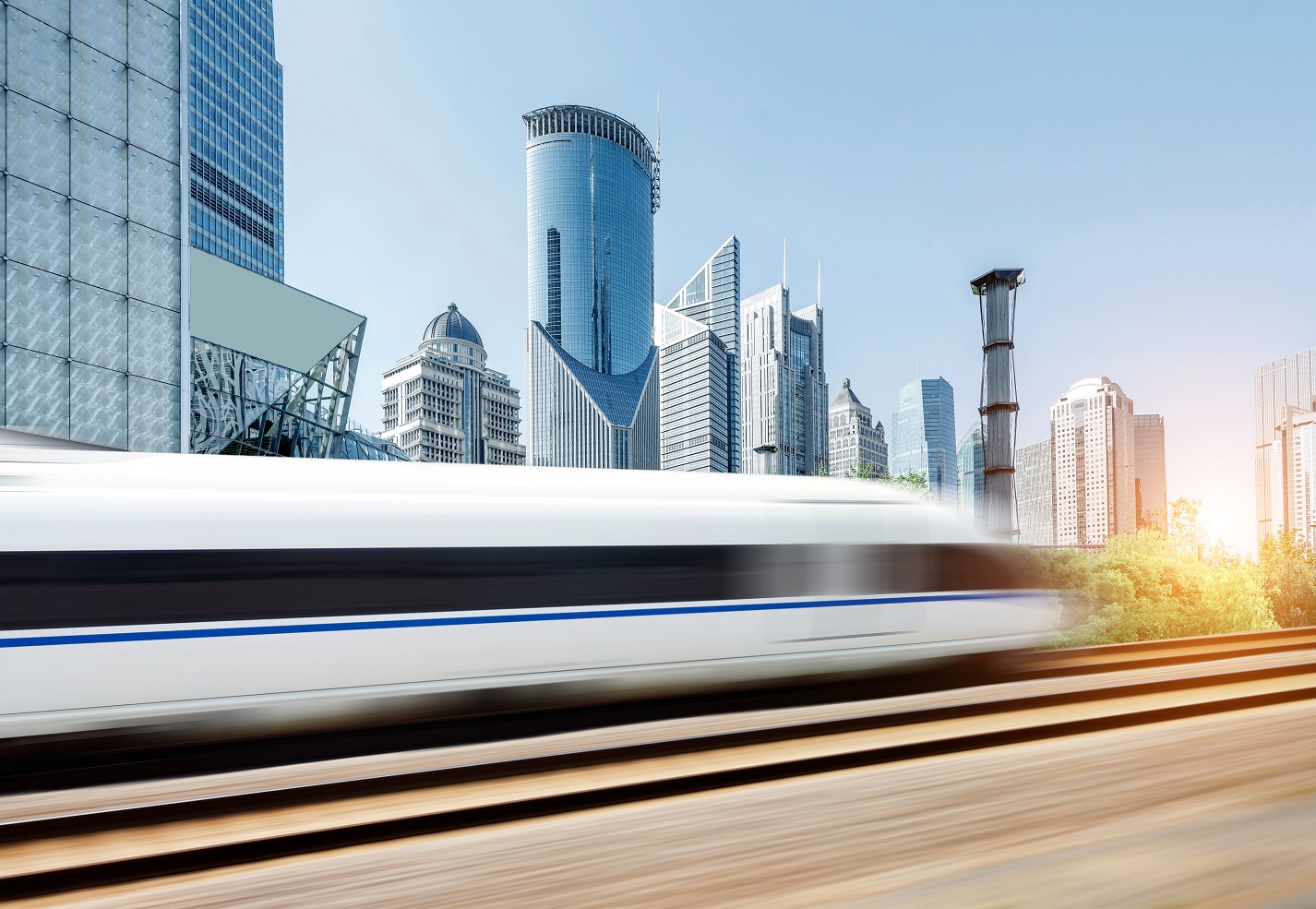 Although momentum in the global economy appears to have peaked, many Asian cities maintain their rapid pace of urbanisation and strong economic growth. Asia Pacific is now home to 19 of the world's 20 most dynamic cities, according to JLL's City Momentum Index, which identifies cities that have the strongest short-term economic and real estate market momentum. Kenya's Nairobi is the only city outside of Asia Pacific to rank among the global top 20–and even in Nairobi there is a strong Asian influence, with significant amounts of investment from China focused mainly on infrastructure projects. The notable absence of European and American cities in the rankings demonstrates a marked East-West divide, as growth continues to shift away from the West to the East.
Booming Indian and Chinese cities
Indian and Chinese cities dominate the City Momentum rankings, accounting for three-quarters of the top 20, with four Indian cities in the top five. Bengaluru–dubbed India's Silicon Valley and home to five of India's eight Unicorns (companies valued over US$1 billion)–is the world's most dynamic city followed by Hyderabad and Vietnam's Hanoi in third place.
Tech and innovation now central to the growth story of Asia's surging cities
A common theme this year is that many of the top performing cities have strong links to the technology and innovation sector.
Jeremy Kelly, Director of Global Research at JLL said: "Our research shows that the tech sector is a key driver of both real estate and economic momentum in many of these cities with large technology firms and dynamic start-ups fuelling growth in cities like Bengaluru, Hyderabad and Ho Chi Minh City."
This trend is also evident in China, where cities such as Shenzhen and Hangzhou are home to a new breed of energetic tech-savvy firms that are rapidly expanding their global footprints.
Challenges on the path to sustainable momentum
Cities that are growing quickly tend to punch above their weight in attracting capital, companies and people. However, strong growth can also create challenges such as social inequality, congestion, overcrowding, pollution and environmental degradation. If these challenges are left unchecked, it is unlikely that short-term momentum will be sustainable and a city's economy will struggle to move to the next level of development. Investing in infrastructure, addressing environmental challenges and greater transparency are essential to facilitate this transition.
Many of the world's fastest-growing cities are already actively addressing some of the problems resulting from rapid urbanisation. In recent years, Chinese cities, for example, have seen massive infrastructure investment, including expansion of the national high-speed rail network, new urban metro systems and greater airport capacity which will help these cities absorb fast-growing populations and prepare for the next stage in their evolution.
Transparency is a key attribute of city success
A developing economy often relies heavily on foreign investment and transparency is vital in being able to attract international capital, this includes real estate market transparency.
In India, government's efforts to curb corruption through tougher regulation (most notably, the Real Estate Regulation (and Development) Act 2016, increasing accountability among developers, and improving data availability are helping to improve transparency in the property sector. Testimony to the increasing confidence of the investor community, private equity investment into India's real estate sector has increased three-fold since 2014. Vietnam and Thailand have also made significant progress in recent years and are among Top 10 global improvers in JLL and LaSalle's 2018 Global Real Estate Transparency Index.
The role of real estate
Real estate plays a pivotal role in ensuring long-term, sustainable city momentum. Urban transformation, placemaking, increased transparency and sustainability are all key factors in real estate's contribution to a city's overall success. Major regeneration and development projects can significantly alter a city's trajectory, with new neighbourhoods and mixed-use developments helping to nurture new businesses and improve lives.
"Real estate contributes to city success by helping to create an urban environment that allows businesses and communities to thrive, by facilitating innovation and entrepreneurship, improving quality of life and, ultimately, helping to secure the long-term future of a city," added Kelly.
JLL's City Momentum Index measures momentum for 131 of the world's most commercially active cities by tracking a range of socio-economic and commercial real estate indicators over a three-year period to identify the urban economies and real estate markets undergoing the most rapid expansion. The City Momentum Index presents a weighted overall score based on 20 individual variables that include population, economic output, air connectivity, retail sales, FDI, corporate headquarters presence, office net absorption, office rents, retail rents, hotel rooms, investment transactions, and transparency.
About this Content