Cities of Innovation: Mannheim
Key indicators
ICT Infrastructure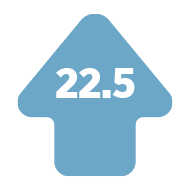 Average upload speed (Mbps)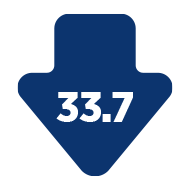 Average download speed (Mbps)
Local, national and international transport links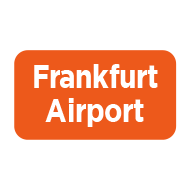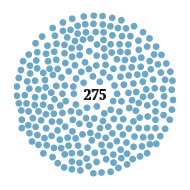 Flight destinations (70 million passengers)
— 35 minutes to Frankfurt Airport by train and 45 minutes by car, connecting to 275 destinations Important junction for ICE trains in the southwest of Germany Main highways passing closely
University links and access to talent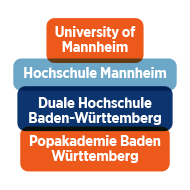 Higher education institutions
QS World University ranking (University of Mannheim)
— Entrepreneurshipclub is an association of start-ups, investors, the University of Mannheim and the creative economy in the City of Mannheim whose goal is to establish a platform to network startups, entrepreneurs and investors
Costs and availability of workspace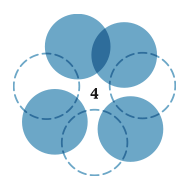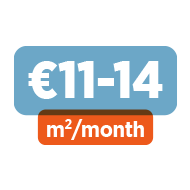 Average office rent
— 4 co-working spaces and 3 more to come — 8 start-up centres with rent between €6 and €9.90 m2/month and 35,000m2 available — More than 100,000 m2 of office space is expected to be built in the next 2-3 years
City support for start-ups and SMEs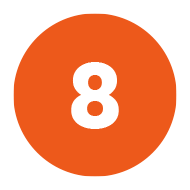 Low-cost start-up centres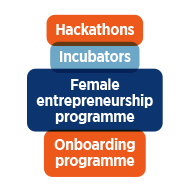 Initiatives
Various initiatives: · 8 startup centres with lower rents · Hackathons · Incubators · International desk · Onboarding programme for foreign startups · Corporate innovation programme · Female entrepreneurship programme
Financial support and access to investors & accelerators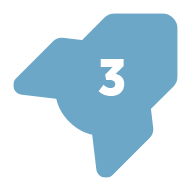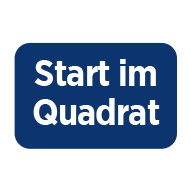 Financial support
— Accelerators · Mannheim Center for Entrepreneurship and innovation · UP2B Accelerator · Startup Mannheim — Start im Quadrat is a network of 13 institutions and initiatives aimed at financially supporting and assisting start-ups
Additional information
University links and access to talent
Higher education institutions include the University of Mannheim, which had 12,000 students for the year 2016-2017, and includes a top 20 European Business School.
City support for start-ups and SMEs
Investors
Financial support and access to investors & accelerators
Accelerators
Mannheim Center for Entrepreneurship and innovation (MCEI) an interdisciplinary centre for entrepreneurship and innovation at the University of Mannheim.
The UP2B Accelerator, which offers programmes to elevate startups to the next stage.
Startup Mannheim. The web page serves as a central communication channel for the mg:gmbh, a municipal subsidiary, to inform new entrepreneurs and investors from Germany and the rest of the world about what is going on in the startup-city Mannheim.
Investors
Include Angel Networks, VCs, Private Equity Funds and a public-owned fund with growth money, as well as the Kreatech programme for pre-seed startups.
Start im Quadrat supports startups – it is managed by the Special Department for Economic and Structural Aid of the City of Mannheim.