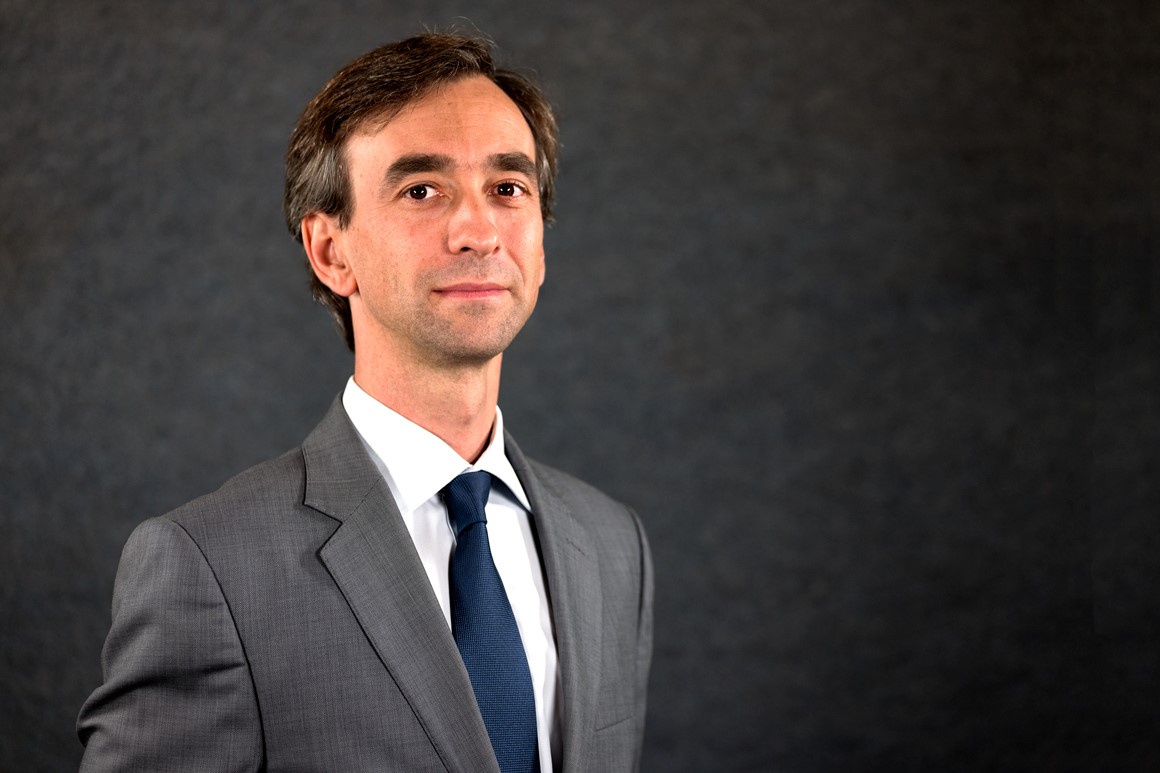 A network of European cities has urged climate change leaders to do more to include them in global efforts to limit rising temperatures.
The call for greater inclusion in climate negotiations comes after 12 European cities agreed to cut their carbon emissions 40 percent by 2030, at the EUROCITIES Environment Forum in Genoa.
"By committing to strong actions on climate change, cities are showing that the local level can lead the way," said Anna Lisa Boni, Secretary-General at EUROCITIES. "Now we need national and European leaders to recognise this and step up their long-term commitments towards a climate neutral Europe in 2050."
As part of the agreement Bologna, Genoa, Manheim, Milan, Oslo, Porto, Rijeka, Strasbourg, Tampere, Tirana, Turin, and Verona  will upgrade their commitments under the Covenant of Mayors for Climate and Energy and bring climate change policies in line with EU objectives.
Speaking to Cities Today, Filipe Araujo, Chair of the EUROCITIES Environment Forum and Vice President for Innovation and Environment for the City of Porto, said cities will prioritise the "decarbonisation of mobility".
Araujo said specific actions to halt rising temperatures will also focus on increasing clean energy production, energy efficiency, investment in green infrastructure, and the affordability of public transport, among other things.
"In Porto this year we will put 1MW of energy on top of our buildings, especially our schools," said Araujo. "Changing [bus] fleets to electric or less pollutant buses is [also] very important [and then] there is also a big issue regarding the price of tickets."
To address the affordability of ticket prices, Aurajo said cities in Portugal have cut the cost of travelling across major metropolitan regions like Porto and Lisbon from "hundreds of euros" to "30-40 euros", with families benefiting most from the change.
He also confirmed that the cost of achieving the new 2030 carbon emissions targets in Portugal, is "in the hundreds of millions".
"The cost [of subsidising ticket prices on public transport across Portugal] is more than €100 million." said Araujo. "If you look at Europe as a whole, you are talking about much more—if you consider photovoltaic production and renewable energy, you are talking about billions".
Funding for the subsidy in Portugal was originally set at €106.6 million, with Lisbon and Porto allocated 70 and 14.5 percent respectively. However, the actual cost is said to have risen as other municipalities have invested higher than expected sums in similar initiatives.
Such initiatives are being supported by EUROCITIES, which Araujo said has played a significant role in giving cities "a common voice".
That unison was again evident at the EUROCITIES Environment Forum, as more than 120 city representatives assembled for the launch of a new paper calling on the European Commission to revise the EU's targets for reducing greenhouse gases by 2030 as a matter of urgency.
The goal of the paper is to ensure targets are consistent with recommendations from the Intergovernmental Panel on Climate Change.