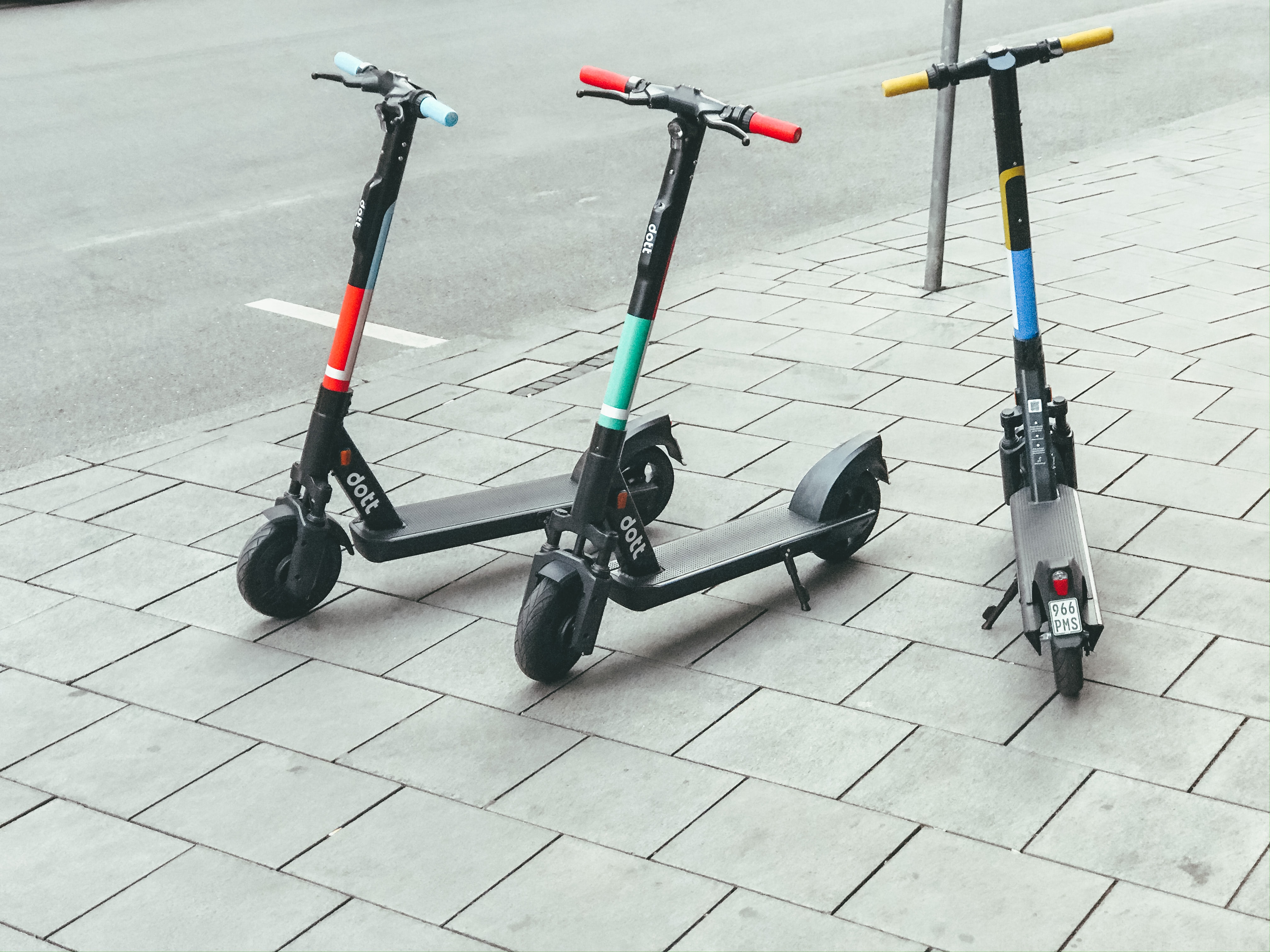 Trials of rental e-scooters can start across the UK from Saturday, July 4 under fast-tracked regulations which aim to offer alternatives to private cars and public transport as the COVID-19 lockdown eases.
The year-long pilot will evaluate whether scooters reduce vehicle traffic as well as their impacts on safety for users and others. The move is a rapid expansion of a plan first announced in March, which would have allowed scooter trials in only four "future transport zones".
Newly published guidance states that scooters will be allowed on roads, cycle lanes and dedicated tracks but prohibited on pavements. Speeds are limited to 25 kilometres per hour and riders are recommended to wear helmets.
Users will need a full or provisional car, motorcycle or moped licence to take part in the trials and must be 16 or over. Individually owned scooters will still be illegal on public roads "to avoid a flood of poor-quality scooters onto the streets," the Department for Transport said.
The trials follow a government consultation in May on scooters as well as initiatives such as e-cargo deliveries and using drones to transport medical supplies.
Year-long programme
Transport Minister Rachel Maclean said: "As we emerge from lockdown, we have a unique opportunity in transport to build back in a greener, more sustainable way that could lead to cleaner air and healthier communities across Great Britain.
"E-scooters may offer the potential for convenient, clean and cost-effective travel that may also help ease the burden on the transport network, provide another green alternative to get around and allow for social distancing. The trials will allow us to test whether they do these things."
Around 50 local authorities are said to have expressed an interest to the government in running or allowing e-scooter trials, and companies including Bird, Bolt, Tier, Neuron Mobility, Lime, Voi and Zipp Mobility are understood to be interested in operating.
In the US last week, the New York City Council voted to approve a dockless bike and scooter pilot programme after years of debate.