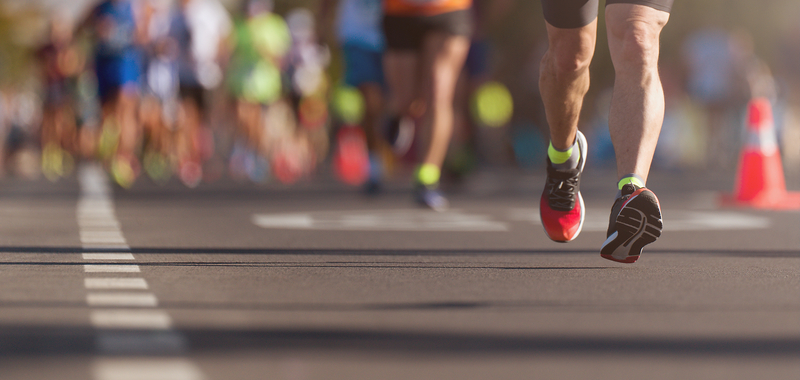 By: Dr Jonathan Reichental
This article is part of a series on smart city pitfalls to avoid. It is an extract from Smart Cities for Dummies by Jonathan Reichental. 
Depending on the political system of a city agency, projects may be tied to the term of leadership.
In the United States, terms typically last four years, so many initiatives are targeted to kick off and be completed in that period.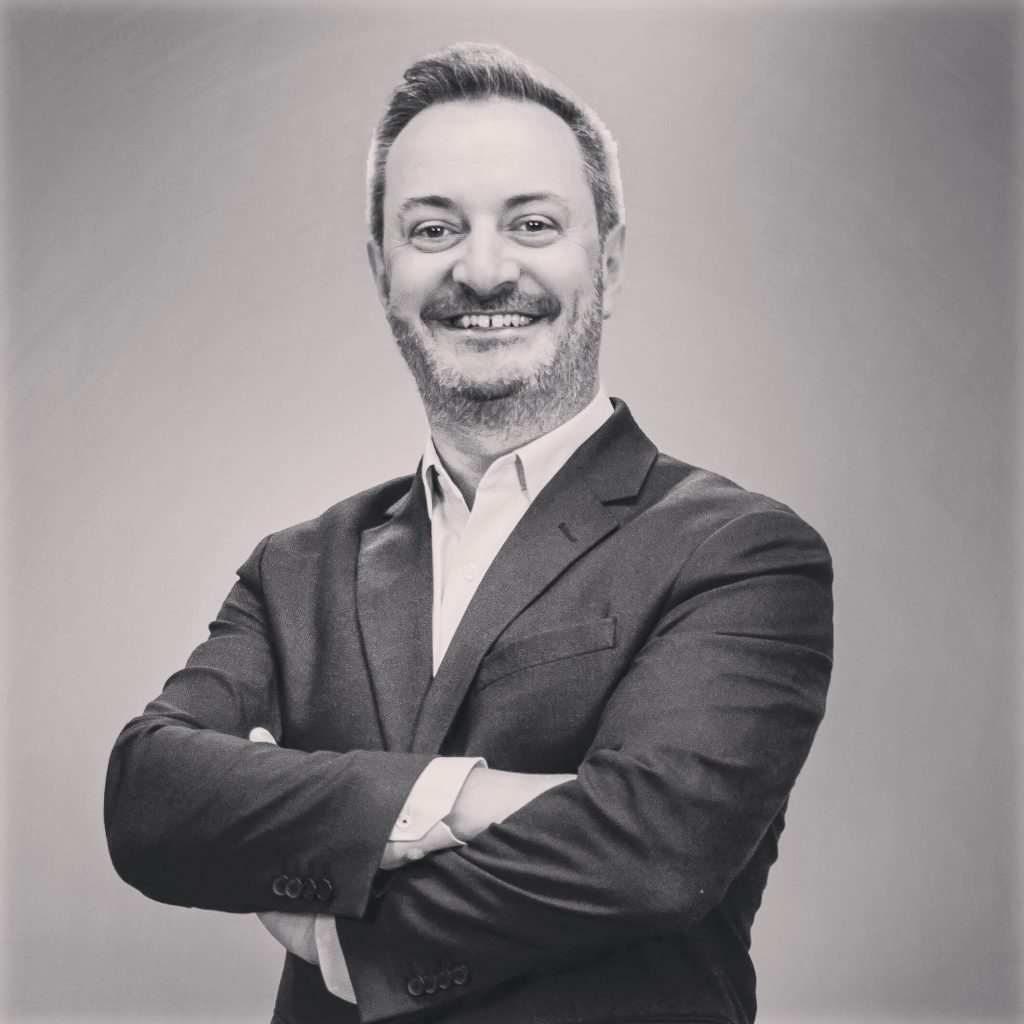 Though getting the right things done well is the purpose of leadership, it's reasonable to also say that there may be additional motivations too.
For example, if the initiative is a success in a single term, an official may take credit for the change and also increase their chance of being re-elected or appointed to another term.
Sometimes the reason for the timing is that the budget exists and the need is now greatest.
There are a whole lot of reasons why, and when, work is done in a city. Many are specific to the particular city.
It's fair to say that many smart city projects can be completed in a reasonably short period (at least in a city context).
For example, it's possible to create and deploy apps that can be quite useful to a community well within a four-year time period.
That said, the complexity and reach of an entire smart city programme will likely stretch over much longer periods.
Start at the end
A smart city strategy typically has bold and ambitious goals. It requires a lot of individual projects, many of which are interdependent and require new, complex software, hardware, and process requirements.
You can easily fall into the short-term trap, where the team is looking just a few years into the future. Like everyone, they're impatient to realise successful outcomes.
A more pragmatic approach to the smart city work is to see it on the short-, medium-, and long-term horizons.
As Steven Covey, educator and author of The 7 Habits of Highly Effective People,  famously said: "Begin with the end in mind."
A smart city strategy requires a long-term mindset, but with a focus on delivering value along the way.
Too much short-term thinking may result in these errors:
Incorrectly setting expectations for the organisation and community
Underspecifying the overall smart city architecture
Poorly communicating the long-term budgeting requirements
Sprinting at the start when everyone should be preparing for a marathon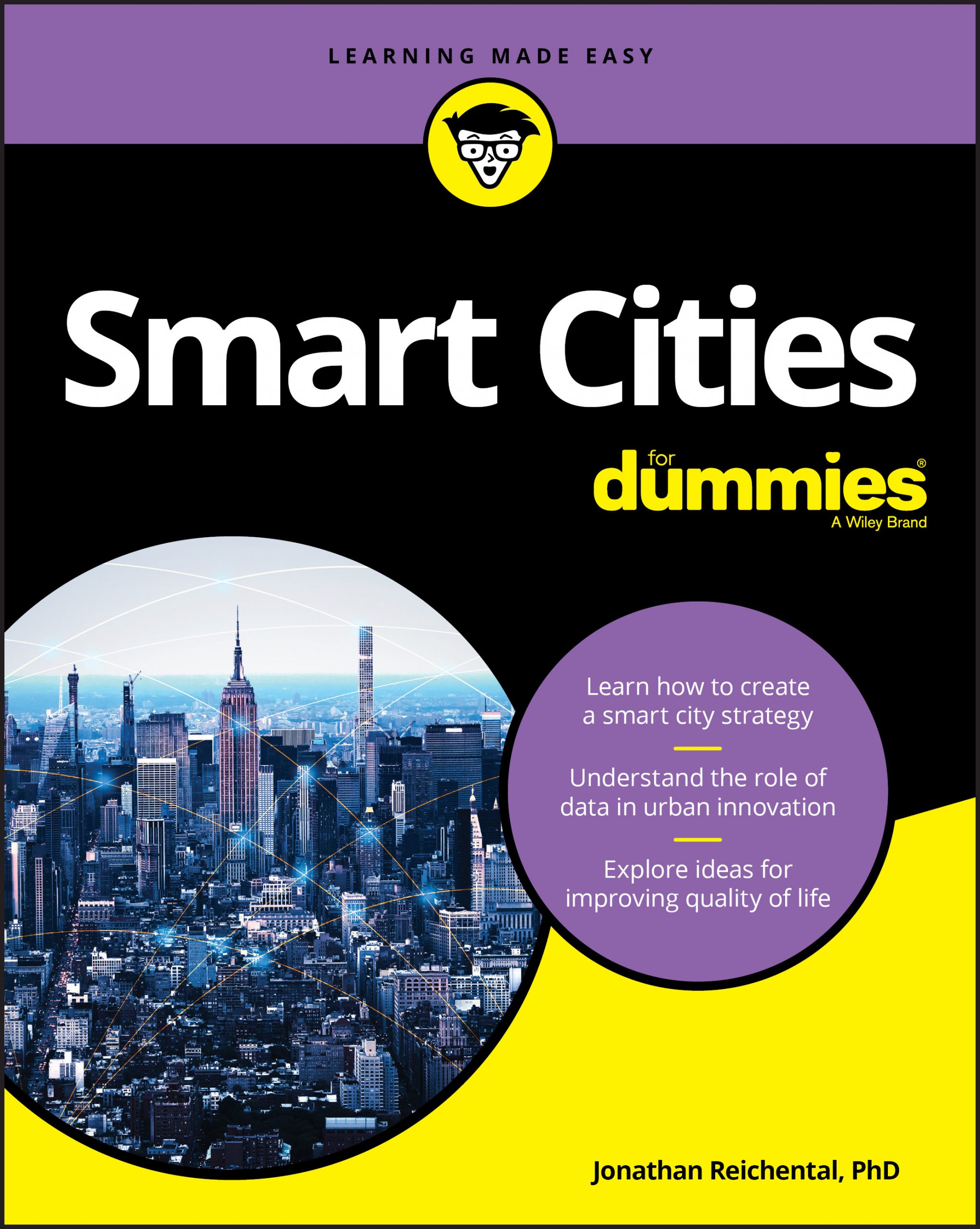 Dr Jonathan Reichental is a multiple-award-winning technology and business leader whose career has spanned both the private and public sectors. He's been a senior software engineering manager, a director of technology innovation, and has served as Chief Information Officer at both O'Reilly Media and the City of Palo Alto, California. He also creates online education for LinkedIn Learning. Jonathan can be reached on Twitter: @reichental
Image: Pavol Stredansky | Dreamstime.com
About this Content