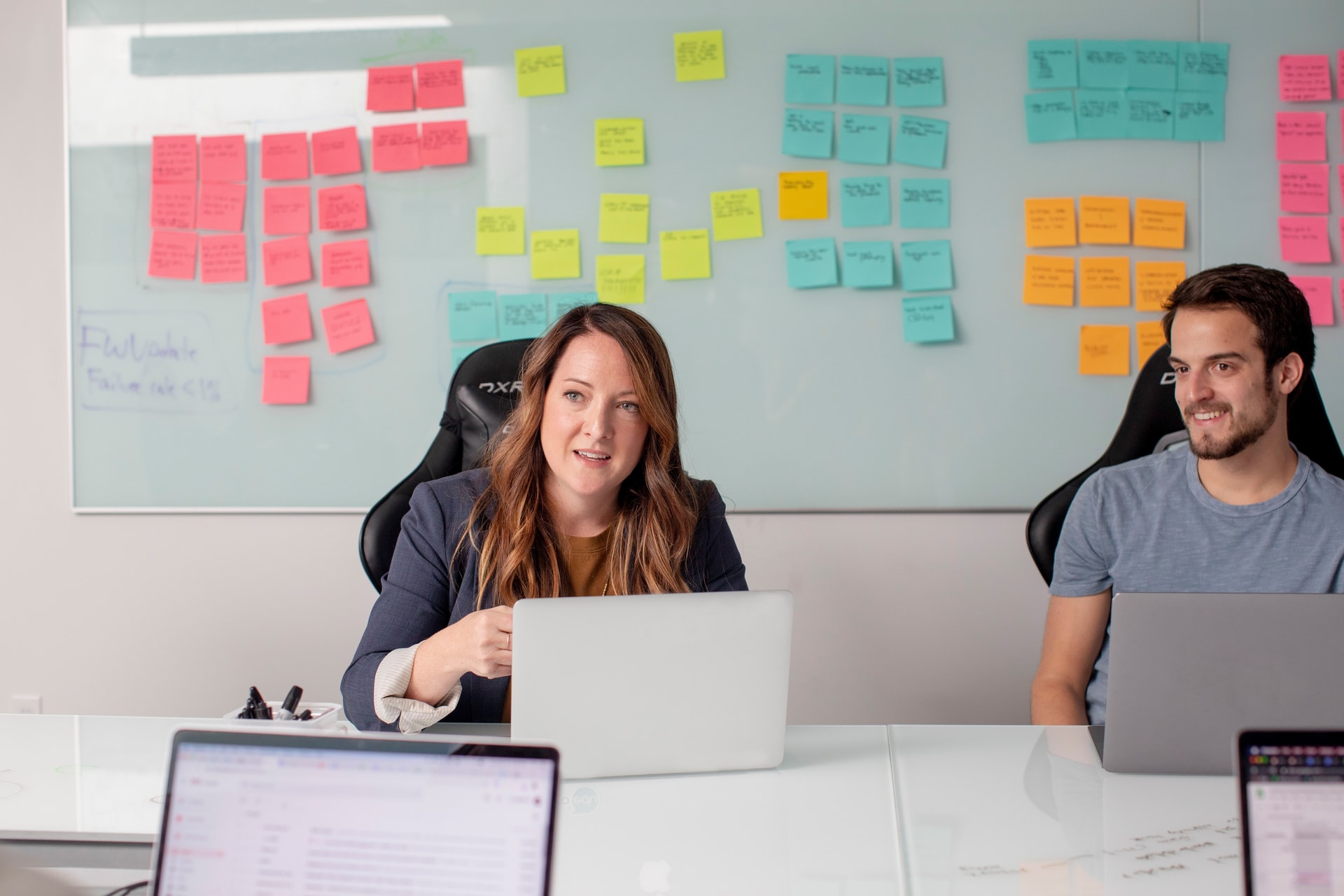 By: Dr Jonathan Reichental
This article is part of a series on smart city pitfalls to avoid. It is an extract from Smart Cities for Dummies by Jonathan Reichental.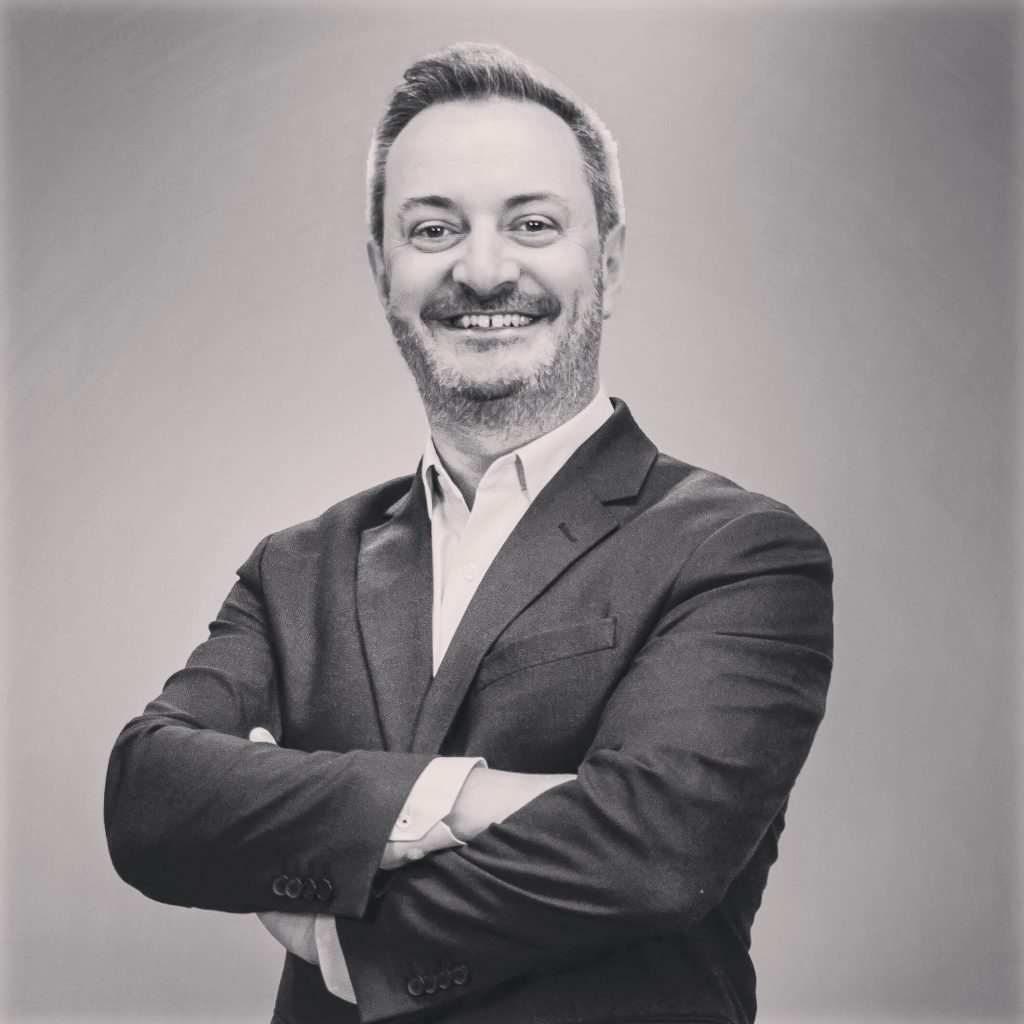 On any given day, a government agency is managing numerous projects. Big cities may even have hundreds of projects running, which is what consumes a good deal of city staff capacity.
For this reason, the process for identifying projects, getting them budgeted, and then executing them is fairly routine. More often than not, a project is managed and delivered by a single department. Sometimes, more than one department is involved, but an all-departments programme remains quite rare.
You should consider the smart city programme an all-department effort.
As a result of continuing routine practices, departments may be inclined to move forward with smart city projects with insufficient engagement. Sure, they'll embrace their normal network of involved participants, but they may not extend across other city departments and deep into the community.
Trust
It's not deliberate — it's just that everyone defaults to their own routine. After a smart city programme is approved — the emphasis must be on stakeholder engagement. Spend some time determining who should be considered a stakeholder.
Be liberal in your inclusion of people you may not typically consider. The work to create a smarter and more sustainable city is a long-term effort. Engaging stakeholders and advocating for success early is a valuable approach.
After stakeholders are identified, you must work to include them in discussions related to defining the vision, agreeing on goals and objectives, identifying projects and vendors, and more. Engagement at this level builds trust among participants.
It may create a heavier administrative burden, and it can slow the process, but the dividend makes it worthwhile. Certainly, a lack of support and engagement always guarantees bigger and more frustrating challenges.
To be inclusive, use a variety of platforms that include everything from traditional in-person meetings to online collaboration tools.
Dr. Jonathan Reichental is a multiple-award-winning technology and business leader whose career has spanned both the private and public sectors. He's been a senior software engineering manager, a director of technology innovation, and has served as Chief Information Officer at both O'Reilly Media and the City of Palo Alto, California. He also creates online education for LinkedIn Learning. Jonathan can be reached on Twitter: @reichental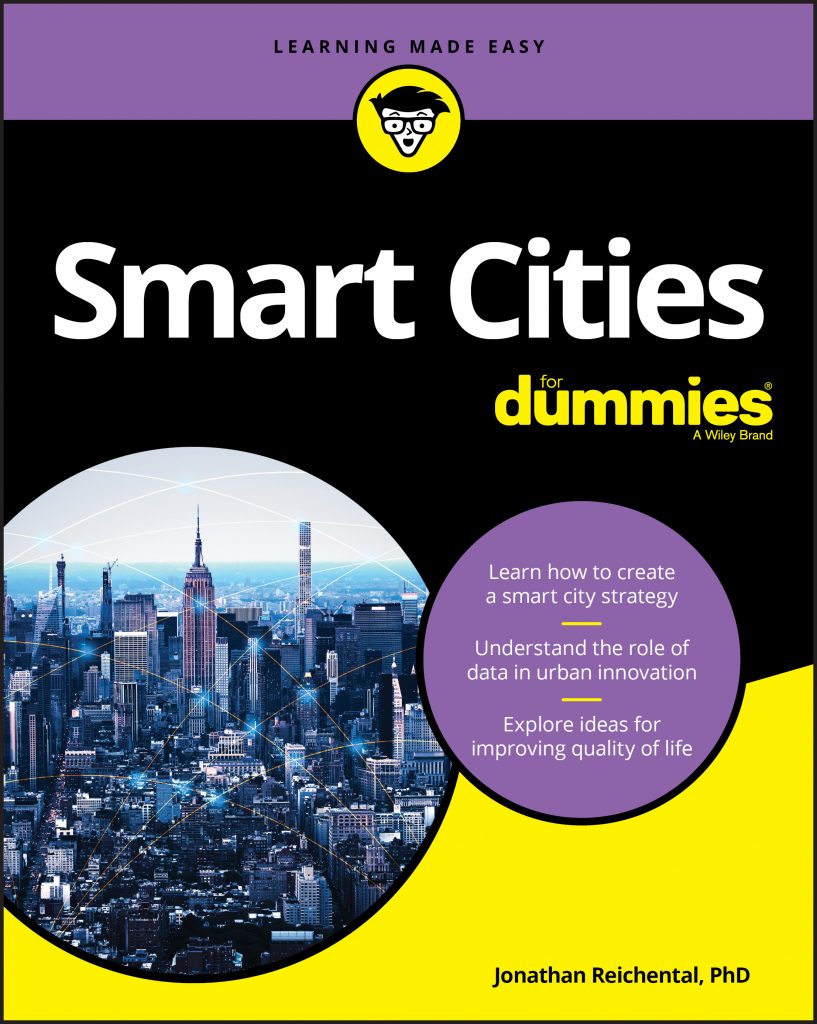 Image: Unsplash
About this Content