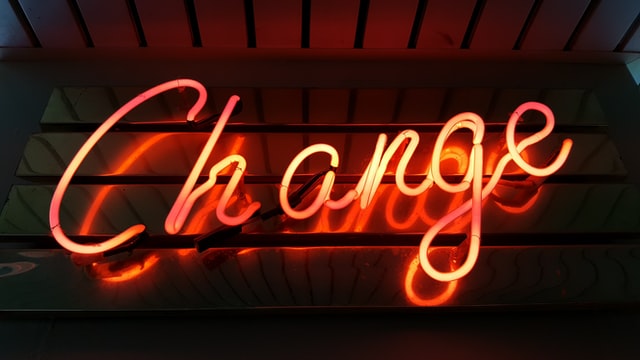 By: Dr Jonathan Reichental
This article is part of a series on smart city pitfalls to avoid. It is an extract from Smart Cities for Dummies by Jonathan Reichental.
Most people love predictability. They enjoy their routines. It's a lovely experience to visit a favourite restaurant after a long absence and find that the dish you love is still on the menu and tastes exactly how you remember it.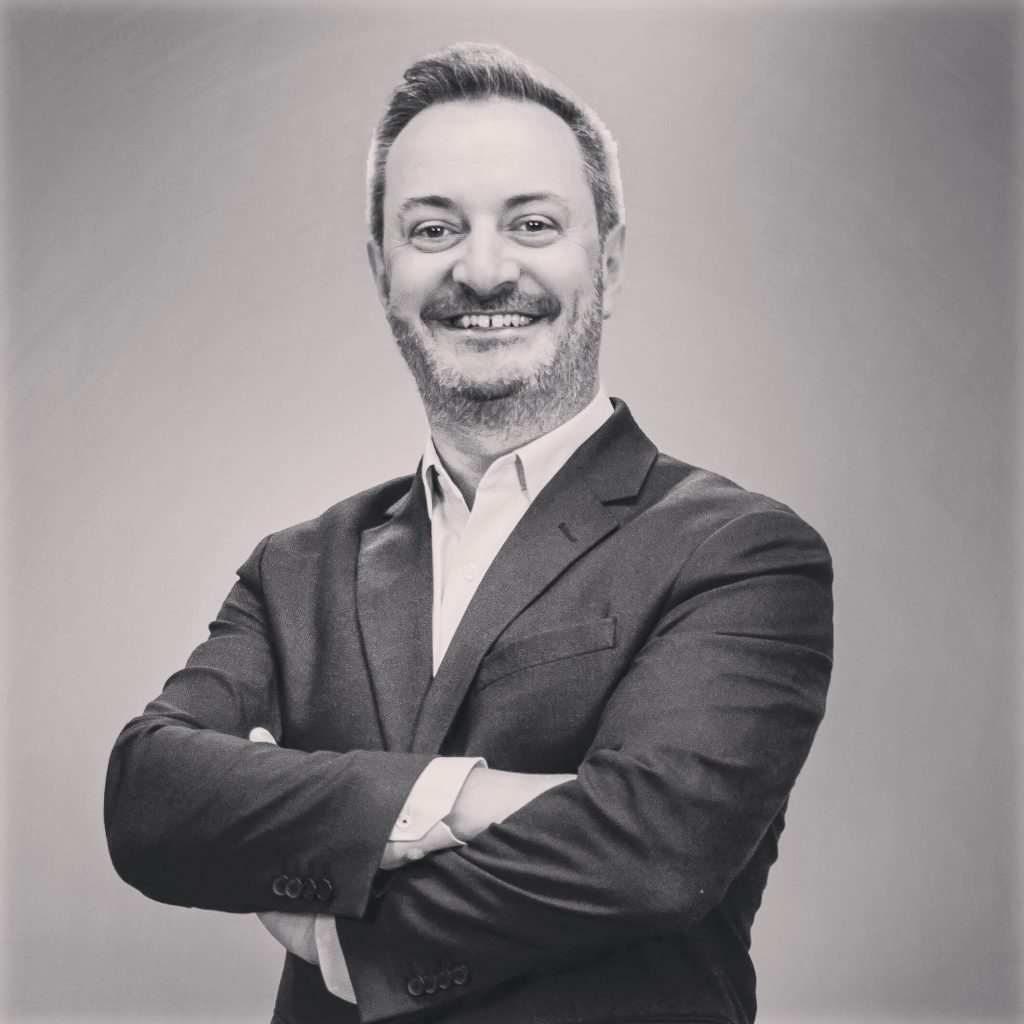 But predictability and routine in a work context — particularly as humans traverse the fourth industrial revolution — may not be that desirable.
I'm not talking about the comfort of a pay cheque or the reliable trust of a colleague. I'm referring to the need for organisations to change — often quickly — to respond to a world in transition.
The biggest risk to organisations today is the lack of relevancy. If you're doing the same thing while everything around you (including your customers) is changing, you're not demonstrating your relevancy and you're likely on a trajectory toward failure.
Continuous modifications of products and services, and even operations, is becoming a characteristic of the times. The ability to evolve and reinvent at a moment's notice appears to be emerging as a competitive advantage.
Embracing change
In city government, change often happens slowly, and for plenty of good reasons, such as not having the budget to change or not wanting to upset a community by introducing a new process or having little appetite for even a modest amount of risk.
Each of these is a legitimate concern and must be respected. But can the slow pace of city government innovation and a conservative mindset be sustained and acceptable when the world is rapidly changing?
With city complexity and community expectations increasing, and with a growing number of intractable issues emerging, business-as-usual for a city appears to be under pressure.
Because a smart city strategy is often a response to these challenges, this means that the capacity to embrace change must also expand.
Sticking to the old ways of doing things while simultaneously pursuing a smart city programme would appear to be incompatible.
Leaders who are more flexible, ready to change, and prepared to take more risks may drive more success in their efforts than those who cling to the predictability of the ways things have always been done.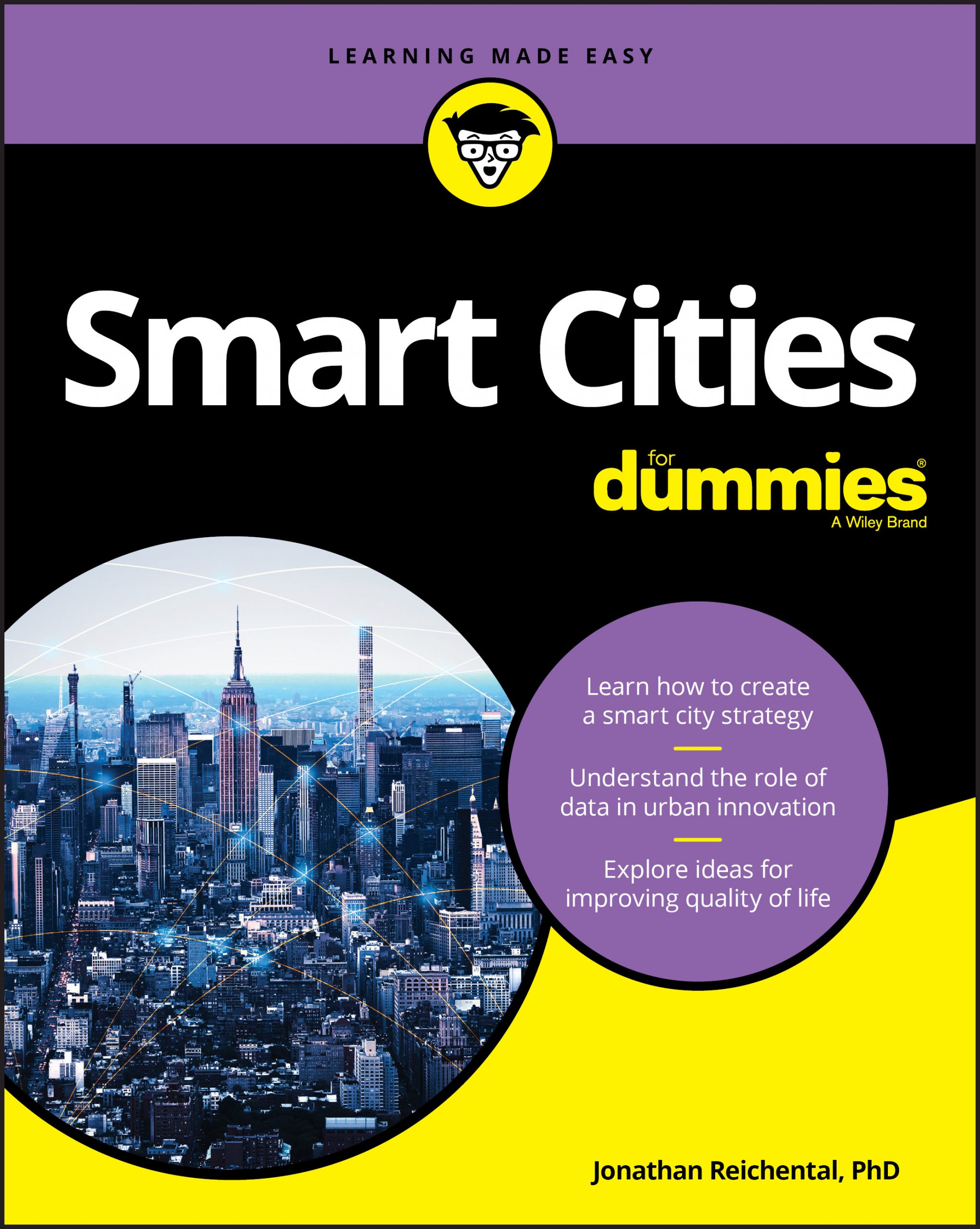 Dr Jonathan Reichental is a multiple-award-winning technology and business leader whose career has spanned both the private and public sectors. He's been a senior software engineering manager, a director of technology innovation, and has served as Chief Information Officer at both O'Reilly Media and the City of Palo Alto, California. He also creates online education for LinkedIn Learning. Jonathan can be reached on Twitter: @reichental
Image: Ross Findon on Unsplash
About this Content