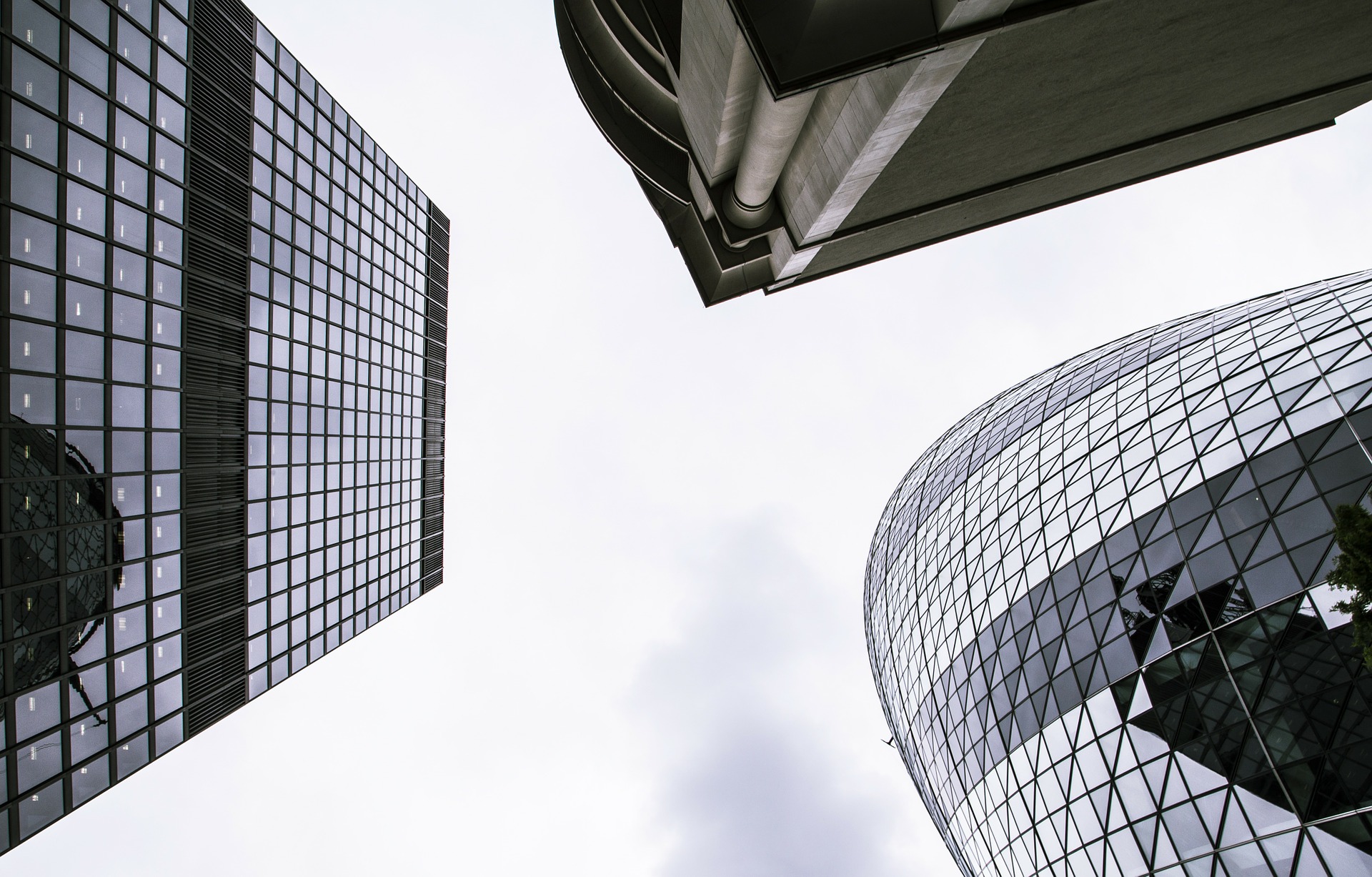 If you want to learn one of the best cases for interoperability, just remember the early stages of the World Wide Web and Sir Tim Berners-Lee's intuitions.
"From the very beginning, he was clear that if the technology had been proprietary and under his total control, it probably wouldn't have taken off," said Gianni Minetti, CEO at Paradox Engineering, a Swiss tech company specialising in Internet of Things (IoT) solutions for open cities and other smart environments. "Today, none of us would buy a laptop or a smartphone which could only connect to a legacy network. It is more or less the same for cities on their smart journey: there isn't much value in being tied to a single vendor or a proprietary technology."
Applications based on the IoT contribute to delivering essential public services, improving quality of urban life, tackling climate change, increasing public safety, and even promoting inclusion and equality. According to the Smart City Use Cases & Technology Adoption Report 2020 by market insights firm IoT Analytics, connected public transport and connected streetlights have a 74 percent and 68 percent global implementation rate respectively. The research also states that 72 percent of cities have IoT-based solutions in place for traffic monitoring and management, water level and flood monitoring, and video surveillance.
"Street lighting and mobility systems are often the first public services to come under scrutiny when a city heads for smartness," said Minetti. "Local governments tend to prioritise investments that bring the most value both for citizens and the community. They are increasingly challenged to continue to improve urban life while consuming fewer resources, thus promoting sustainable and inclusive growth."
Interoperability changes the game
Developing and implementing IoT solutions for smart cities since 2011, Paradox Engineering has found that projects built on interoperable technologies and open data models have a far higher success rate, since they grant superior flexibility and scalability, and secure the ability to integrate a number of different devices and applications on the same infrastructure, scaling up and adding new functionalities when and where needed.
"The starting point to design an interoperable network is moving away from vendor-locked proprietary technologies and choosing solutions based on standards and open data models. We believe 6LoWPAN is the right option to provide cities with the flexibility to address today's most pressing challenges and strategically plan for the future," Minetti explained.
6LoWPAN is an open source protocol stack with various component parts that make it ideal for connecting all sorts of devices to an IP network and transmitting data packets end-to-end across low-power wireless networks. Based on the IEEE 802.15.4 standard, it enables all nodes to communicate in a mesh network using IPv6, the newest internet protocol.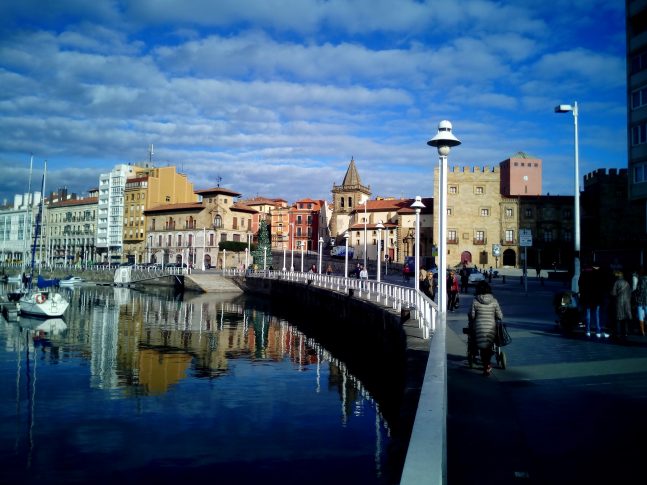 6LoWPAN allows a city like Gijon in Spain to manage all its applications over one single network. The smart journey of Gijon started in 2016 with digitalising the street lighting infrastructure, and steadily progressed over time. Once completed, about 44,000 streetlights, 135 municipal buildings, 100 homes, 200 shops and 16 air quality control stations will be connected and remotely controlled. Further applications and devices will be added to Paradox Engineering's PE Smart Urban Network and the 6LoWPAN platform in the coming months and years.
"The benefit for us will be the ability to launch new services quickly and create new application functionalities without expensive API integration or the need to move data from third-party platforms," said Jose Antonio Rodríguez Cortés, IoT project manager, City of Gijon. "It's important to enable us to scale and keep pace with new ideas and requirements for visitor services. It's fundamental to help us realise the new concept of the model of Gijon."
Saving costs and fuelling innovation
It is estimated that smart city projects using proprietary technology cost 30 percent more than those using interoperable technology and standards like 6LoWPAN. That is because legacy systems generate more complexity and can lead to duplicated implementation and maintenance costs, as well as incurring impossible or expensive integration with other systems. They also run the risk of obsolescence and ultimately a poor return-on-investment. Further, 6LoWPAN offers free unlicenced bands with no recurring fees or costs, and it is natively designed to be energy-efficient.
"When choosing which technologies to use and which vendors to work with, city managers outline what their community will look like. If they endorse interoperability and openness, they are not merely thinking of efficiency and cost savings – which are important, but not far-sighted enough. They are building opportunities for growth, leveraging future-proof infrastructures to engage citizens and local stakeholders in open innovation cases," said Minetti.
Brought to you by: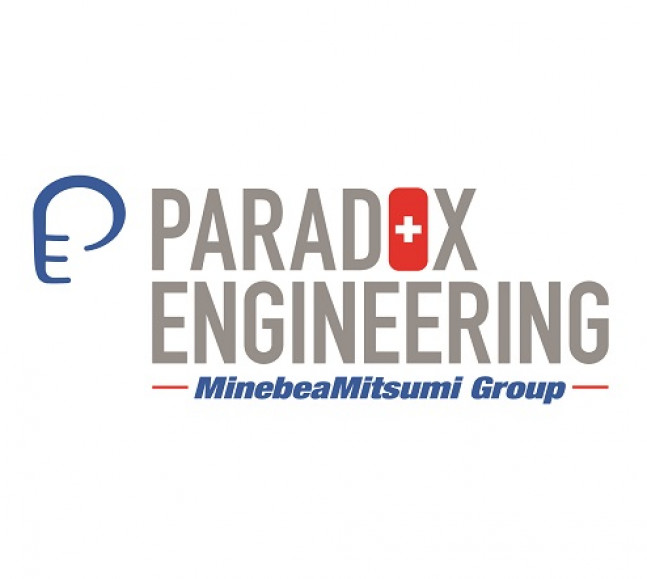 About Paradox Engineering
Paradox Engineering is a technology company that designs and markets Internet of Things solutions for open cities and other smart environments. Established in 2005 and headquartered in Switzerland, the company is the IoT Excellence Centre of MinebeaMitsumi Group, a leading global provider of Electro Mechanics Solutions™, and controls Tinynode, which specialises in smart parking technologies.
For further information, please visit www.pdxeng.ch
About this Content