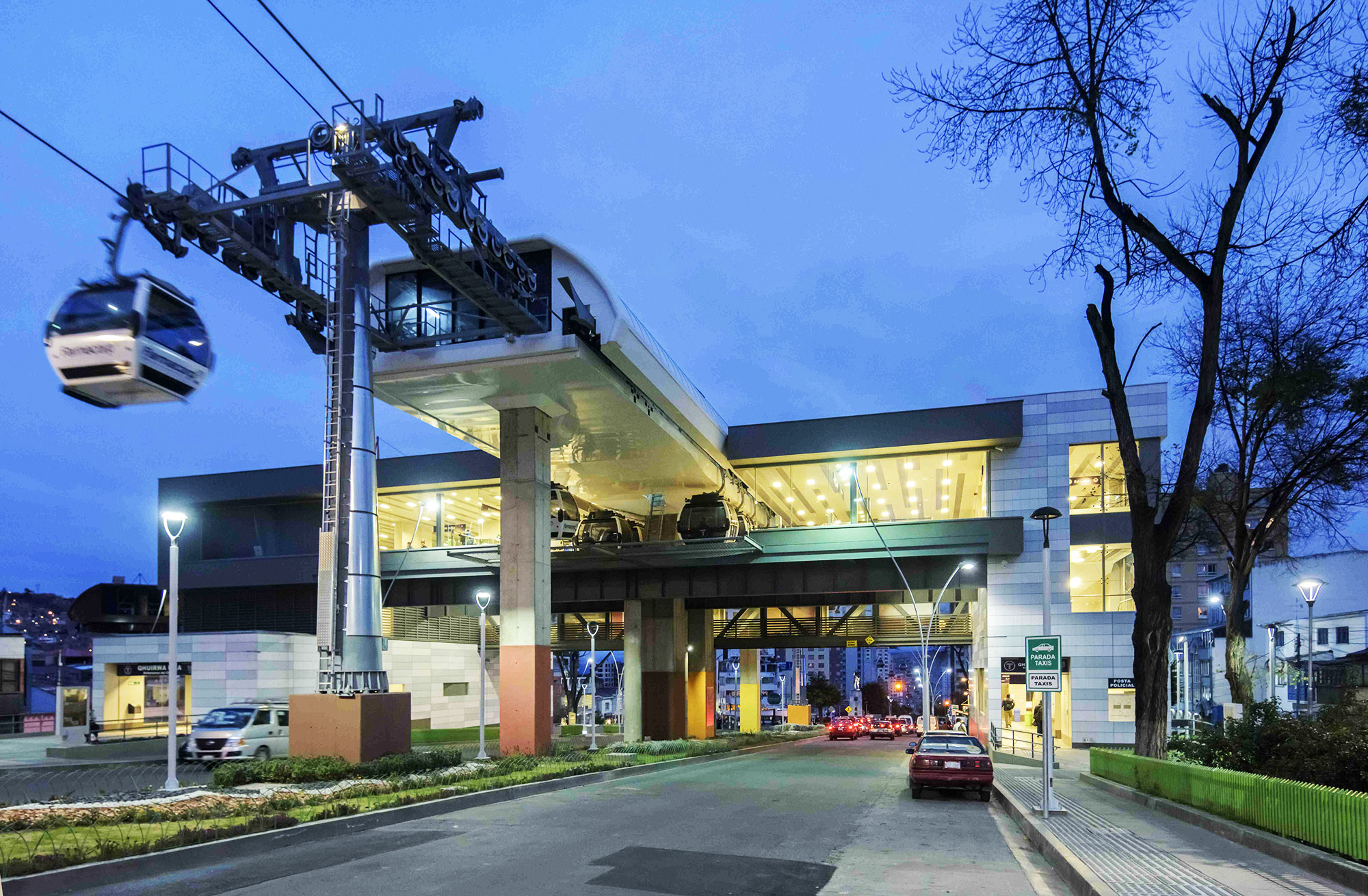 Get on the ropeway and experience a journey above the rooftops of La Paz, Bolivia. Doppelmayr's new microsite lapaz.doppelmayr.com highlights the ropeway's benefits with ten interactive and moving clips about ropeway users and their daily routine. Besides the short films, information and images about each ropeway are also presented. Key facts and figures of each line provides an impressive demonstration of how urban ropeways improve the quality of life for city dwellers, as ropeways are environmentally friendly, cost-effective, barrier-free, time-saving, and are both an attraction and a means of transport. In addition, they blend in perfectly with the urban landscape offering the next level of mobility.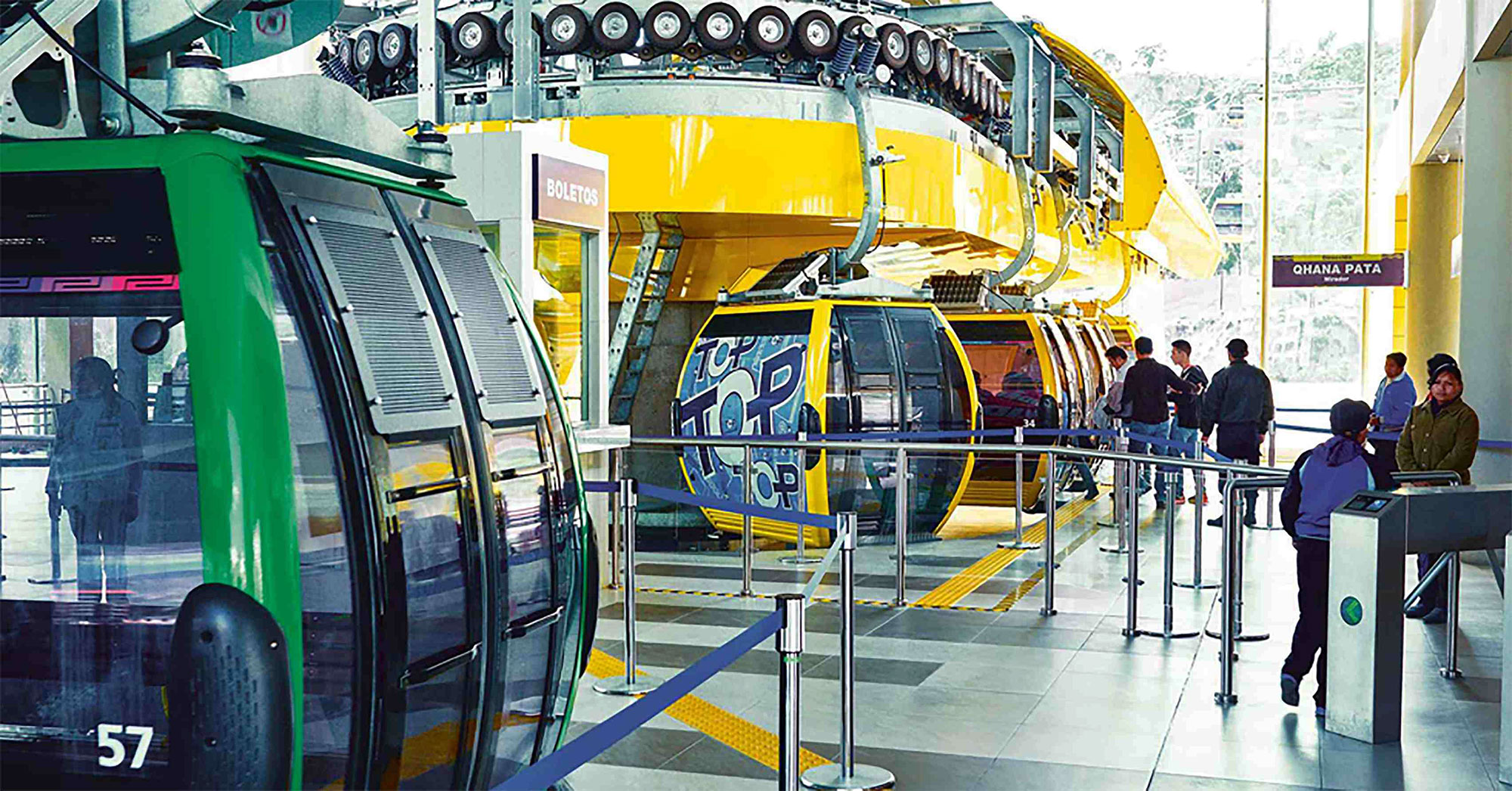 New mobility concepts
The rapid pace of urbanisation presents huge challenges for cities. There is a growing awareness for environmental protection, inclusion and infrastructure. This development affects residents, commuters and visitors just as much as decision-makers. As a major factor influencing economic growth and quality of life, the need for mobility calls for new concepts, in particular when it comes to traffic management.
Ropeways
Supplementary means of transport–such as ropeways–fulfill essential functions for innovative mobility concepts, such as: significant time savings in daily traffic, minimal use of land and resources and an integrated mobility solution for everyone, to name just a few.
The versatility, variety and possibilities that ropeways offer illustrate La Paz's ropeway network. As a key part of a multimodal transport system, the ropeway stands for mobility in an independent dimension, the next level of mobility.
About this Content