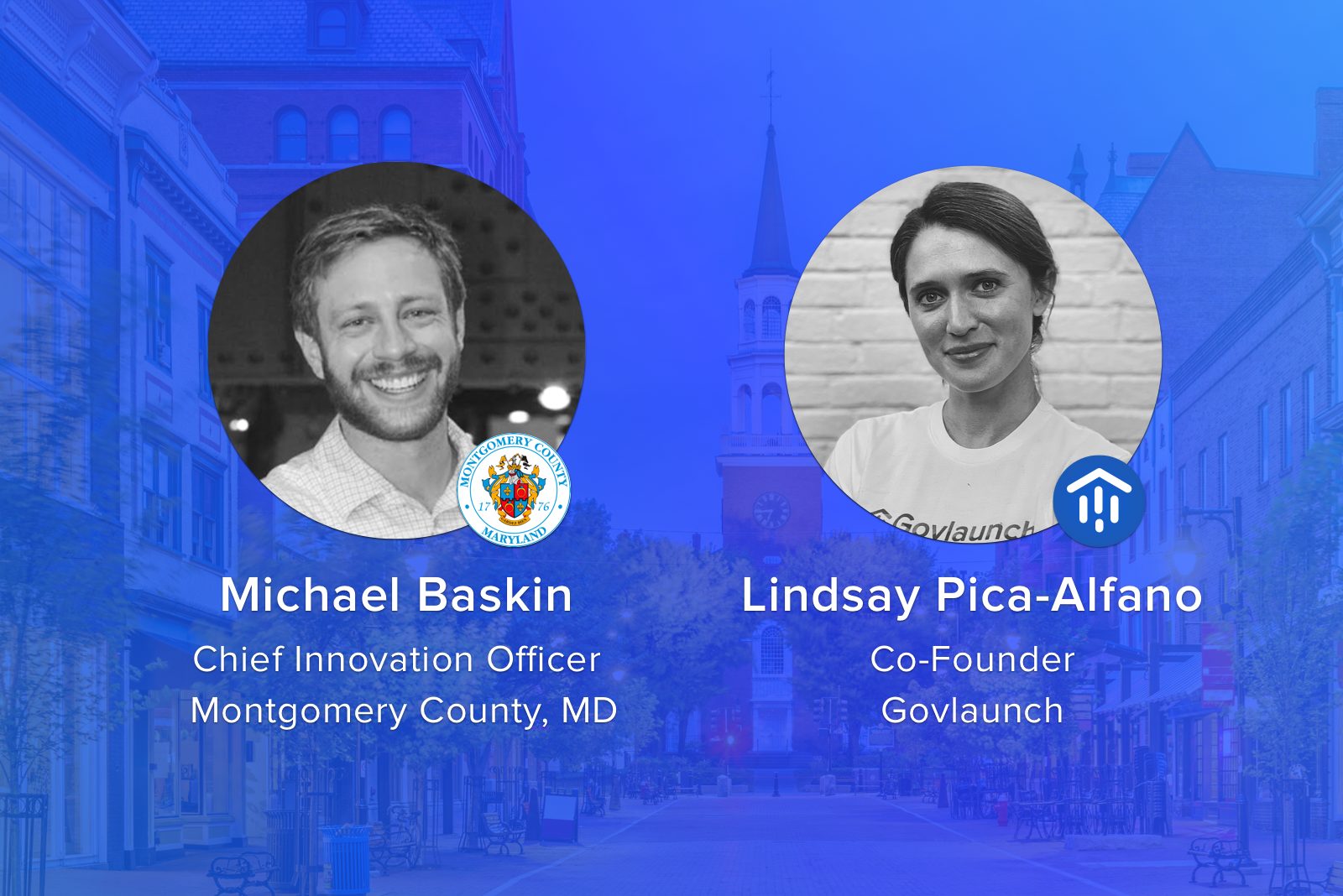 Michael Baskin, Chief Innovation Officer for Montgomery County, MD and Govlaunch co-founder, Lindsay Pica-Alfano collaborate to share insights to help guide efforts for more meaningful and effective engagement.
What is real citizen engagement?
Most think of citizen engagement as a good turnout and vibrant Q&A to close a meeting. But citizen engagement can be so much more. And it needs to be if we are to truly develop inclusive and vibrant cities of the future.
Michael Baskin, Chief Innovation Officer for Montgomery County, MD learned what constitutes real citizen engagement through past experience serving on the Boston Mayor's Youth Council. The Council was a first-of-its-kind programme and has since become a model of youth inclusion in engagement for cities around the world.
Real citizen engagement involves talking with the community, really listening, and working alongside them to develop plans. Baskin says: "Government exists for common problems, and common problems must be solved together."
He adds: "When we work to bring citizens together, reckon with common issues, and find something in common worth building, we get to the heart of public service."
Here are four of Montgomery County's guiding principles for engagement:
1.   Connect people to each other…and to purpose
Baskin credits Liberating Structures, designed to "include and unleash everyone" as a valuable tool for engagement work internally and with the public. These structures are easy to implement and can have a profound impact on the effectiveness of your engagement efforts, centred around defining the objective and strategies for working collaboratively to get there.
2.   Every interaction engages or disengages
At every interaction point, you must evaluate: "will this engage or disengage?" Baskin says: "Every interaction either invites generative dialogue and co-creation or shuts it down."
Be mindful of how you present information and how you structure town hall meetings and community forums. Every interaction should be engaging, efficient and impactful.
3.   Engagement at its best humanises but at its worst dehumanises
You never want citizens to question whether their opinion matters or if they're simply seen as a number. But they will if you don't reinforce the message that they are valued through action. How do you do that? Build a team with the best people, create space for new ideas and collaboration, and when possible, leverage effective technology.
If you're looking for the right technology partner, check out the Govlaunch Podcast. We're highlighting a number of leading engagement tools that were built with local governments and their constituents in mind.
4.   Create "with" not "for"
Baskin cautions against the mindset that citizens are "customers" and feels strongly that for meaningful engagement, co-creation needs to be front and centre. At its best, local government creates a collaborative environment that encourages joint problem-solving. The move from designing 'for' to designing 'with' is growing. Baskin says: "We're ready for the next evolution – holding space for others to design. We can be a platform to enable community creation."
Community organiser Marshall Ganz provides another perspective: "Organising is not about providing services to grateful clients. […] It's about turning communities into constituencies. Constituency comes from the Latin con stare which means to stand together. Client, interestingly, comes from the word inclinare, which means to lean upon, to depend upon. Organising is not about creating dependency, it's about enabling power."
Citizen engagement is not a box to check – creating real engagement takes a concerted effort. With County Executive Marc Elrich, Montgomery County makes meaningful engagement a priority, and its commitment shows. The county's innovation team continues to be a resource and advocate for people making things better: effective, efficient, and equitable.
Brought to you by: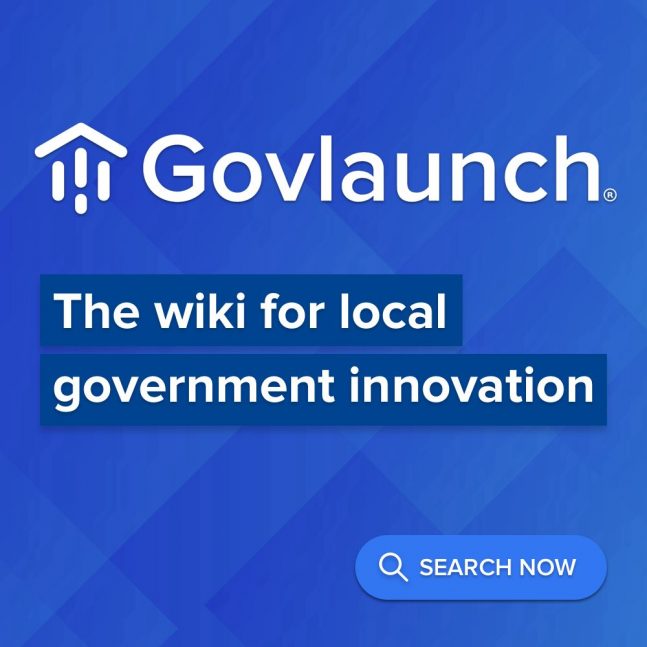 About this Content