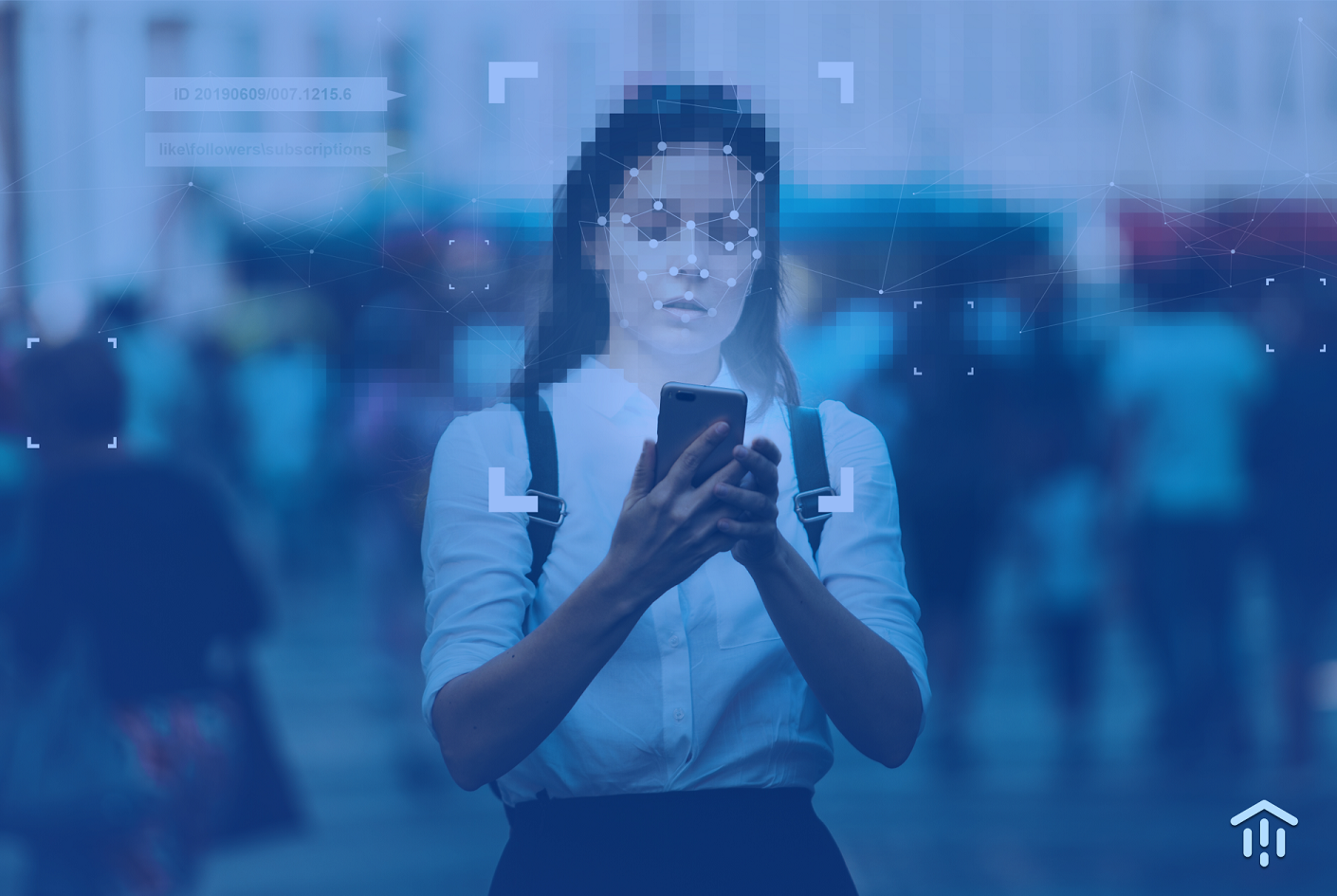 Photo: Govlaunch
How to co-create data governance with your citizens
By: Anthea Foyer, Sector Development Officer, Interactive Digital Media (IDM) Office at Toronto, Ontario, and Lindsay Pica-Alfano, Co-Founder of Govlaunch
Innovator Anthea Foyer and Govlaunch team up to highlight the importance of data governance and practical implementation tips.
There's a win-win situation taking place among local governments: the rising move to digital services allows departments to save resources and create efficiencies, while residents get a greater level of flexibility and access.
As more systems go digital there's an additional benefit: better data collection. When captured and used correctly, this data can be turned into actionable insights. It can help governments get a clearer picture of citizens' needs and how they can improve services, from enhancing traffic patterns to finding the right location to build a new park.
The more data that's collected and used, however, the more important it is to ensure this data is protected and applied responsibly. This is where data governance comes into play.
What is data governance?
Put simply, data governance determines how data can be used — and by whom. It's often comprised of a set of rules and principles shared across the entire local government organisation.
At Govlaunch, we've seen how leaders like Anthea Foyer have laid the groundwork for data governance programmes at the local level. Foyer worked closely on the implementation of a Smart City Policy during her time as the Culture Planner for the City of Mississauga in Ontario, Canada. The policy was developed to help govern how smart city technologies — and data specifically — gets used by the city.
Eight guiding principles
It's a process other cities can replicate, so Anthea shares her experience, as well as eight guiding principles for data governance in local government, below.
Anthea Foyer's tips for creating data governance with your community:
When I worked for the City of Mississauga we built a Smart City Policy that included guidelines for how the city's data would be governed. To do this we partnered with the community to co-create our data usage programme — this was done through a series of workshops and hands-on human-centred design activities.
The result was the development of eight data-centric principles, which guides how the city works with data. While developed for the City of Mississauga, they are a good framework for any local government:
Modern and people-centred digital services
Clear communication, accountability and non-discrimination of data, content and algorithms
Control, consent and comfort with regards to privacy, data protection and security
Open, transparent and interoperable
Participatory democracy, active participation, inclusion, diversity and accessibility
Equal access and digital literacy
Digital for public good
Preparing for the future, innovation and adaptability
These principles themselves are aspirational, so once they were defined we set out to creatively imagine how they could be integrated into our bureaucratic systems. An opportunity arose to take part in a cross-Canada programme called the Data Governance Lab, led by Future Cities Canada and MaRS Solutions Lab, which helped us develop strategic and practical solutions to achieve this goal. More of what we worked on can be found here.
Takeaways for all local governments
By working closely with residents and taking advantage of programmes designed to support data governance, local governments of all sizes can establish what is important to the larger community and can forge ahead, building collaborative policies around use of technologies and data.
Smarter use of data (including responsible data governance) is the future of local government. It leverages the digital transformation that's becoming more and more commonplace and opens the door to offering optimal services that truly meet the needs of the citizens we aim to serve.
Want more insights around effective use of data to drive more efficient, resilient and responsive local government organisations? Check out Govlaunch's free resources, including its newly released Data 101 Guide for Local Governments and the Govlaunch Podcast.