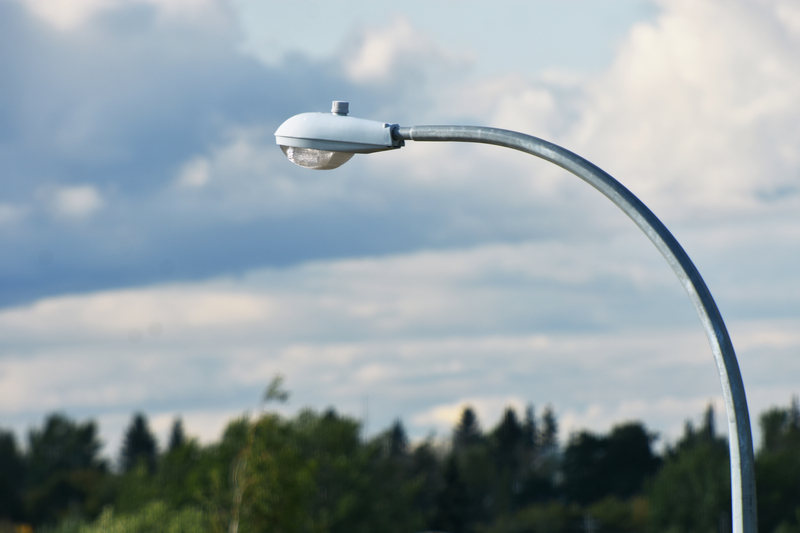 Since 2018, the number of US cities carrying out full-scale LED conversions has increased from 107 to 185 and by 2029, over a third of US streetlights will be connected, laying the groundwork for large-scale investments in digitalisation, according to the new US Smart Street Lighting & Smart Cities: Market Forecast (2020 – 2029) from Northeast Group.
Ben Gardner, President, Northeast Group, told Cities Today: "People tend to think of city governments as being sleepy organisations but a lot of them have awoken to the benefits of smart streetlights."
Over the eight-year course of Northeast Group's streetlighting research, the market has shifted from an LED and energy-efficiency story to a data-capture one as connectivity and sensors have been added, Gardner said. Sensors assist with environmental monitoring, video surveillance, traffic counts and more to support smart city applications and programmes.
Paying for it
Northeast Group's analysis notes, though, that many cities still have a perception that streetlight controls are too expensive, which has led to "slower-than-anticipated" growth. This could be exacerbated by the recession likely to result from the COVID-19 pandemic.
State and municipal governments may decide to scale back projects with upfront costs even if they promise savings down the road, the report warns.
However, the positive business case for smart streetlighting could make the sector a target for infrastructure-focused stimulus in the US in the wake of the pandemic, Northeast Group says.
The report predicts continued growth in the market over the next decade, with US$6.2 billion forecast to be invested in LED streetlighting, US$1.4 billion invested in smart streetlighting and US$600 million in additional smart city applications,  adding up to an US$8.2 billion market overall.
Ownership
Northeast Group's latest survey of 314 large cities also identified a growing trend of US municipalities buying back streetlights from their local utility. Previous estimates have suggested around 60 percent of lightpoles in the US are owned by utilities but that could be changing.
"A lot of cities have woken up all of a sudden [to the idea that] streetlight poles are a critical asset to the city and they should own [that] infrastructure," Gardner said. "They also realise the savings there so they can start to have lower operations and maintenance costs."
The report follows on from Ubicquia's acquisition of CityIQ from GE Current which was designed to scale streetlight sensors and Itron's announcement of a smart city financing programme.
Image: Landfillgirl | Dreamstime.com