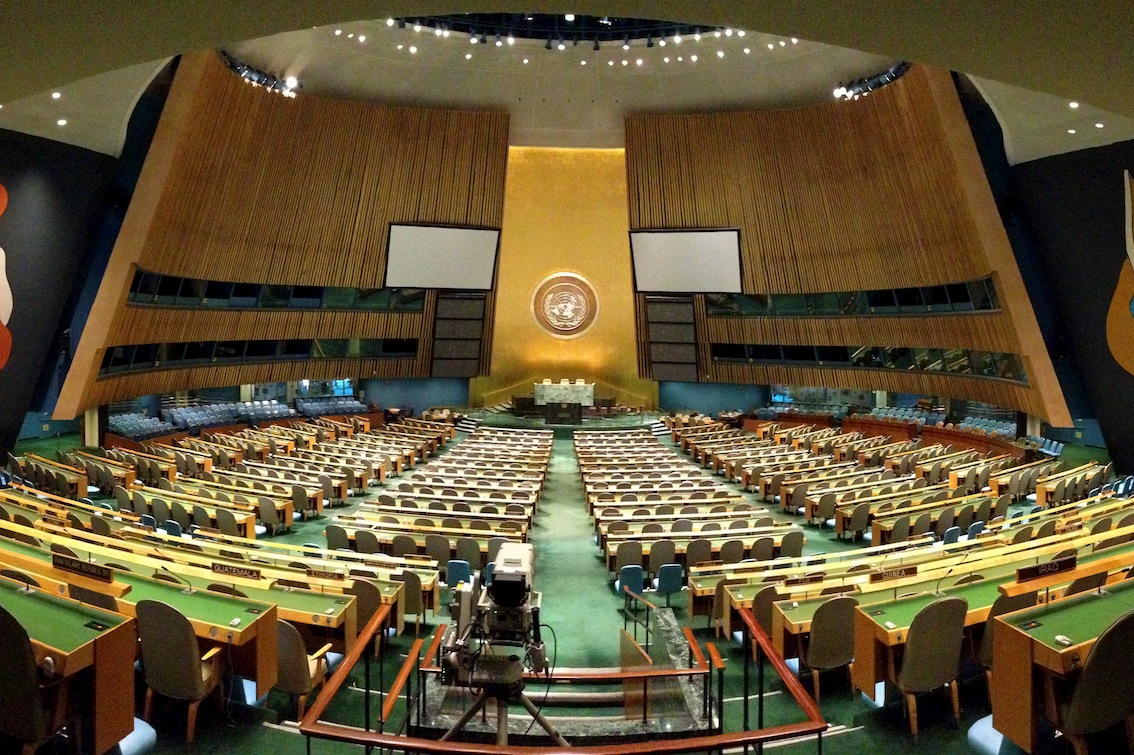 The United Nation's Secretary-General António Guterres has followed up a request to submit an independent assessment of UN-Habitat to the General Assembly during its 71st session.
A high-level panel will carry out the assessment, and consists of eight members, each of which report to Guterres.
The members include Peter Calthorpe, founding member of the Congress for New Urbanism, Dian Triansyah Djani, representative of Indonesia to the UN, Anne Hidalgo, Mayor of Paris, Sheela Patel, Founder and Director of the Society for Promotion of Area Resource Centres, Rosario Robles, Secretary of Agrarian, Territorial and Urban Development of Mexico, František Ružička, representative of the Slovak Republic to the UN, Ponsto S.M. Sekatle, Minister of Health and Social Welfare for Lesotho, and Mpho Parks Tau, President of United Cities and Local Governments.
The call for an independent assessment of the department follows UN-Habitat's adoption of the New Urban Agenda, a programme Guterres said in an announcement to the General Assembly aspires to "promote and realise sustainable urban development, and a paradigm change, rethinking how cities are planned, managed and inhabited".
Contained within the assessment are expected to be recommendations on how to boost the department's "effectiveness, efficiency, accountability" as well as suggestions for maintaining better oversight of UN-Habitat. The aim of the panel is to ensure the implementation of the New Urban Agenda stays consistent with the department's function and answerability to its members.
The panel are expected to convene on three separate occasions, twice in New York and once in Nairobi. It will also conduct two workshops, one of which will be in Nairobi, the location of the other as yet undetermined, though will be part of a visit to a UN-Habitat field project in the first half of 2017.
After an initial report, a chair's summary will bring recommendations for action that arise from the independent assessment at the second committee's during its 72nd session.