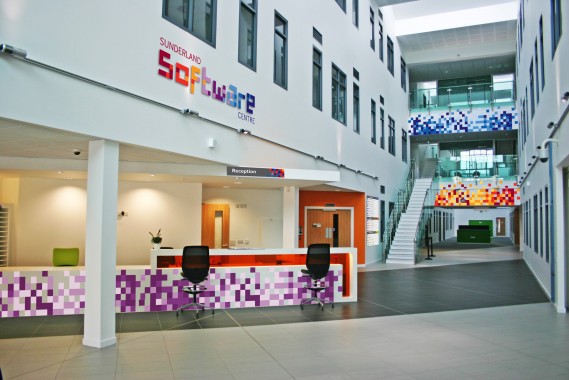 The city of Sunderland, in the northeast of England, signed a new deal today with technology company IBM that will see it act as the managed service provider (MSP) to the Sunderland Software Centre.
The Centre was built in response to demand from the northeast business community for a city-centre software base offering state of the art facilities for businesses in the field. The deal includes kitting the building with the latest IT and audio-visual equipment. Tenants based in the Centre will also be able to participate in events themed around technology for healthcare, automotive and offshore industries delivered by IBM.
"We recognised some time ago that the software sector was one that we could grow in Sunderland," said Councillor Paul Watson, Leader of Sunderland City Council. "The work we have done as a council since has been specifically about creating the right environment for software and technology business to thrive."
The council has been championing the software sector through the Centre as part of its overall long-term vision of growing a sustainable software sector. Already the city boasts, through its smart city vision, the highest number of technology start-ups outside of London. The Centre, which can host 62 businesses, is currently in its final stage of fit-out with national and international tenants on board already.
"We are seeing a great deal of interest in what we have to offer," added Watson. "The deal we have struck with IBM, and the support they will deliver as part of this arrangement will enable Sunderland to showcase its capability on a national and international stage."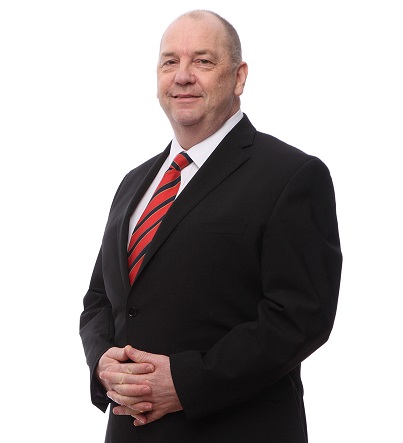 Watson expects the centre to create around 140 jobs, and in the process bring people in to the city centre and boost the businesses based there. It is hoped the investment will help to further strengthen the city's position on the national software map, allowing easier interaction with other technology hotbeds and driving small- to medium-sized enterprise (SME) growth and collaborative working.
"The Centre is the city's flagship space for businesses in the field, boasting excellent connectivity, collaborative working with world-leading partners like IBM and Cisco and all in a city centre location," Watson told Cities Today.
"I am sure that this centre will do a great deal to spur on further growth in this sector over the coming months and years, attracting inward investment and helping start ups and SMEs to prosper," he added. "This centre really does mark another milestone in Sunderland City Council's journey towards becoming a Smarter City."
Sunderland began its partnership with IBM in 2011 by building a citywide Cloud computing platform. The Cloud is expected to reduce the council's own operational costs by £1.4 million annually over the next five years by reducing hardware and software components, maintenance costs, and improving IT management for the council and the city.