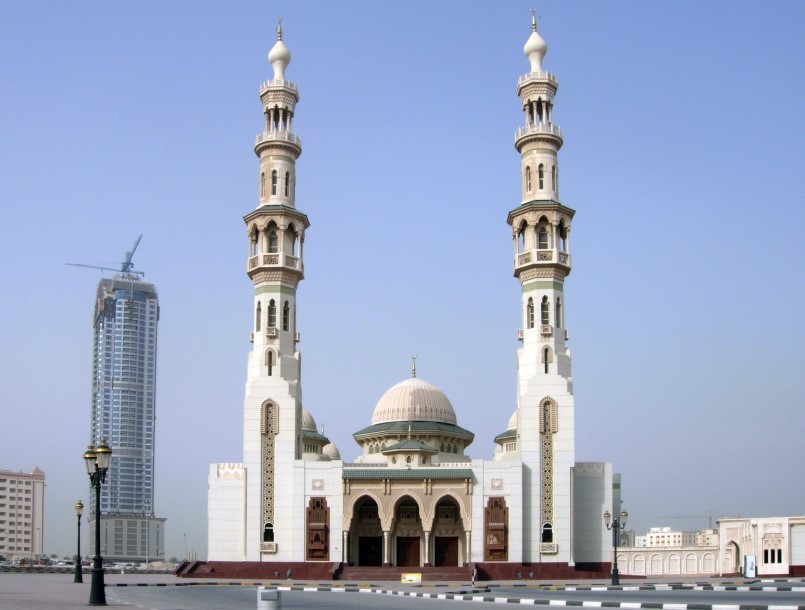 Abu Dhabi's renewable energy company Masdar is teaming up with environmental management company Bee'ah to build a cutting-edge waste-to-energy plant that will help Sharjah to reach its "zero waste-to-landfill" target by 2020.
The plant will divert as much as 300,000 tonnes of solid waste from landfill each year, helping the UAE deliver on its Vision 2021 agenda, which states that 75 percent of solid waste will be diverted from landfill sites.
"With GCC countries having among the highest rates of per-capita waste production in the world, sustainable waste management solutions are both critically important and a clear business opportunity," said Mohammed Jamell Al Ramahi, Chief Executive Officer, Masdar.
The new facility will incinerate up to 37.5 tonnes of solid waste per hour to generate 30 megawatts of energy. This will add more power to what is produced by Bee'ah's auxiliary waste-to-energy project, which will eventually produce a total of 90 MW for the Sharjah electricity grid.
Established in 2007, Bee'ah collects around 2.3 million tonnes of waste from nearly one million households in Sharjah each year, diverting around 70 percent of its collected waste to its recycling waste management facilities from landfill.
Bee'ah agreed a strategic partnership with Masdar, the Abu Dhabi government's clean energy and technologies company, a year ago and this is the first fruit of that relationship.
"The agreement signed today will lead to more projects and bold initiatives that will help the partnership to ensure a sustainable and green future for the UAE," said Khaled Al Huraimel, CEO, Bee'ah Group.
While the primary focus for the relationship is first Sharjah and then the rest of the UAE, Masdar and Bee'ah plan to launch similar projects across the Middle East. They also plan to set up a Centre of Excellence in Waste Management in Sharjah.
Now that the agreement has been reached, the search for a contractor to build the waste-to-energy plant can commence. It is understood that the financing of the operation is being finalised.
Masdar's Clean Energy division develops and owns utility-scale, grid-connected projects; remote applications providing energy access to communities away from the electricity grid; and carbon abatement projects.
Since 2006, it has invested in renewable energy projects with a combined value of US$8.5 billion in countries such as Egypt, Jordan, Serbia, Spain and the UK.