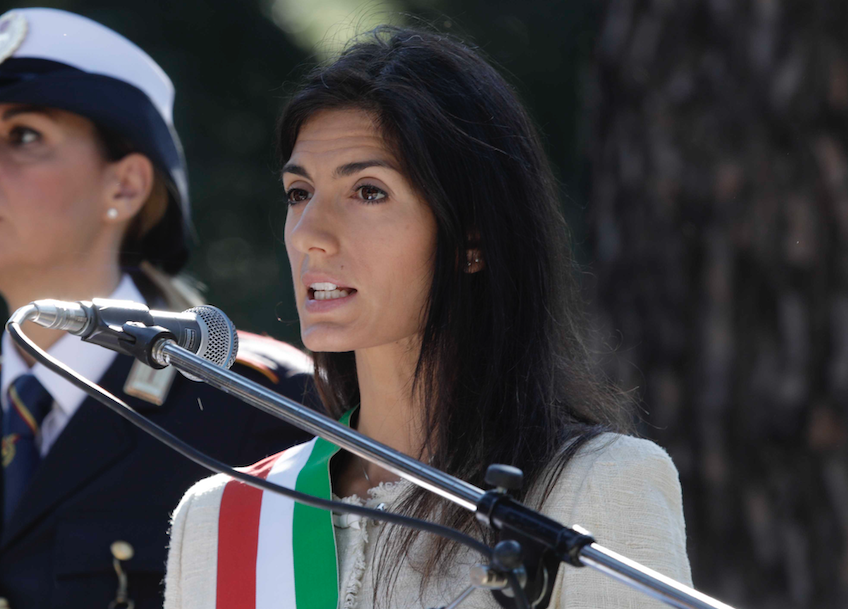 In a surprise move, Virginia Raggi, Mayor of Rome, has replaced four technocrat members of her cabinet with political figures to help further drive her policy agenda.
The Five Star Movement mayor will herself replace Flavia Marzano, Assessore, or councillor, as leader of the Innovation and Digital Transformation department, although the day-to-day running of the department will be undertaken by Raggi's chief of staff. One of the core policies of her party is the right to Internet access.
The move is seen as part of a wider strategy by Raggi to keep Rome at the centre of Italy's greater political debate as the city negotiates with the national government for more resources.
Raffaele Gareri, the city's chief digital transition officer, who has worked under Marzano since he was appointed in March, told Cities Today that he expects there to be continuity with the initiatives launched so far. Despite being sorry to see "an expert" like Marzano leave, he is optimistic about the move.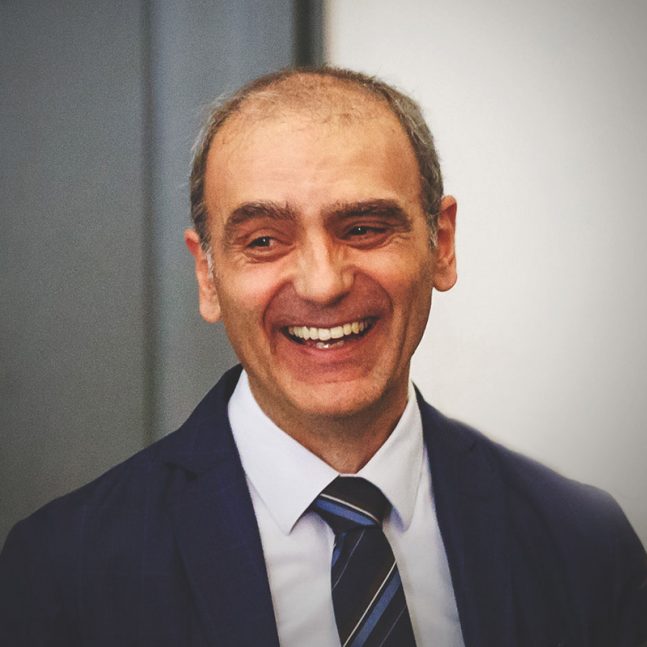 "The fact that the mayor has kept digitalisation policy in her hands could be very positive for us, especially as we need to have relationships with other departments and assessores [councillors]," he said. "Having this kind of direct political show of strength from the mayor can help us gain additional attention to our proposals."
Marzano served for three years and has helped lead the city's digital transformation including the installation of 26 Punti Roma Facile–Easy Rome Points. These one-stop-shop information points help promote digital inclusion by offering on-site training and information and advice on city services.
Marzano has also been instrumental in switching the city to free and open source software to help ensure control over the ICT choices the administration makes including the city's 5G partnership with Ericsson.
When Cities Today interviewed Marzano in May, halfway through her term, she said her goal was to try and get every resident to "go digital".
"If everybody in Rome is able to use digital services, I will be very happy," she said.
Apart from Marzano's department, the reshuffle sees political figures take over from technocrats on transport, assets and housing, and the social sector.