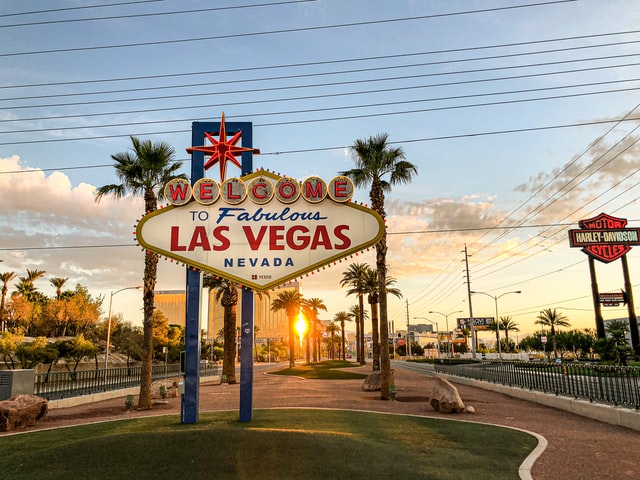 Photo: Sung Shin on Unsplash
Private network underpins smart city plans for Las Vegas
20 July 2021
by Sarah Wray
The City of Las Vegas has deployed what is claimed to be the largest LTE, 5G-ready private municipal network in the US.
The network is part of a broader plan for new tech-enabled services, economic development and digital inclusion in Las Vegas.
"We want to be known across the world as not just the entertainment capital [but also] as a technology epicentre where we have the right ecosystem to bring business and people together to create great opportunities for the future," said Michael Sherwood, Chief Innovation Officer, City of Las Vegas.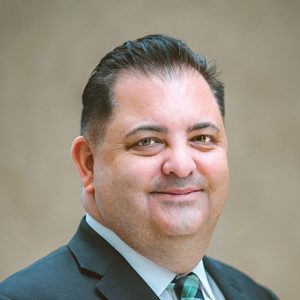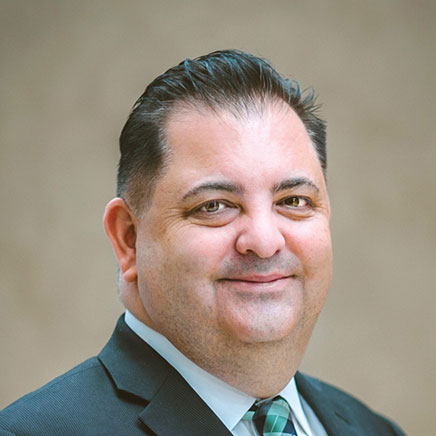 One of the first use cases for the network has been remote learning. As was the case across many cities in the US and beyond, the pandemic highlighted the digital divide in Las Vegas. Over 30,000 children lacked internet access and were struggling to remain connected to their schools during COVID-19 shutdowns.
The city worked with private network specialist Terranet Communications and equipment provider Baicells to implement the private network, with an initial proof of concept deployed in just 45 days, according to the partners.
Private network benefits
The Advanced Connectivity for Community and Economic Development (ACCED) network uses CBRS spectrum and currently covers around 65 square miles surrounding the downtown area. It is available for internal city departments as well as students of the Clark County School District. The city plans to expand the wireless network throughout Las Vegas and potentially to neighbouring cities.
Las Vegas already has several smart city initiatives underway, including smart parks, digital kerb management and public safety programmes.
As well as remote learning, Sherwood says the network could support telemedicine, autonomous systems, Internet of Things (IoT) services and more.
He told Cities Today: "There were many reasons why a private network route was established as the preferred method. Overarching was the flexibility on how a private network would allow for multiple business use cases."
He said other benefits include scalability, flexibility of device and coverage areas, and the ability to control costs.
"The cost per device model was disrupted, coverage enhancements could be prioritised internally and we have the opportunity to create and explore some interesting public/private partnerships," Sherwood added.
Funding
The State of Nevada provided a US$950,000 grant for the initial programme and additional funding could come from other state and federal opportunities, Sherwood said.
He commented: "[There are] lots of different funding models and partnerships to be explored, including working with regional providers as well as national carriers. We look forward to increasing our coverage area and the educational institutions we support as well as the service offerings for internal city departments."