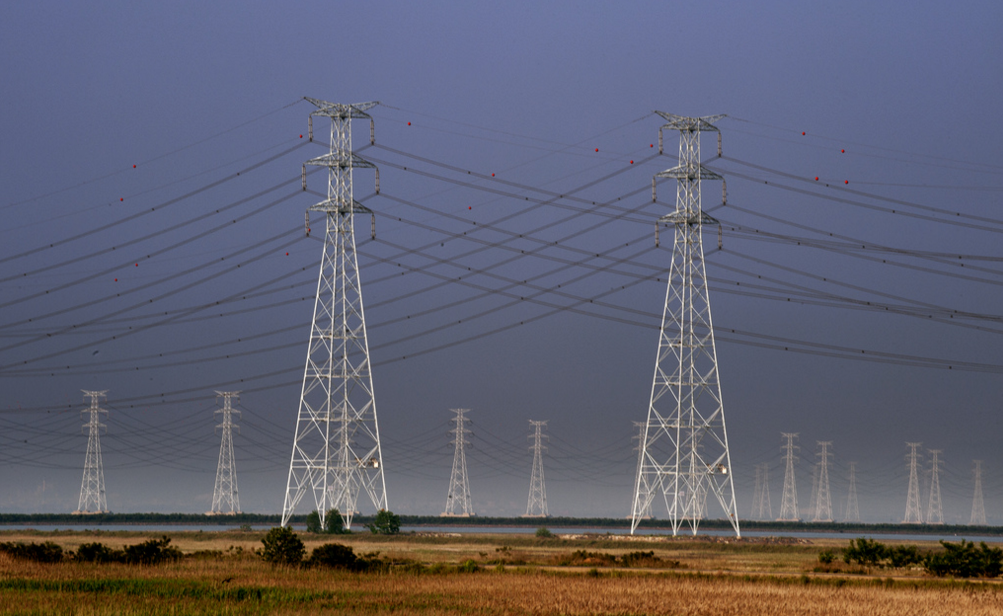 Photo: Screen-Shot-2016-01-22-at-16.27.08
New website launched to showcase sustainable energy solutions
22 January 2016
by Nick Michell
The EU-funded CEPPI (Coordinated energy-related PPIs actions for cities) project website has been launched to showcase sustainable energy solutions by the five participating cities, Birmingham (UK), Budapest (Hungary), Castelló and Valencia (Spain), and Wrocław (Poland).
"Each participating city has a profile page that will be frequently updated with pro-innovation procurements implemented and other accomplishments within CEPPI that contribute to achieving our goals," Jacqueline Homan, Head of Sustainability, Birmingham City Council, told Cities Today. "Visitors can also find information related to sustainable energy solutions."
This three-year project aims to build capacity related to public procurement of innovation (PPI) and sustainable public procurement (SPP) in cities. Public procurement has the power to foster innovation and shape it to meet the needs and challenges of public services. By using a pro-innovation procurement approach, the cities aim to achieve energy savings of 33GWh per year.
Public authorities have started identifying the possible areas of intervention and related information has been published on the CEPPI website. Birmingham City Council announced its interest in procurements related to its waste strategy, and refrigeration units for markets; Budapest is exploring the implementation of PPI practices in tenders to retrofit the City Hall; Valencia is looking at city lighting, fountain systems and sports centres; and Wrocław is considering a focus on street lighting modernisation. Castelló is currently assessing opportunities. CEPPI cities aspire to adopt a leadership role in their regions.
"Since the start of the project, substantial progress has been made," added Homan. "Cities have made an assessment of their energy opportunities and undertaken a PPI GAP Analysis. Expert partners in CEPPI have been able to use this data to help the cities identify procurement opportunities. Now cities are internally evaluating the possibilities and working with the relevant departments to take the next steps."
The project is coordinated by Birmingham City Council, in partnership with Budapest City Council, the Municipality of Castelló, InnDEAValencia, EIT+, JERA Consulting, Optimat, Steinbeis-Transferzentrum EGS, and ICLEI – Local Governments for Sustainability.