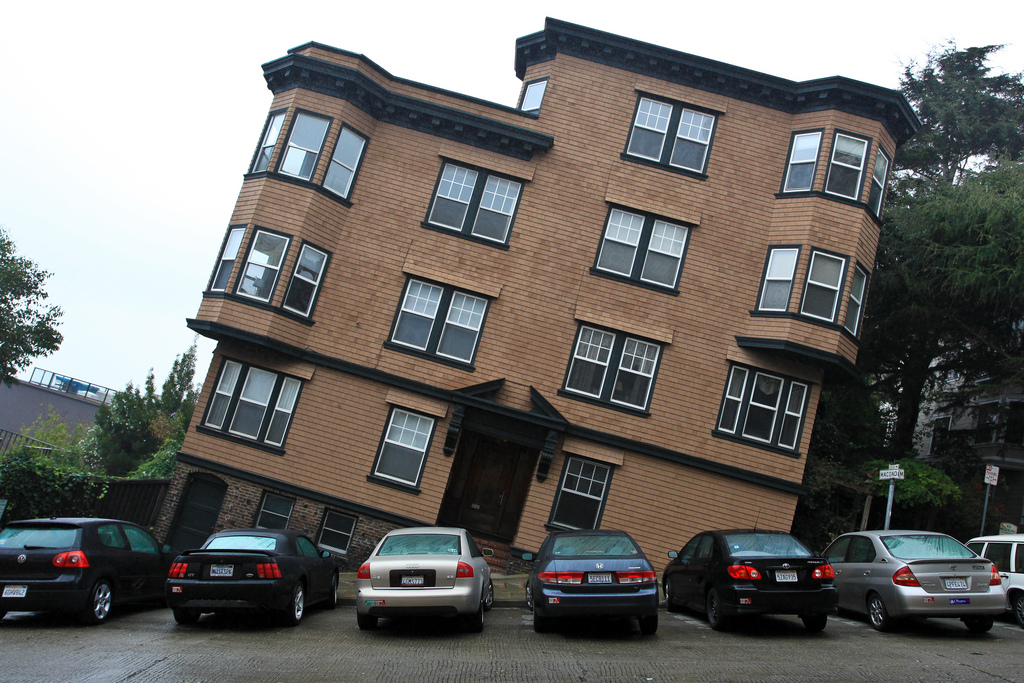 Urban mobility app Moovit has partnered with parking reservation service SpotHero to offer drivers the chance to view and book off-street parking near transit stations in San Francisco before leaving home.
The new service is currently being tested in 350 car parks across the San Francisco Bay Area and is intended to simplify the process of finding parking while helping road users to plan multi-modal trips.
Steve Swasey, VP Head of Global Communications at Moovit, told Cities Today integration will "reduce the need for cars to enter the city" and eliminate some of the congestion caused by drivers searching for a place to park.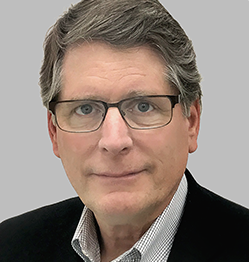 "People rely on their cars because there are currently few or no options but to drive; [now] commuters will be able to map their route to their final destination [using] all mobility options," said Swasey.
Both companies said they expect integration to benefit tens of thousands of people living in the suburbs of San Francisco, though neither was able to say precisely how many.
"We don't have an exact number for how many users will be impacted yet, [but] we know that parking at transit stations was a pain point for people," said John Horton, vice-president of Business Development at SpotHero.
Citing a recent survey of Moovit users, Horton said that 79 percent of drivers had been influenced to drive their commutes by parking options, while 73 percent said the parking situation at transit stations was "frustrating".
Integration with SpotHero is the latest in a series of partnerships announced by Moovit, which recently teamed up with TomTom, and Microsoft Azure to launch the first multi-modal trip planner to include road users.
Having launched in San Francisco, the plan is to expand across the city and into other US cities.