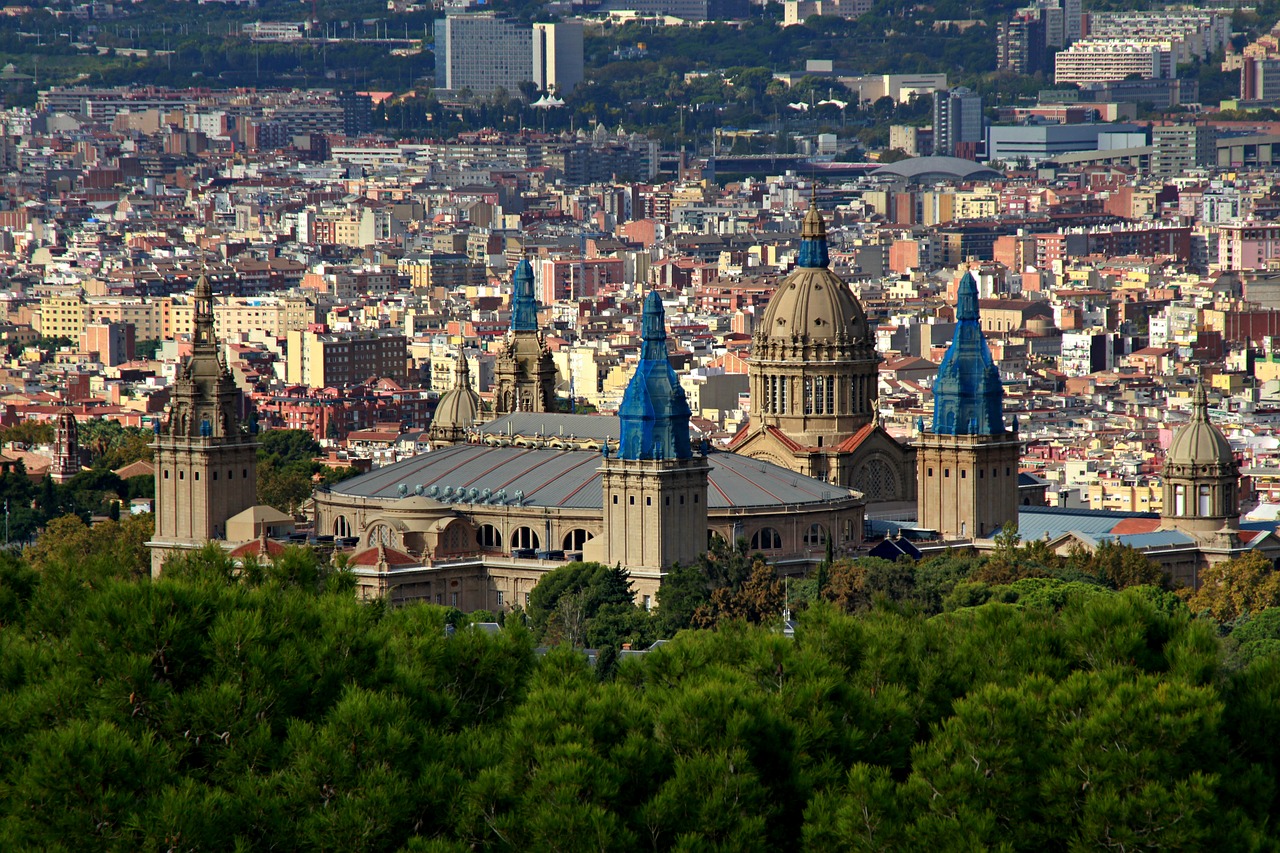 Barcelona, London, Paris, Cape Town, Hong Kong, and San Francisco are among 43 cities to have been recognised as global climate leaders by CDP.
The international non-profit has chosen the start of EU Green Week to release its first-ever A-List of climate cities, with some 596 cities each being given a score between A and D- based on their environmental performance.
Of those cities to receive the highest score, 24 are located in North America, nine in Europe, and eight in Asia and Oceania, respectively. Cape Town was the only African city to make it onto the A-List, while Buenos Aires was similarly Latin America's sole representative.
Speaking to Cities Today, Kyra Appleby, Global Director of Cities, States and Regions at CDP explained that "cities which score an A are taking ambitious actions to reduce their emissions and tackle climate-related risks".
In citing efforts to cut vehicle emissions in Barcelona and protect citizens from mosquito-borne diseases amid rising temperatures in Buenos Aires, Appleby said having "an emissions inventory and vulnerability assessment [is a] great places to start [for those cities just] starting their climate action journey".
"Cities can't manage what they don't measure," she added.
London's new ultra-low emissions zone and The Hague's coastal flood defences were also recognised by CDP, as was Taipei, which is reported to have repaired 2,200 water leaks and saved over 600,000 tonnes of water per year since 2015.
A further 14 cities are said to be working towards climate neutral or carbon neutral targets by 2050. Canberra, Paris, Minneapolis, and San Francisco have also set their sights on a city-wide 100 percent renewable energy goal. Only Reykjavík has achieved this, using hydro and geothermal energy.
Hundreds of cities report their climate data through CDP's environmental disclosure platform every year–many of which are members of C40 Cities, the Global Covenant of Mayors for Energy and Climate, and ICLEI – Local Governments for Sustainability.
The organisation has previously used data to release a corporate Climate A List since 2011 and a Water and Forests A Lists since 2015 and 2016, respectively. In turning its attention towards cities, CDP said it now hopes to drive ambition among municipal governments in the face of the growing urgency of climate challenge.