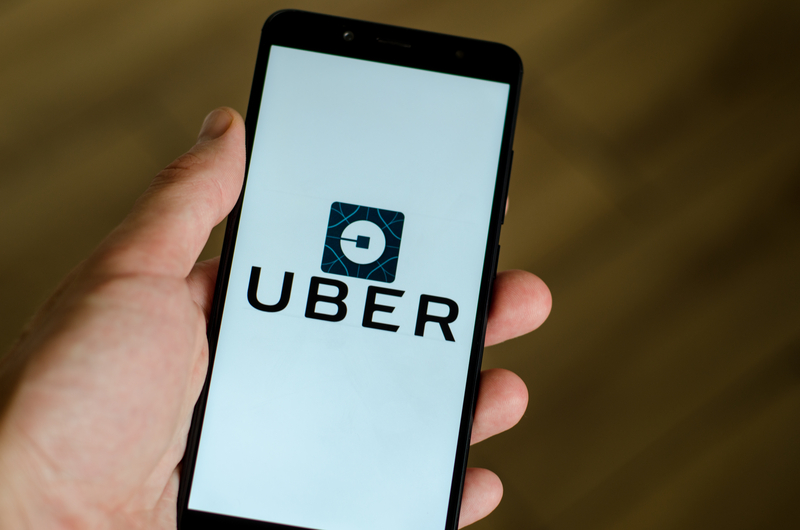 By Sarah Wray, Editor, Cities Today
Uber has acquired Routematch, which provides software for dispatching, booking, fare collection, data analytics and more to over 500 transport agencies.
A joint statement from David Reich, Head of Uber Transit, and Pepper Harward, CEO, Routematch, which was founded in 2000 and is based in Atlanta, Georgia, said: "This acquisition brings together Uber's expertise in on-demand, global mobility technologies with Routematch's proven capabilities across paratransit, payments, fixed-route tools and trip planning services. Both companies believe it will create new innovations that make it easier for agencies to provide the right transportation solutions to their riders, through an expanded suite of technologies."
"We believe that inclusive transportation software can help transit agencies deliver more value for riders, businesses and communities," they added.
The announcement follows Uber's first move in the public transport software-as-a-service (SaaS) space last month, through an agreement with the Transportation Authority of Marin (TAM) and the Marin Transit bus agency in California. Marin County residents can book shared on-demand, accessible minibus trips with Marin Transit through Uber's app, with Uber charging the authority a flat monthly subscription fee.
Public transport push
Uber already displays public transport information in its app and has enabled ticket purchases in some locations – it recently announced a deal to enable people in Ohio and Kentucky to plan journeys and buy tickets for travel with 13 transit agencies from within the Uber app.
Last month, Shin-pei Tsay, Director of Policy, Cities and Transportation at Uber, told Cities Today that Uber is working on "a host of different solutions" for public transport agencies.
Uber has cut over a quarter of its workforce since the COVID-19 crisis began, with the pandemic hitting its ride-share business hard. The company's relationship with cities hasn't always been smooth and it has clashed with several around the world over issues such as safety, licensing and data but in the latest initiatives, the company is stressing a co-operative approach.
The statement from Reich and Harward said: "As allies of public transit, we look forward to finding new ways our technologies can improve transit riders' end-to-end experiences, and expand accessibility even further for those who need it."
Earlier this month, Uber also confirmed it is buying food delivery service Postmates in a US$2.65 billion all-stock deal.
About this Content