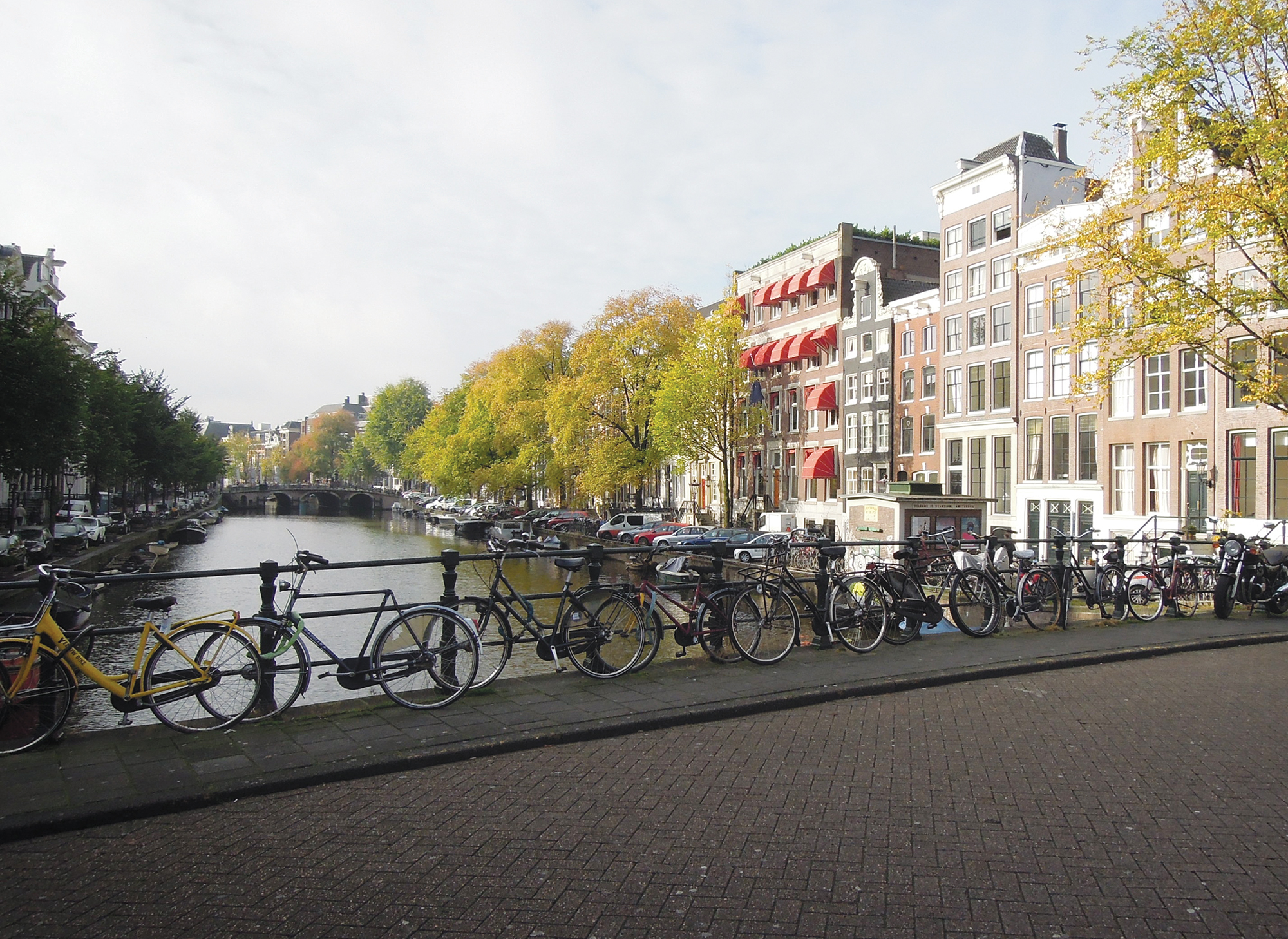 Jonathan Andrews reports from Amsterdam on how the city government has developed an eco-system for start-up launches with the intention of positioning the city as both accelerator and customer
Every weekend Amsterdam's Rembrandt Square welcomes tourists and residents from the early evening until the small hours. What the city and residents don't welcome is the problem of public urination that comes with being a popular night-time location.
While urinals are located on the square, many visitors see a nearby doorway or wall as a far more convenient place to relieve themselves. Not only does it smell bad but it costs the city a small fortune to clean up.
In a characteristically liberal and socially oriented way, the city opened up the challenge of solving the problem to start-ups. Rather than a traditional 'stick' approach of a heavy police presence handing out fines, the city wanted start-ups to think of innovative ways to make people change their peeing behaviour around the square. The challenge was one of thirteen listed in last year's third edition of the city-led Start-up in Residence programme.
Established four years ago by the city's Chief Technology Officer, Ger Baron, the programme is based on the successful San Francisco model, although with some modifications, to find innovative solutions to problems that the city has identified.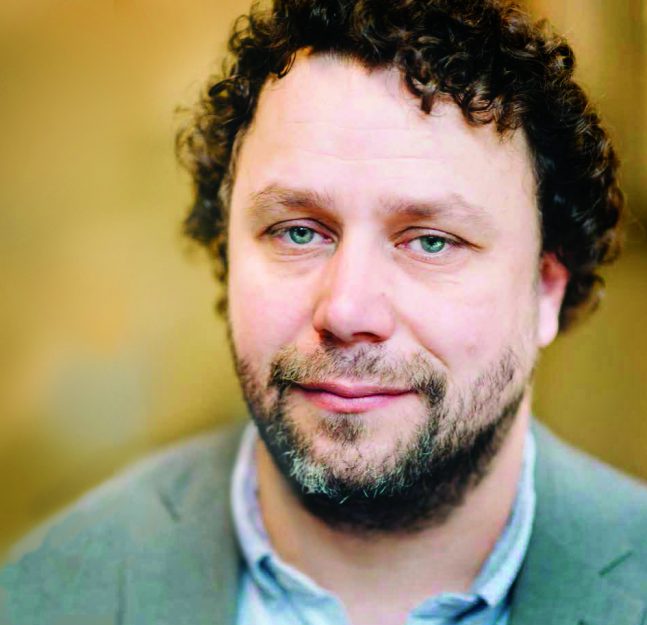 "Amsterdam was still pretty lazy in that we've been a rich city since the 1600s and we were going pretty good," reflects Baron. "But in the end we thought maybe the finance sector isn't the future, so we needed more tech and to better understand tech."
After the city's first smart city strategy was launched in 2012, Baron wanted to focus more on start-ups in economic policy and so initially began Start-up Amsterdam as an online hub for start-ups, investors, job applicants and corporates. Two technology institutes were built to help foster this and feed in creative thinkers.
To link this new ecosystem to government–and to take advantage of the innovative ideas coming out of his backyard–Baron created Start-up in Residence to connect the start-ups coming through the system to procurement processes in the city.
"What we are good at is collaborating with start-ups through this programme," he says. "It's about procurement, not subsidising start-ups to do something. We are doing this on a large scale and it now exists in eight different Dutch governments, increasing to 15 next year, who will be copying what we do."
Minouche Cramer was working in Baron's office at the time and was chosen in 2014 to head the new programme.
"I tried to develop a programme where we combine those two, start-ups with procurement," says Cramer. "We invite Dutch and international start-ups to pitch their solutions on social issues in the city."
In August, the city opened applications for challenges it lays out in the fourth edition. Apart from the specified challenges, the city accepts one wildcard entry for which a start-up highlights an issue that they want to solve. Each year the programme has grown–from six start-ups in the first edition to 13 last year–and has so far supported 27 projects.
Once selected each October, the successful start-ups begin a six-month training programme which includes one-to-one and a half-day training session a week that covers topics from value proposition building, hacking, and financial administration to how the city operates including procurement processes, and more.
A lead mentor is provided and specialists and experts–from legal matters to online marketing–are on hand to assist. Although the city works with the private sector with the materials, training and advice, these are only "in kind" contributions. The city funds the total cost of the programme spending around €100,000 on each edition, with the budget coming from the Innovation and Economic Affairs department.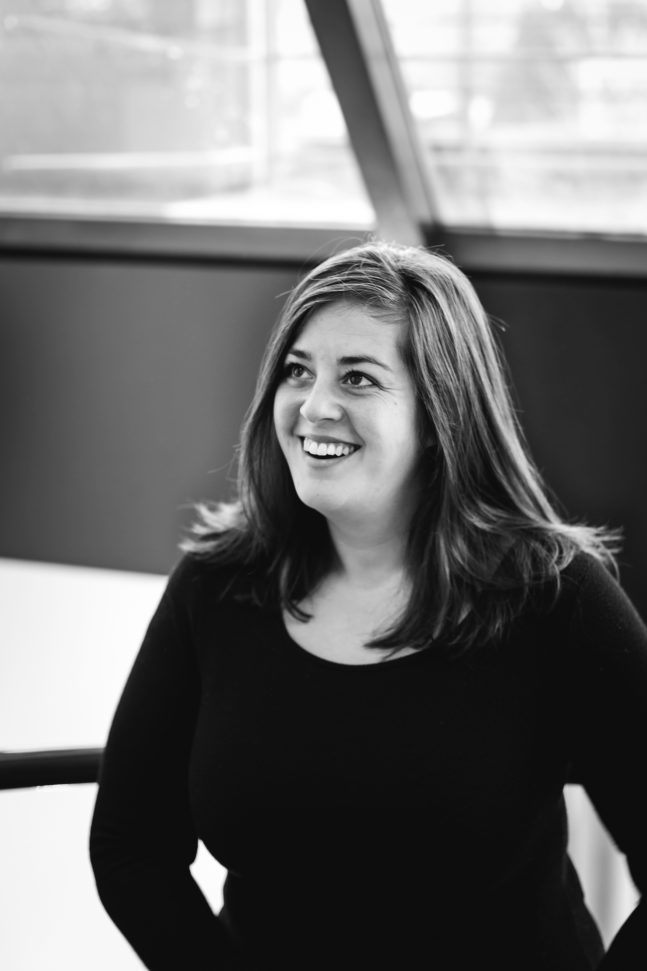 "We spend the money on everything: communications and marketing, the website, and the training programme for start-ups," says Cramer. "But also the training programme for civil servants–where we teach them what a start-up is and most importantly how we can use start-up methods in our own organisation."
In addition, all start-ups are given a workspace in one of the city's incubators or hubs. A protoype is developed and validated in a final evaluation stage.
"In those six months the start-ups get the opportunity to test their products in the city, to hopefully provide a solution that works," adds Cramer. "The goal of the programme, for us, the city, is to become a launching partner, or customer."
She is quick to mention that although the city has every "intention" to be the launching customer, it does not "promise" to do this.
Start-up experience
Transformcity is one of the more established start-ups to have taken part in the programme. Saskia Beer, founder and director of the company, admits that in the beginning she thought the training programme wouldn't be very useful to her.
"In retrospect it was very relevant especially if you are further down the track with your start-up as you can critically reflect on what you've been doing so far," says Beer.
An online platform and toolkit for collaborative urban development, Transformcity allows local governments to cooperate with communities on issues such as energy, waste, mobility, housing and placemaking in two of Amsterdam's largest "transformation" areas. It provides a platform for city officials to not only get input and draw on feedback from communities but also to crowdfund projects.
Beer had previously launched a pilot two years earlier but despite receiving a lot of interest she "just couldn't get it off the ground as it was not a proper product that I could already scale".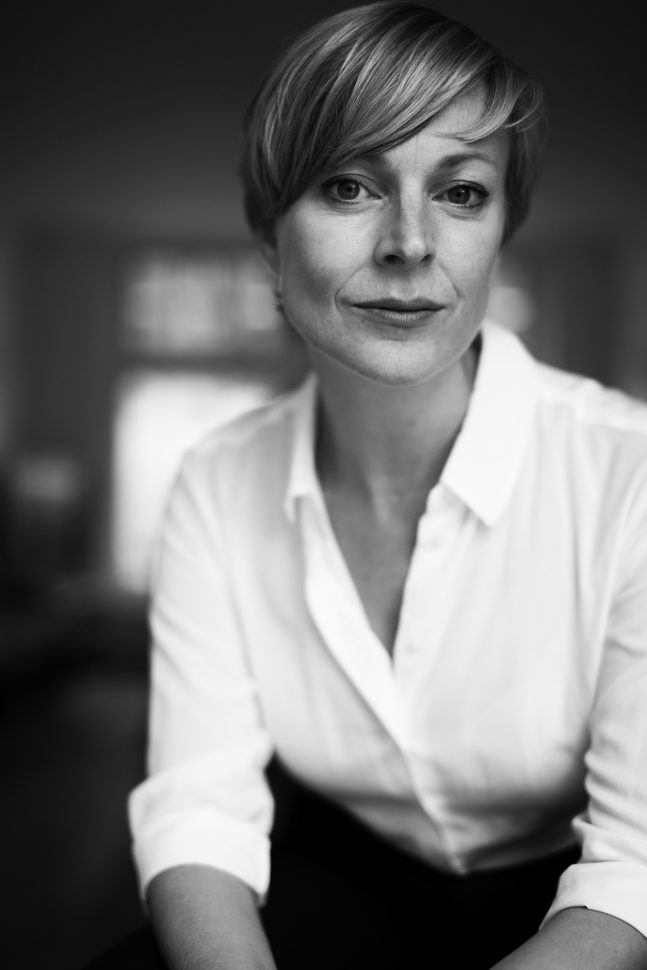 "The most important thing I've learnt from the training programme is that we've been giving a lot of attention to the value of the proposition for the city," she explains. "But also to make it very specific for the actual individuals within the city who would buy your product."
Beer added that it has helped sharpen her proposition and to bring focus to then work with other cities. In September, Beer and her team will "go live" with the pilot in the two areas of Amsterdam and wants to then scale to other areas.
Are cities a liability as a client?
Beer openly states that working with a city and having one as a client can be viewed negatively by possible investors.
"I've been negotiating with an investor who eventually withdrew because he said that having a city as your client is a liability because they never commit," she says. "It is important for the city with their network and investors to help you as they cannot continue to invest in you forever. At some point you will need other investors and clients."
A follow-up programme is crucial to make sure the start-up can take the next step. She praises the programme as one that "really puts their money where their mouth is" and is one that offers real commitment and acts as a neutral meeting point between start-ups and cities that allows start-ups to scale rather than "launch another pilot".
"The risk is that the word start-up can give the impression of being fluffy and harmless. It is about the extent to which you are taken seriously or whether you are just a nice gimmick in the overall city strategy," she says. "Start-ups like mine are really working on substantial societal changes."
One societal change that is facing many cities has been the growing influx of tourists–due to cheaper flights and greater accommodation options–and the friction this can cause with local residents.
The start-up Wander offers a smartphone app to help navigate people to specific places within a city but submits unorthodox routes to direct them off the beaten path, highlighting interesting buildings, cafes, cultural activities or restaurants. It currently has 1,500 users comprising mainly local residents and expats but the team wants to focus more on tourists and to scale up user numbers to 20,000.
Kim van der Leeuw, the Chief Exploration Officer at Wander, was part of the first batch of start-ups to be selected for the Start-up in Residence programme, when he and his colleagues were looking for an accelerator.
He reveals that at the same time they were chosen they were accepted by Startupbootcamp–a more traditional global accelerator for start-ups that takes 8 percent equity. Van der Leeuw and his colleagues chose Start-up in Residence, which takes no equity. What won them over was the possibility of having the municipality as a launching customer at the end of the process.
"I liked how they were looking in a different way at market-based solutions for societal problems," he says.
Van der Leeuw is still in touch with the city and through the programme's alumni. His co-partner was a mentor for the third edition of the programme but reveals that it was a challenge to work with the city once the residence programme concluded as the client relationship is something different from what he was used to with commercial partners.
"They did really help us and we really could help them with some data on how to spread tourists and do some experiments but it took a really long time to go through all the bureaucratic hoops," he says.
He understands that a city "can't just subsidise some start-ups and not others" and realises that it's much easier for a city to outsource services to an external partner but what many start-ups offer is not a typical service.
"We have a product which we are distributing to individual users that happen to be in the city," he says. "We are more of a traditional start-up in the sense of a digital marketplace which is harder for a city to deal with because they can't just buy your stuff."
Amsterdam's Cramer says that the procurement process for the programme itself is so lean that often the start-ups don't even know they have applied for a tender.
"We made it very easy for them," she says. "But the next step, when they want to scale up further with the city or other cities and look at the tender, then they get a little scared. We try to help them and coach them on what is important and what their rights are as a subscriber or applicant."
A changing world
Baron says that five or six years ago, people thought the transformation of the Internet was just about a transition from letters to email but that now people see how it is changing their life and their work.
"You see bottom-up initiatives nowadays whereas three years ago, people wanted the city to do the Wi-Fi and go away," he explains. "Now there is not a single person who doubts that we need to change the way we are governed, the way we work and interact, and the way in which we provide services."
And the city is serious about the start-ups it wants to help launch rather than just being a passive partner open for pilots. The start-up chosen to combat the peeing problem around Rembrandt Square was effectively deselected this summer having failed to show enough commitment, according to city officials.
"I like the innovative way that Amsterdam has taken this on," says Van der Leeuw. "They are actively and proactively looking for solutions to problems from a new perspective, and I think that's very cool."
The residents of Rembrandt Square will find it particularly cool if the city can finally clean up their streets.