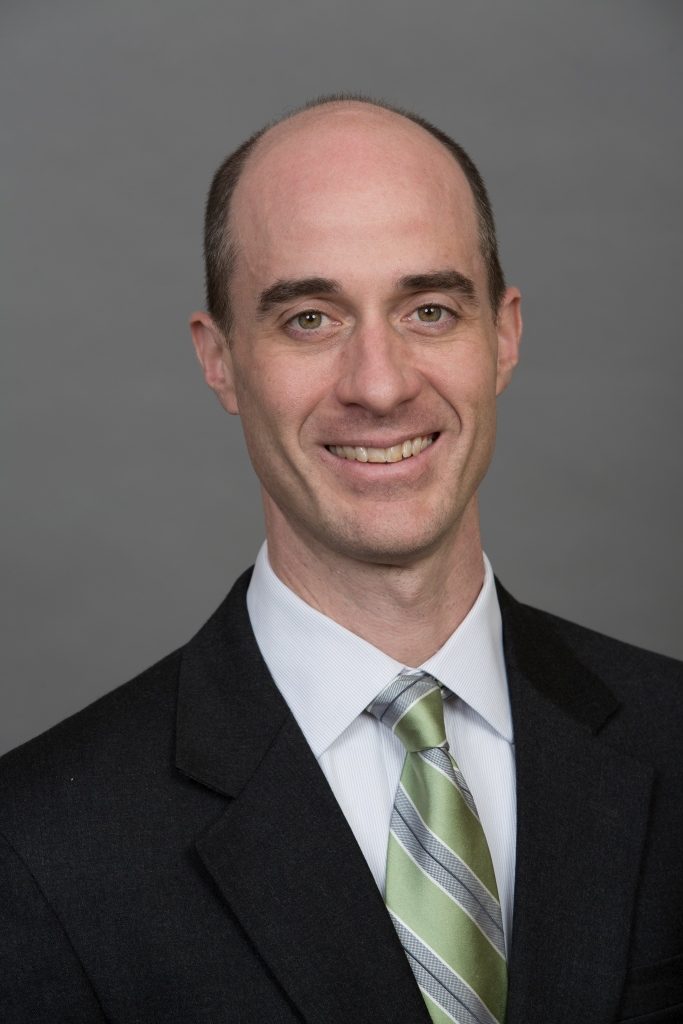 The Washington DC water and sewer authority, DC Water, has appointed Matthew Ries, as its first Chief of Water Quality and Watershed Management to oversee efforts to restore and renew the Anacostia River.
Ries will work to continue restore and improve urban watersheds–like the Anacostia River–by taking a more high-tech approach to watershed management in data collection and analytics. DC Water has significant investments in green and grey infrastructure to improve the water quality of the receiving streams.
Ries will work to bring water quality beyond the completion of the DC Clean Rivers Project. His efforts will also help DC Water continue to provide affordable and reliable water and wastewater treatment, but also help the utility to be one of the most sustainable and environmentally-focused water authorities in the country.
"Matt understands the role DC Water plays in our city as a steward of the river and everything that means to people," said George Hawkins, DC Water's CEO and General Manager. "DC Water is gaining a well-known national expert to help us chart a course for the future of the Anacostia and other watersheds."
The new position coincides with a renewed focused on the Anacostia River, including a resolution marking 2018 as 'The Year of the Anacostia'–a broad-based initiative aimed at celebrating the 100-year anniversary of the Anacostia Park declaration. In addition, DC Water will transition many functions from Blue Plains to a new building under construction near the Navy Yard which will be more accessible to District residents.
Previously, Ries worked for 12 years as Chief Technical Officer at the Water Environment Federation, a global, not-for-profit technical and educational organisation. His work included outreach within the water industry on issues of innovation, resilience, stormwater, sustainability and nutrient management.