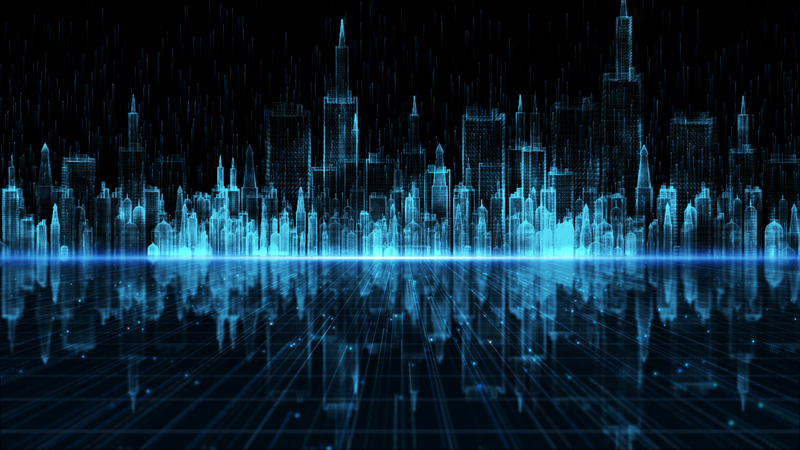 Photo: Digital twin Image: Kanawat | Dreamstime.com
COVID-19 expected to drive adoption of city digital twins
27 January 2021
by Sarah Wray
The need to increase resilience and optimise asset and resource management in light of COVID-19 will be among the key drivers for the growth of city digital twins over the next five years, according to ABI Research. The global tech market advisory firm anticipates that the number of urban digital twins will exceed 500 by 2025, and that implementation will expand beyond limited pilots to widespread multi-purpose deployments.
Dominique Bonte, Vice President, End Markets at ABI Research, said: "Real-time 3D models of cities' built environment allow scenario analysis through the simulation of the potential impact of natural disasters like flooding, [adoption of] generative design principles for new city developments [which optimise] energy savings and solar capacity, and saving costs by operating cities more efficiently and effectively."
He noted that since the first urban digital twins were deployed in cities such as Singapore around three years ago, features are quickly expanding to enable a much wider range of application areas. These include:
infrastructure coverage planning – for light poles, 5G, Wi-Fi, video surveillance and more
indoor airflow simulation – supporting optimised interior designs to minimise spread of COVID-19
resilience and emergency response – providing a real-time view of city assets and resources
open platforms and marketplaces – enabling third-party govtech ecosystem integration
support for cross-vertical policies and citizen engagement
green infrastructure management
vehicle electrification and smart mobility deployments – including simulation of the impact on air and noise pollution to inform policies
sustainability and circularity – such as supporting renewable energy maximisation and recycling optimisation
The findings are from ABI Research's Smart Cities and Smart Spaces quarterly update report.
"The digital twin ecosystem system activity is growing quickly with more suppliers announcing more deployments in more cities," said Bonte. "Vendors like Dassault Systèmes and Engie subsidiary Siradel are paving the way for extending urban digital twins to marketplaces and opening access to key metrics and dashboards to the citizens themselves, increasing their overall involvement and helping gain approval of city government decisions and policies."
Elsewhere, Cityzenith recently announced that it will donate its SmartWorldPro2 solution to up to 100 cities over the next three years to help them become carbon-neutral, and Bentley Systems partnered with Microsoft to integrate Azure IoT Digital Twins and Azure Maps into its iTwins platform.
Cities which have deployed digital twins include Singapore, Dublin, Helsinki, Jaipur and Boston. In an interview with Cities Today earlier this year, Nicolai Reith, head of the Control and Communication department and advisor to the Mayor of Herrenberg, explained how the small German town is using an advanced digital twin. The system incorporates super-computing and technologies typically used in cutting-edge aerospace systems to visualise city data and citizens' emotional responses to inform better decision-making.
Image: Kanawat | Dreamstime.com
Next article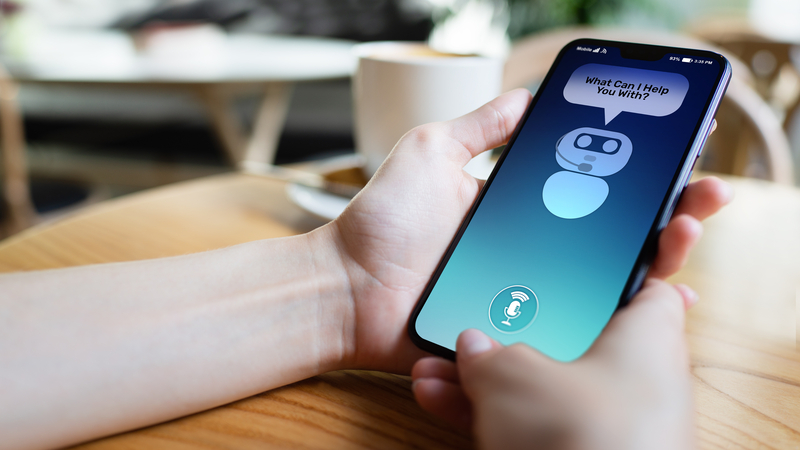 Singapore's chatbot categorises feedback with AI