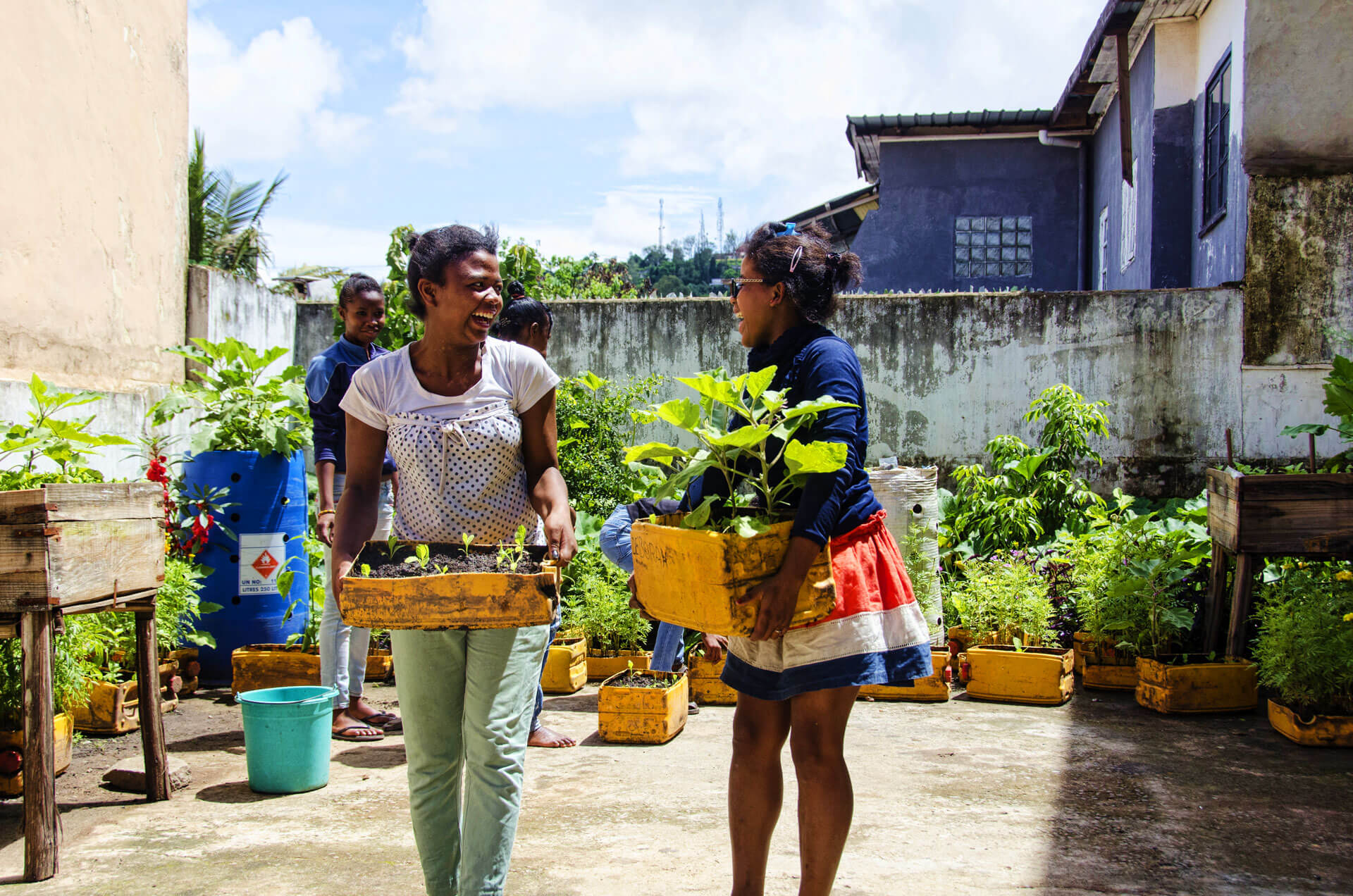 One hundred and fifty-nine cities have presented an appeal to the United Nations Secretary and all UN agencies to recognise their role in shaping sustainable food systems. The call came during an annual gathering of Milan Urban Food Policy Pact cities, hosted this year by Valencia.
During the three-day summit, Toronto and the capital of Madagascar, Antananarivo, were announced as winners of the Milan Pact Awards for best urban practices in sustainable food management.
The Canadian project, 'Community Food Works for Newcomers: Using food as tool for settlement and integration', received the highest city practice score while the capital of Madagascar was distinguished for its work in the 'Challenging Environment' category.
The initiative in Toronto combines a food programme which provides free Food Handler Training and Certification with a refugee and immigration strategy to integrate newcomers into the country.
"Food is a great community builder," said Joe Mihevc, Councillor of Toronto. "Everybody eats, everyone has recipes, everyone has favourite ways of preparing food, everyone likes to talk while they are eating and preparing meals. Using food as an organising tool, to me, is really the core of what this programme is about."
Mihevc admitted that the award brings responsibilities to find ways of channelling Toronto's positive food and immigration experience to other cities. Each city will receive €15,000 that will be used for transferring good practices from Toronto and Antananarivo to other pact cities in order to help them develop their own sustainable food practices.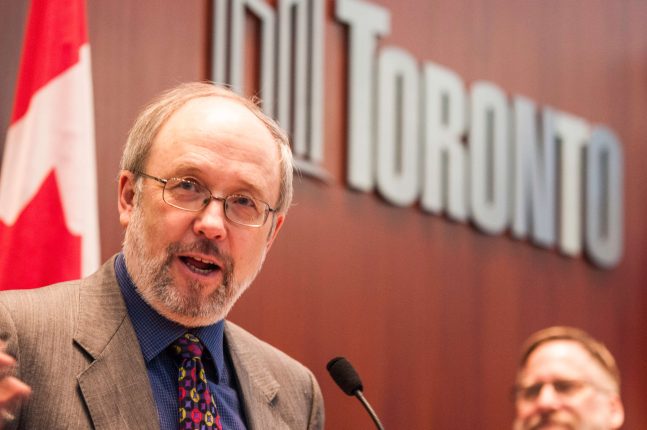 Carmen Zuleta Ferrari, Urban Planner and spokesperson for the city of Antananarivo, told Cities Today about the success of Madagascan 'Urban Agriculture Programme'. A pilot of 30 vulnerable households has now evolved into 24 neighbourhoods, 21 training institutions and more than 15,000 beneficiaries.
"With a garden consisting of a barrel, a table and five yellow jerry cans, it is possible to produce 16 kg of green vegetables (chard or salad) in 60 days, which can be valued at US$9.72 in local street markets."
She added: "Our experience is that fighting against malnutrition has to include a 360 degree approach. Teaching young generations must be one on the main pillars of change."
UN recognition
Ferrari admitted that the biggest challenge now for the pact agenda is to become part of other UN agendas. "UN institutions need to support holistic approaches and give opportunities to cross-sector programmes, enhancing multi-stakeholder strategies."
Toronto's Mihevc added: "I think that the UN has a great ability to convoke, to bring people together from across cultures, religions, different regions of the world to promote food strategies nationally, regionally and at the city level."
Another contribution that he thinks the UN could make is to look at the negative aspects of globalisation of food: "The UN can be supportive in saying 'We need to counter and control the transnational corporations that are dividing up the world in a very different way than the local urban food folks are.'"
The Milan Urban Food Policy Pact has been signed by 159 cities which commits to the development of food systems, based on the principles of sustainability and social justice.
"We are at the beginning of an urban food agriculture strategy," added Mihevc. "This movement is fairly young and I can see it growing in the years to come. It has to grow, otherwise, problems of malnutrition, problems of obesity, problems of lack of quality diets are going to continue to persist in large urban areas."