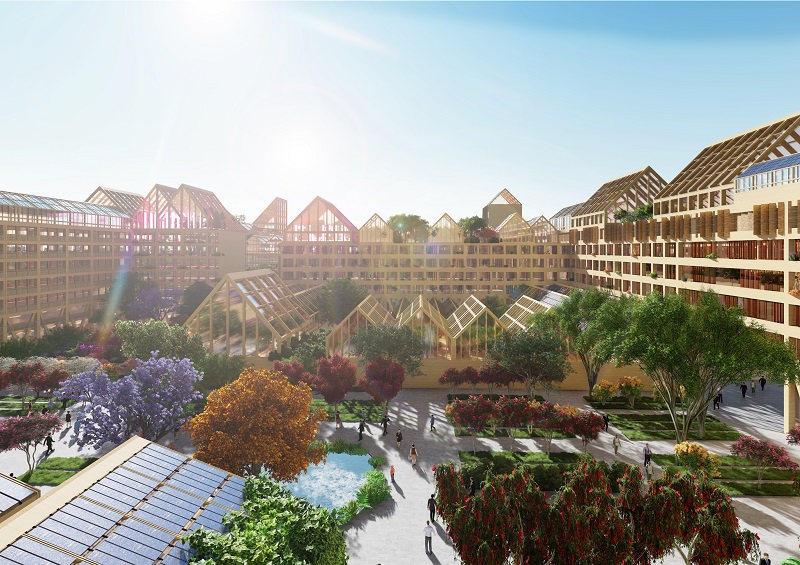 China's Xiong'an New Area development, which is being built near Beijing, will incorporate lessons from COVID-19 and could serve as a model for other cities around the world.
Barcelona-based Guallart Architects won the housing category of an international competition supported by President Xi Jinping to design a mixed-use community for the Hebei province's Xiong'an New Area, aiming to set "a new standard in the post-COVID era".
While it was originally announced in 2017 as a way to relieve pressure on Beijing and showcase high-tech and sustainable  urban solutions, the Xiong'an New Area will now also include the latest ideas for city planning in light of the pandemic.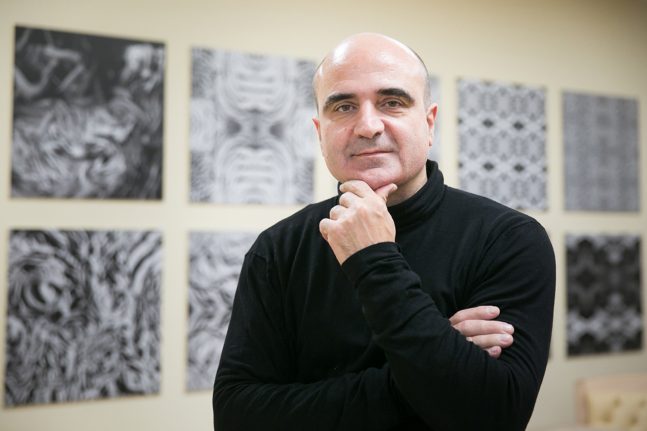 Guallart's winning proposal is based on the idea of a "self-sufficient" city which incorporates local resource production and sustainability, and aims to reduce disruption to daily life "even in moments of confinement", such as future pandemic lockdowns. It includes buildings with communal greenhouses to allow for food production and solar-panelled sloping roofs to produce energy. Small co-working "digital factories" offer 3D printers and rapid prototyping machines to produce everyday goods.
All the apartments feature a large south-facing terrace which acts as a thermal regulator and they also come with dedicated remote working/learning spaces and 5G connectivity.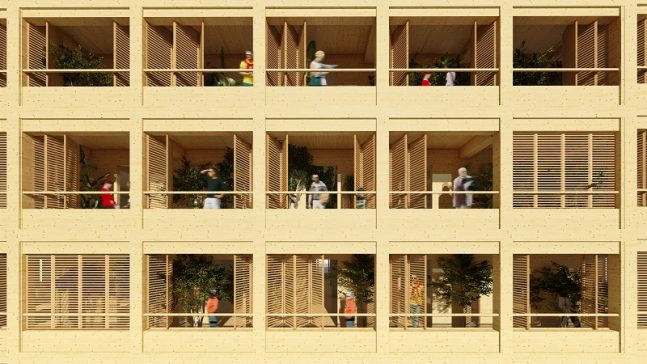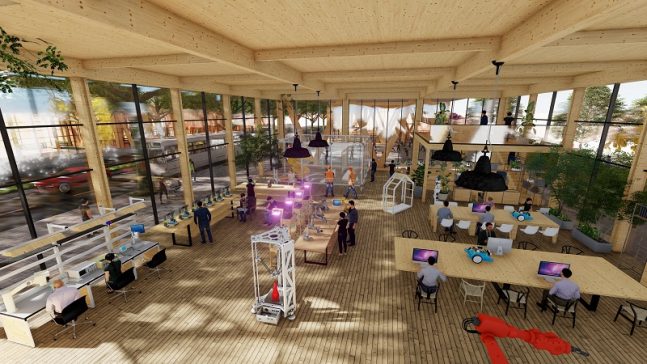 Adapting urban planning
"We cannot continue designing cities and buildings as if nothing has happened," said Vicente Guallart, who is the former Chief Architect of Barcelona City Council. "Our proposal stems from the need to provide solutions to the various crises that are taking place in our planet at the same time, in order to create a new urban life based in the circular bioeconomy that will empower cities and communities."
While few cities have China's resources or the ability to start from a blank canvas, this initiative still has global relevance, Guallart told Cities Today.
"There are many ideas in this project that can  be used for retrofitting cities," he said. "We can transform urban blocks with flat roofs into production buildings, placing light greenhouses with solar panels on the roof. And the idea of making a city of neighbourhoods – the so-called 15-minute city – is an idea developed in Barcelona that has champions [elsewhere such as] Paris' Mayor Anne Hidalgo. So many of these ideas can be applied in [other] cities."
The design merges traditional European city blocks with modern Chinese towers and urban farming. The four blocks will be built using mass timber and passive design solutions and will incorporate apartments, offices, a swimming pool, shops, a kindergarten, an administrative centre and a fire station, among other facilities.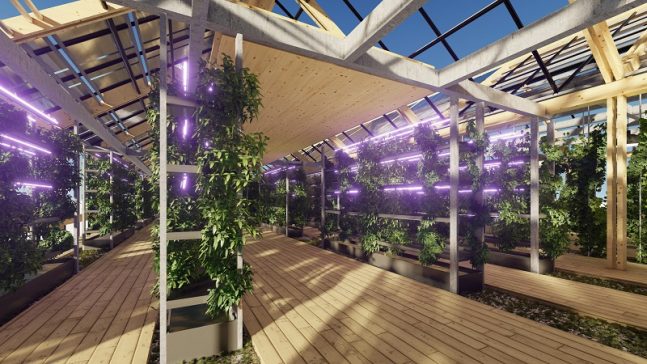 Director of the Guallart office, Honorata Grzesikowska, said: "We developed this project during confinement, when the entire team worked from home and we decided to include all those aspects that could make our lives better, so that a new standard could be defined."
Previous epidemics have also prompted urban planning changes related to sewerage, sanitation, lighting, ventilation, household density and more.
The 'Xiong'an Architecture Design Contest with Chinese Characteristics under the High Quality Development Principle' competition received over 300 entries across six categories. The jurors included Chinese academics and local experts.
Xiong'an New Area is around 100 km southwest of Beijing. It has an initial phase development area of 100 km2 but could eventually cover an area of 2,000 km2.
Guallart is now working with the developers on the next steps. Landscaping and infrastructure work for the city is underway, including the development of a high-speed train from Beijing, Guallart said.
In June, Chinese technology company Tencent also announced it is building an "Internet-inspired" campus roughly the size of Midtown Manhattan for its employees in Shenzhen, aiming to "reimagine the future of cities". It features autonomous vehicles,  swathes of sensors and large green spaces.
Images: Guallart Architects