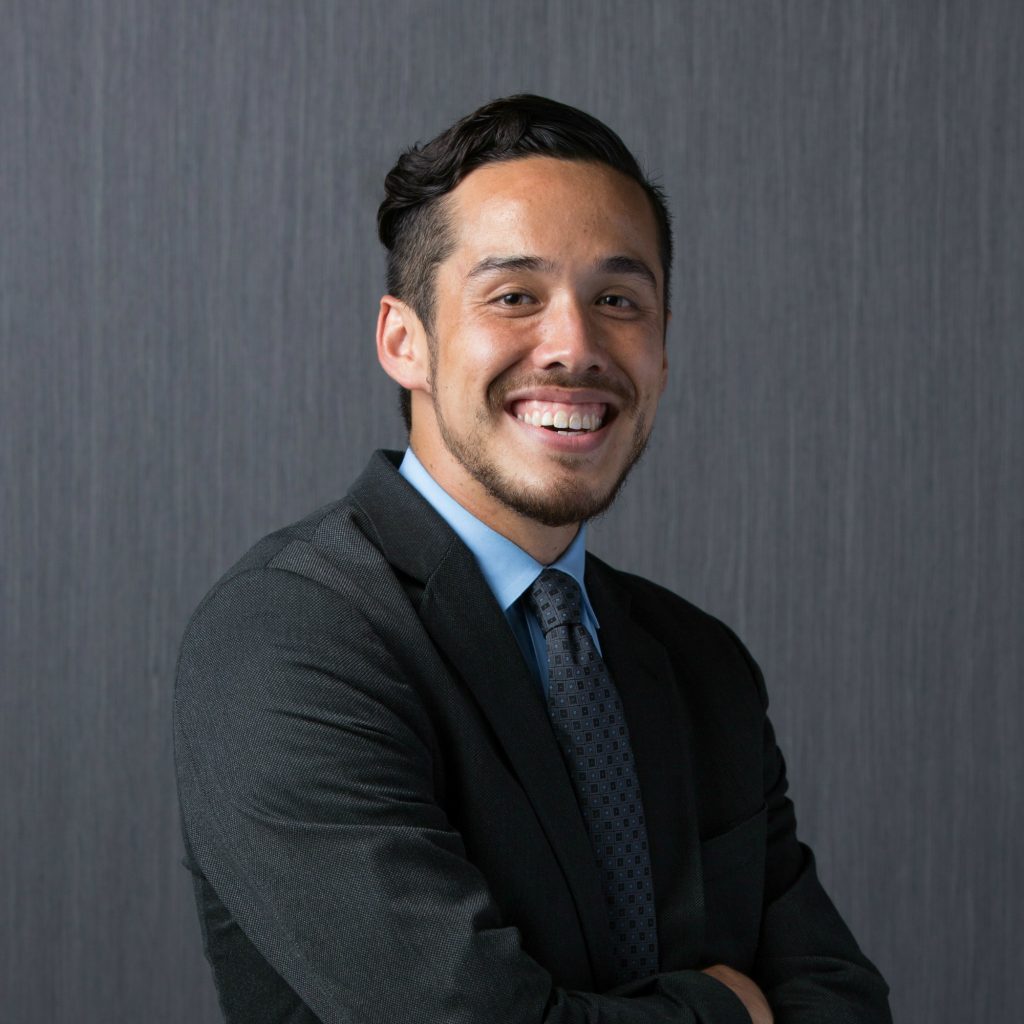 The City of Chicago has committed to reducing inequality, addressing crime and violence, improving responsiveness to extreme weather, and transitioning to 100 percent renewable energy in buildings by 2035 as part of an historic new resilience strategy.
Resilient Chicago is the city's first such strategy and the 50th to be published by a member of the 100 Resilient Cities–Pioneered by The Rockefeller Foundation network, which provides financial support and access to best practices within member cities worldwide.
Its launch comes after more than two and a half years of public consultations, and follows several high-profile shootings and a polar vortex that saw record low temperatures hit the city.
Speaking to Cities Today, Stefan Schaffer, Chief Resilience Officer for the City of Chicago, said the new strategy aims to "build connections between residents" in order to "build a stronger city".
"We recognise the strength that resident-driven, community-based efforts bring, whether empowering [people] to participate in the local economy, build wealth through home ownership, support youth through mentorship opportunities, or become more civically engaged," said Schaffer.
In addition to renewable energy targets in buildings, the strategy contains plans to switch to a a fully electric bus fleet by 2040, and to work with grassroots environmental organisation Sierra Club, to ensure the city's energy transition is equitable.
The state of Illinois is said to be home to 11 nuclear reactors and one fifth of the demonstrated coal reserve base in the US, and Schaffer said it is hoped that the strategy will send a strong message to other cities about their ability to counter climate change.
Michael Berkowitz, President of 100 Resilient Cities told Cities Today that "the release of Resilient Chicago marks a critical juncture in the movement towards a resilient approach to urban development".
"Where Chicago really stands out as a model has been its engagement of civic organisations in particular, in long-term visioning about how to make the city more resilient," said Berkowitz.
Berkowitz said US$3.35 billion has been raised by the 100 Resilient Cities network to implement current and planned resilience solutions. He also revealed that several more cities are due to announce resilience strategies over the coming few months.