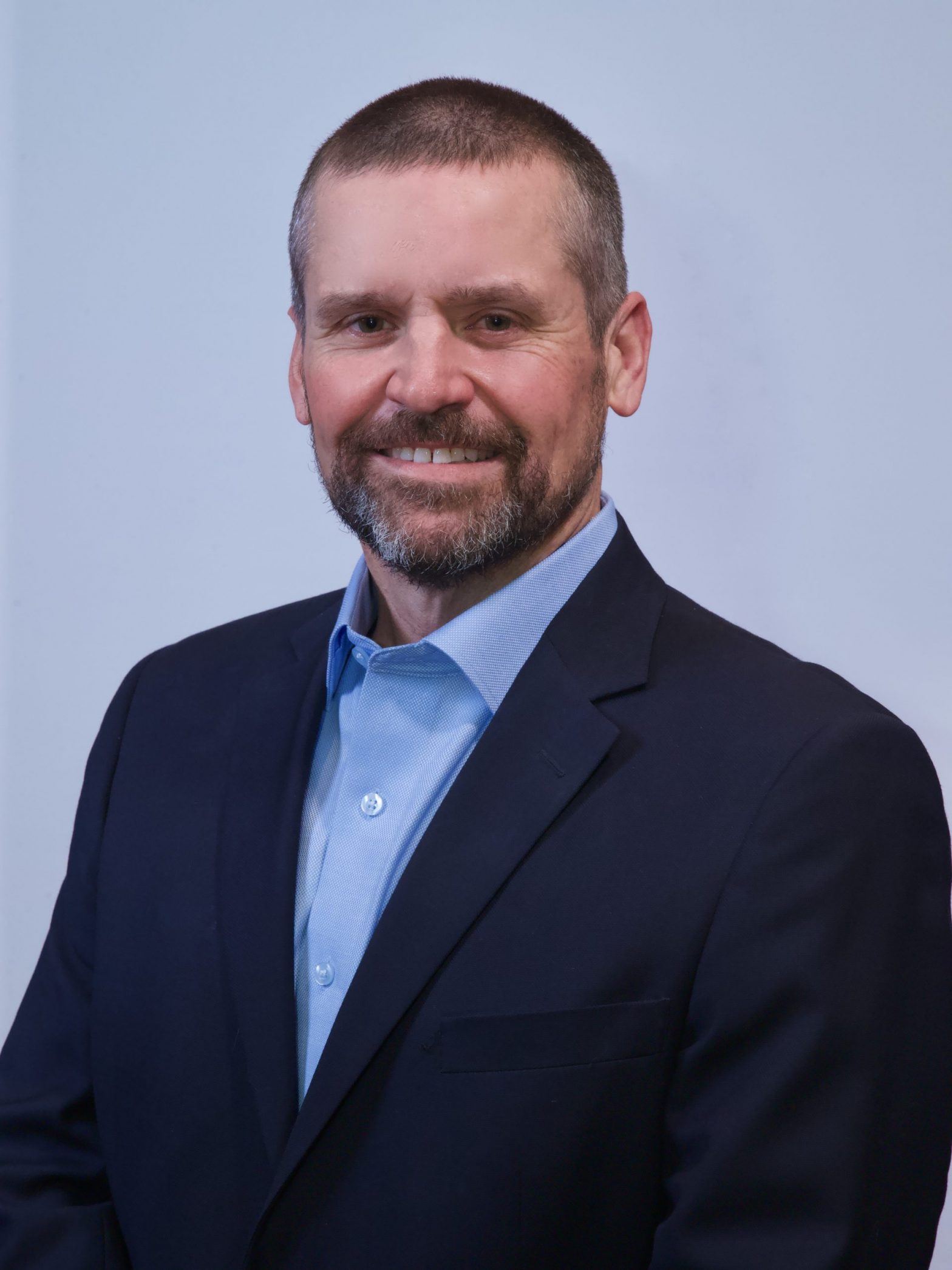 Baltimore appoints first Digital Equity Director
12 April 2021
by Sarah Wray
Baltimore's Mayor Brandon M. Scott has made two new appointments, highlighting key city priorities.
Jason Hardebeck will serve as the city's first Director of Broadband and Digital Equity. He was formerly the co-founder and CEO of The Foundery, a manufacturing technology incubator.
Additionally, Justin Elszasz has been named as the administration's Chief Data Officer. Underlining the growing importance of data-driven decisions, Mayor Scott said the Chief Data Officer role is moving from Baltimore City Information & Technology (BCIT) to a more central role in city government.
The creation of the Director of Broadband and Digital Equity position reflects the growing focus on closing the digital divide in US cities and around the world, as the pandemic forced people to work and study remotely at an unprecedented scale.
However, few cities have an executive-level member of staff dedicated specifically to digital equity. Detroit was one of the first with the appointment of Joshua Edmonds as Director of Digital Inclusion in 2019.
"I'm honoured to serve the Scott administration as we work to close the digital divide once and for all," said Hardebeck. "Every Baltimorean must be able to participate fully in the digital economy to reach our true potential as a world-class city. I look forward to working with the Mayor and City Administrator to fundamentally transform our approach to digital access and connectivity and do so through a lens of equity."
Hardebeck has also been the managing director of a health technology accelerator and previously served as executive director of the Greater Baltimore Technology Council and Maryland Business Council. His appointment marks a return to Baltimore City Hall where he was Broadband Co-ordinator from 2015 to 2017.
Hiring a Director of Broadband and Digital Equity was one of Mayor Scott's first 100 day priorities and the creation of the role was recommended by the Mayor's transition team.
Chief Data Officer
As Chief Data Officer, Elszasz's priorities will be to improve data practices across the city, mitigate the impacts of biased data on equity, and promote effective data use and transparency.
Since 2019, Elszasz has been Deputy Director and Analytics Lead for the Mayor's Office of Performance & Innovation. In this role, he led the CitiStat team, which has played a central role in the city's COVID-19 response. He also co-founded the Data Fellows programme, which recruits and embeds data analysts in city agencies.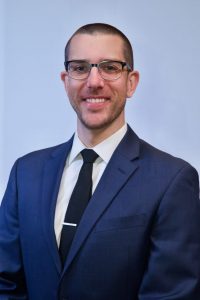 Elszasz has initiated a new data governance framework for Baltimore and is developing the city's first Open Checkbook, which will allow residents to explore city expenditures. Elszasz will also launch a formal data training programme for city employees.
"Both the Chief Data Officer and Digital Equity Director will play integral roles on my team, working to improve data practices across the board and close the digital divide for Baltimore residents," said Mayor Scott. "My administration remains focused on modernising the processes and practices of city government through a framework of equity and transparency."
The positions will be funded through pre-existing resources and will not require the allocation of additional funds, Scott said.