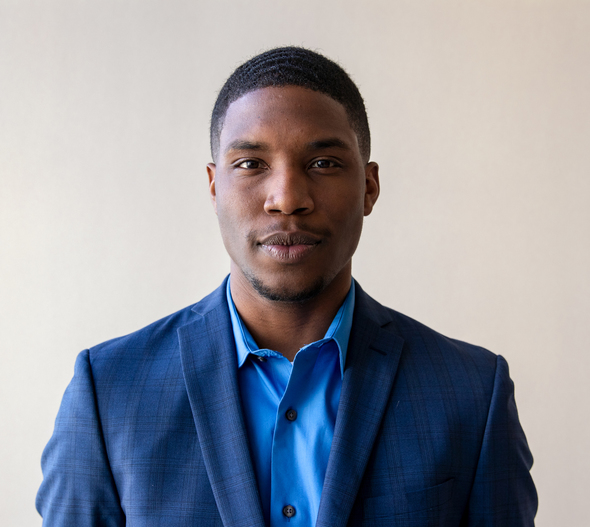 Detroit has joined the growing ranks of cities which have hired staff specifically to close the digital divide among residents.
Joshua Edmonds, the new Director of Digital Inclusion, joins Detroit from Cleveland, his home city, where he was instrumental in the deployment of more than US$1.5 million in digital inclusion investments.
His main responsibilities as the first director of digital inclusion will be to work with the Department of Innovation and Technology to develop a citywide strategy to expand computer and Internet access to residents who lack it.
"My goal is to make Detroit a national model for digital inclusion," said Edmonds. "The recipe for successful digital inclusion in every city boils down to four things: partnerships, funding, engaged residents, and political will. I believe Detroit has every one of those points in excess. I'm excited to build relationships and do something bold."
Edmonds told Cities Today that he is mainly talking to non-profits and social service organisations which are currently doing work around digital inclusion.
"I am seeking to understand who is doing what, and to what extent they are currently doing their roles," he said. "Our telecommunication providers have been very interested in partnering to boost subscriber rates for their low-cost Internet options, and gaining support for additional [corporate social responsibility] efforts."
Detroit has among the highest rate of residents in the US who lack access to computers and the Internet. The city says that as many as 40 percent of its residents don't have access to broadband Internet.
To tackle this best, Edmonds said, is the creation of a semi-autonomous, sustainable digital inclusion operation where equity sits at the nucleus.
"While I may complete projects and pilots, my end goal is to create an operation that runs for perpetuity," he added. "If digital exclusion is a direct byproduct of poverty, and poverty is cyclical, a project will only show impact in its defined scope."
He believes that the best approach is one that does not give one entity complete control.
"A combination of stakeholders from multiple sectors–all giving resources, time, investments among others–with one entity semi-coordinating this effort, will significantly increase our chances of bridging Detroit's digital divide in a sustainable, community-driven fashion."
Edmonds' position is in partnership with the University of Michigan and made possible by financial support from the John S. and James L. Knight Foundation. He is also a digital inclusion policy fellow with the university's Detroit Partnership on Economic Mobility.
His role is a joint effort by the university's Poverty Solutions Initiative and the City of Detroit to identify and implement concrete, evidence-based strategies that significantly improve economic opportunity and reduce poverty in Detroit.