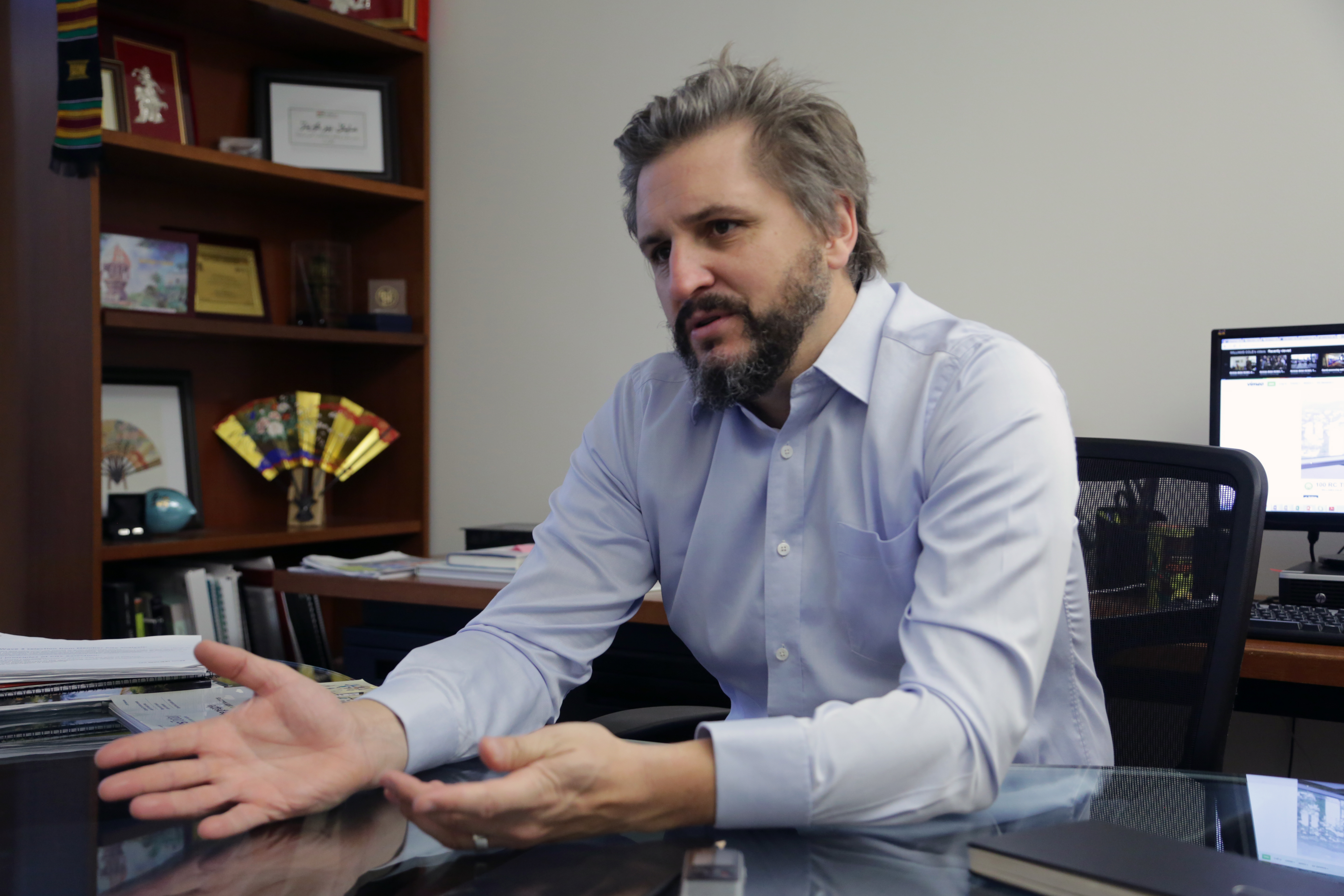 Michael Berkowitz, President of 100 Resilient Cities, has stepped down as the network begins to wind down after funding from the Rockefeller Foundation concluded at the end of July.
In a closing note posted on the organisation's website, Berkowitz outlined that new efforts will emerge to help the network of cities continue to share best practices with one another and drive the movement forward.
"While the first phase of 100 Resilient Cities is coming to an end, we have laid the groundwork for a global movement to take hold," he said. "To succeed in the future, I would encourage practitioners to consider three areas of focus: implementation, institutionalisation, and measurement."
Although no details of the "new efforts" were announced, Berkowitz said that resilience initiatives are already standing out in the market, "identified by their extensive and meaningful engagement with local residents, the political will and commitment behind them, and their pursuit of co-benefits far beyond the business-as-usual".
In April, the Rockefeller Foundation announced its US$164-million investment in the network would be directed to other "pathways".
In 2013, the foundation launched 100 Resilient Cities with the aim of signing up 100 cities in three years. It helped create and fund 80 of the targeted 100 chief resilience officer positions and 49 resilience strategies.
In April, a spokesperson from the Rockefeller Foundation told Cities Today that any financial commitments or obligations–some of which extend for more than two years–will be honoured and that the foundation will maintain a global outlook in supporting climate change and resilience work.
Berkowitz added that member cities have helped create the momentum for resilience initiatives to continue and spread.
"As cities continue to turn to each other to share best practices, solve problems collectively, and extend peer-to-peer support, the resilience movement will continue," he said.