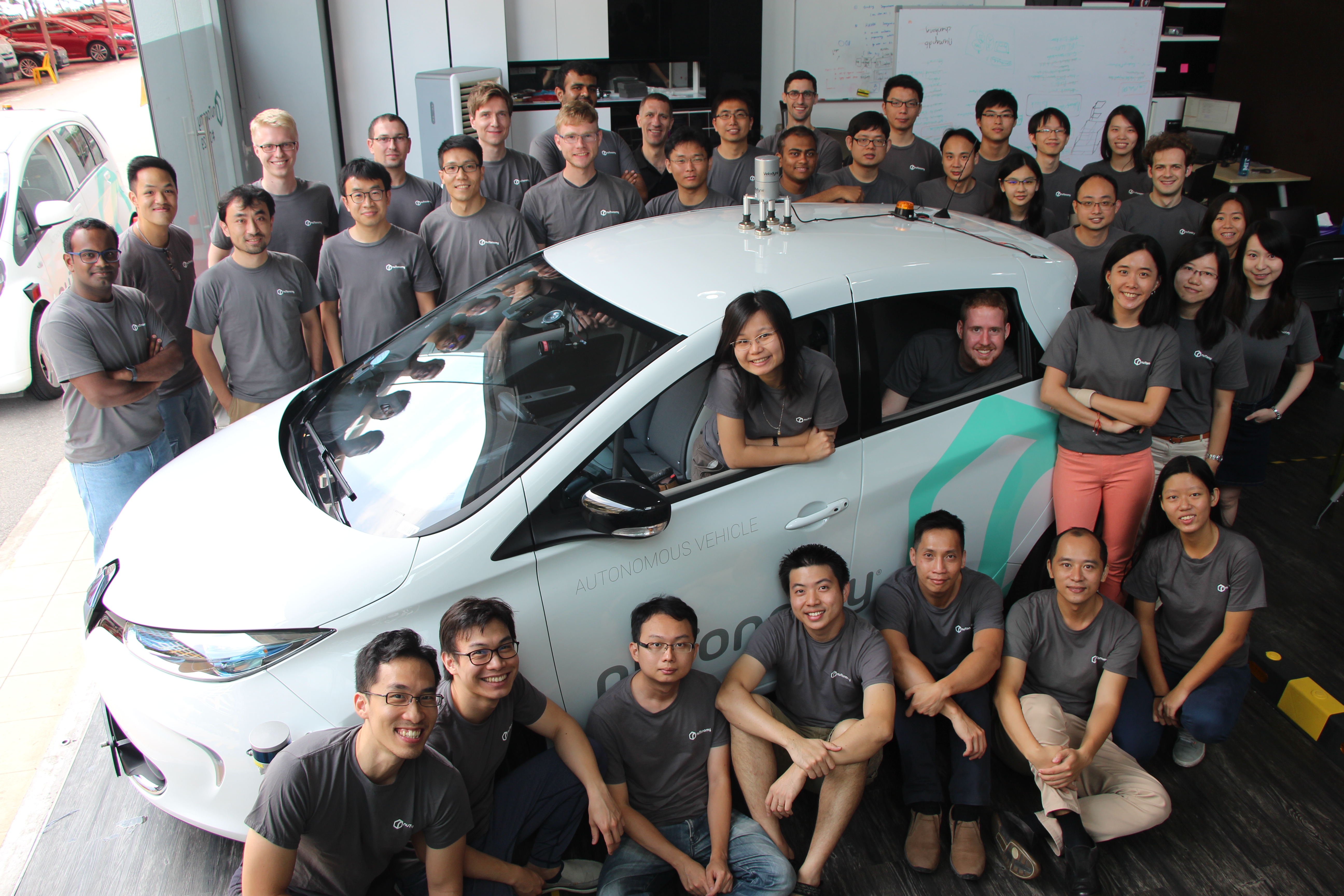 Singapore has become the first city to let the public test autonomous taxis with nuTonomy beating Uber onto the streets for the first time.
In an exclusive interview with Cities Today, Karl Iagnemma, Chief Executive of nuTonomy, said that designing the right regulatory environment is just as important as getting the technology right.
"You have got to get the country right as well as the technology," said Iagnemma. "It is somewhat under appreciated how important the regulatory side of things is."
The Singapore Economic Development Board contributed to nuTonomy's US$16 million financing round last year with the likes of Highland Capital Partners and Samsung Ventures and has offered financial incentives for automotive car companies' R&D efforts. "Every city can't afford that but the regulatory aspect is low-cost," said Iagnemma.
He said that there is a clear pathway for getting cars on the streets that is sensibly difficult–cars have to be safe–but not arduous.
He revealed that the company is actively looking for the next 10 cities to follow Singapore. The company has tested cars in London and Michigan but Singapore is the first to open trials with the public. It started the trial in August with two cars in a limited area. By September, it is planning to expand the fleet to six with 12 on the roads in an expanded area by the end of 2016. Iagnemma said the trials are on track to go live in 2018.
"When we see the first car on the road in Singapore, there will be a rush to join it. The advantage will go to those that have done the groundwork," he added. "If city administrators have been thinking about the regulatory side of things it means that when you're ready to go, you're really ready to go."