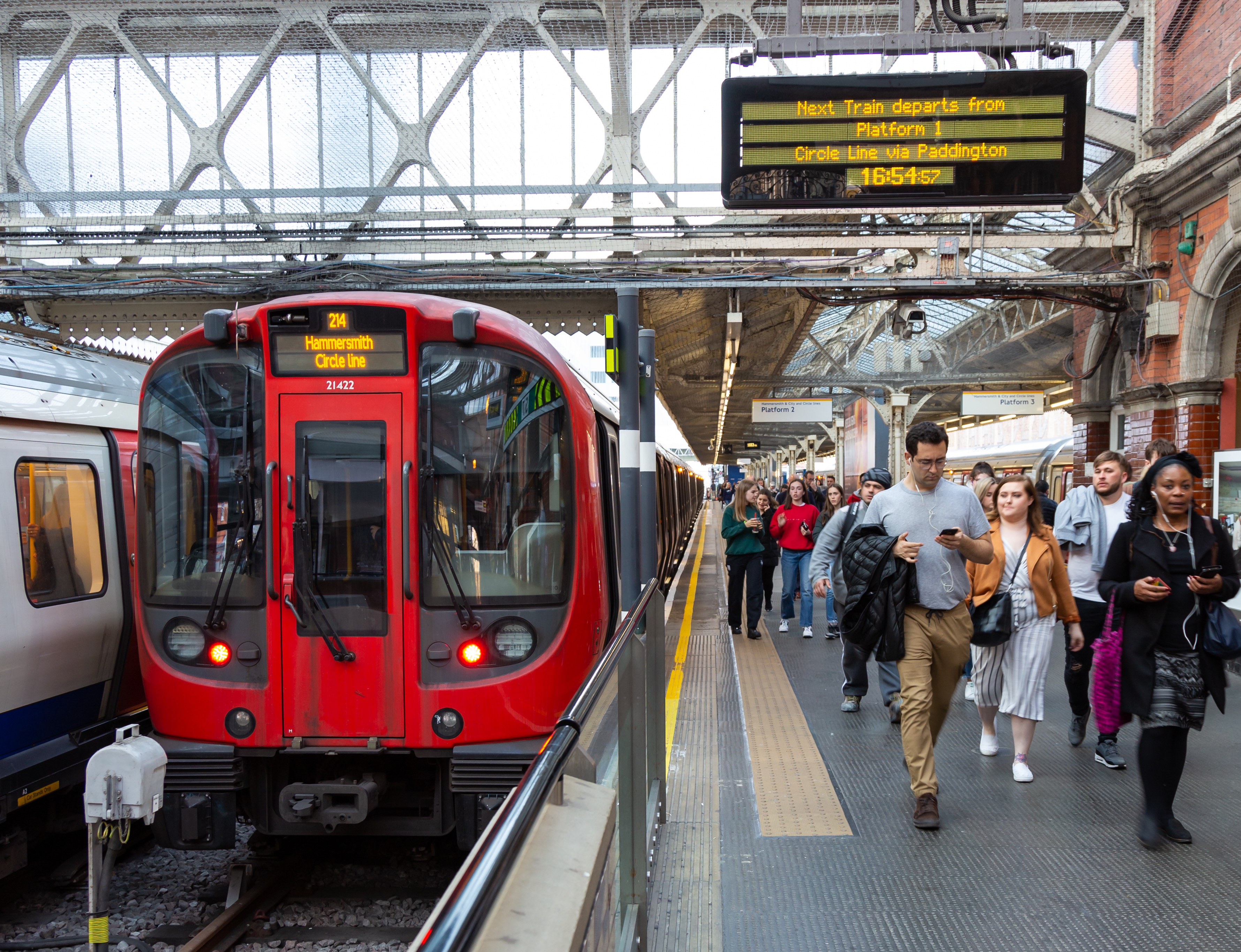 Transport for London (TfL) will use depersonalised Wi-Fi data collection technology to improve journeys, reduce crowding and prioritise investment.
Data will be collected from more than 260 Wi-Fi enabled London Underground stations. When a device has Wi-Fi enabled, it continually searches for a Wi-Fi network by sending out a unique identifier–MAC address–to nearby routers as customers pass through stations.
The system, which has been developed in-house by TfL, will automatically depersonalise this data, with no browsing or historical data collected from devices.
The project will begin in July and follows a four-week pilot in 2016 which tested Wi-Fi data collection technology across 54 stations.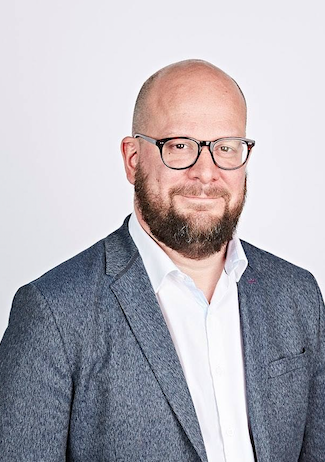 "TfL is a world leader in the use of data to improve services," said Theo Blackwell, Chief Digital Officer, London. "Greater insight into how people use the Tube helps improve transport planning, but also enables the development of new apps to give customers further advance information about their planned journey in order to plan their best and least congested route."
From the trial in 2016, TfL collected 509 million depersonalised pieces of data, which revealed a number of results to TfL that could not have been detected from ticketing data or paper-based surveys.
Analysis showed that customers travelling between King's Cross St Pancras and Waterloo take at least 18 different routes, with around 40 percent of customers not taking one of the two most popular routes (see image below).
Later this year the crowding data will be incorporated into TfL's free open-data API, which could allow app developers, academics and businesses to further utilise the data for new products and services.
Detailed digital mapping of all London Underground stations was undertaken to allow TfL to identify where Wi-Fi routers are located.
Building on this, a digital map of the pipes and cables which run underneath London will be created, to help reduce the disruption caused when they are struck by mistake.
The Mayor of London's Office has been awarded a share of £3.9 million by the UK government's Geospatial Commission as one of two national pilots to create a digital map of the utilities and pipes below ground.
Blackwell added: "This is another practical example of how we are using data to improve the lives of Londoners. It forms part of a wider body of work to improve the quality of data across London's planning systems. This will help us lower construction costs, improve coordination between utility and infrastructure companies and uncover London's hidden assets."