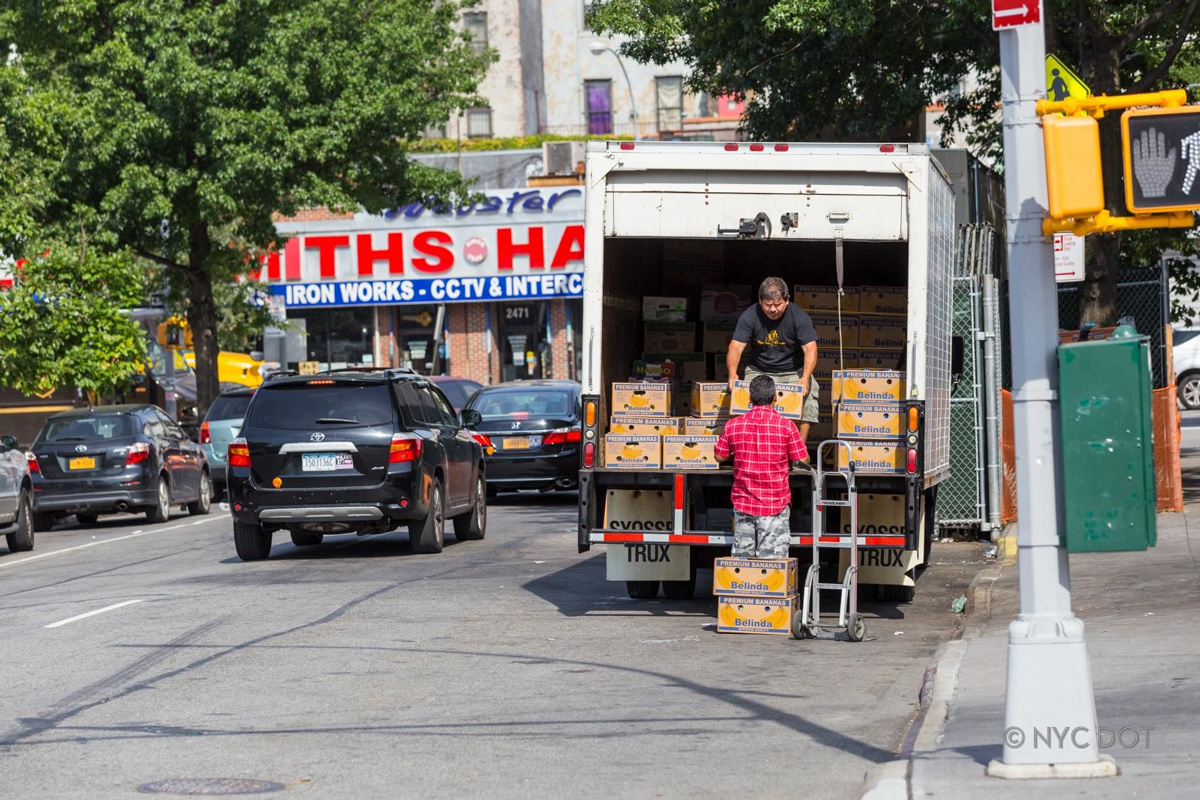 Photo: NYC_Truck_Delivery2
Why urban freight can no longer be an afterthought
05 October 2018
by Jonathan Andrews
By Tsu-Jui Cheng* and Jonathan Andrews
Ian Wainwright, who managed London's freight during the 2012 Olympic games, paints an honest picture of the day-to-day world of urban freight–a world that often goes unnoticed by city residents.
"In cities we just expect things to be there: a cup of coffee in the morning, blood in the hospital if we need it," he says. "But probably 90 percent of everything we consume, live in and wear was delivered over the road."
He reveals that in the London morning peak, trucks account for anywhere from 30 percent to 50 percent of neighbourhood traffic.
Wainwright, who now consults with Future City Logistics, says that "even though they're just 16 percent of London's traffic overall, trucks contribute more than 30 percent of the city's nitrogen oxide (NOx) pollution".
Congestion-free roads are in short supply. In addition to causing frustration and delays for residents, urban congestion is a major contributor to city air pollution and worldwide greenhouse gas emissions. Idling and slow-moving vehicles produce more emissions compared to vehicles in free-flowing traffic, which means that as transport demands increase in urban areas, it's not just the volume of vehicles that increases–the environmental impact per vehicle does as well.
According to the German Corporation for International Cooperation (GIZ), London is not alone. In a 2010 publication, the GIZ reported that freight vehicles account for up to 40 percent of road usage and 40 percent of CO2 emissions in urban environments worldwide, despite accounting for only 15 to 25 percent of the total distance covered by all urban vehicles.
Their impact is so dramatic that the German government has now turned its attention to freight issues for reducing emissions locally and abroad. Tax incentives for electric vehicles, support for initiatives like ICLEI's EcoLogistics programme, and investments in multimodal freight all stem from an overarching need to reduce congestion and freight-related emissions.
The impact of urban freight has often been underestimated, but research now shows the important role it will play in achieving the aggressive climate goals set by governments across the world. Creating meaningful change, however, will require a dramatic overhaul of the way goods are circulated and consumed.
Where to begin?
Patricia Calderón, who leads Sustainable Mobility at the urban-planning think tank Despacio, places her attention on the last mile. The 'last mile problem' refers to how the delivery of goods tends to become increasingly inefficient at the end of the supply chain.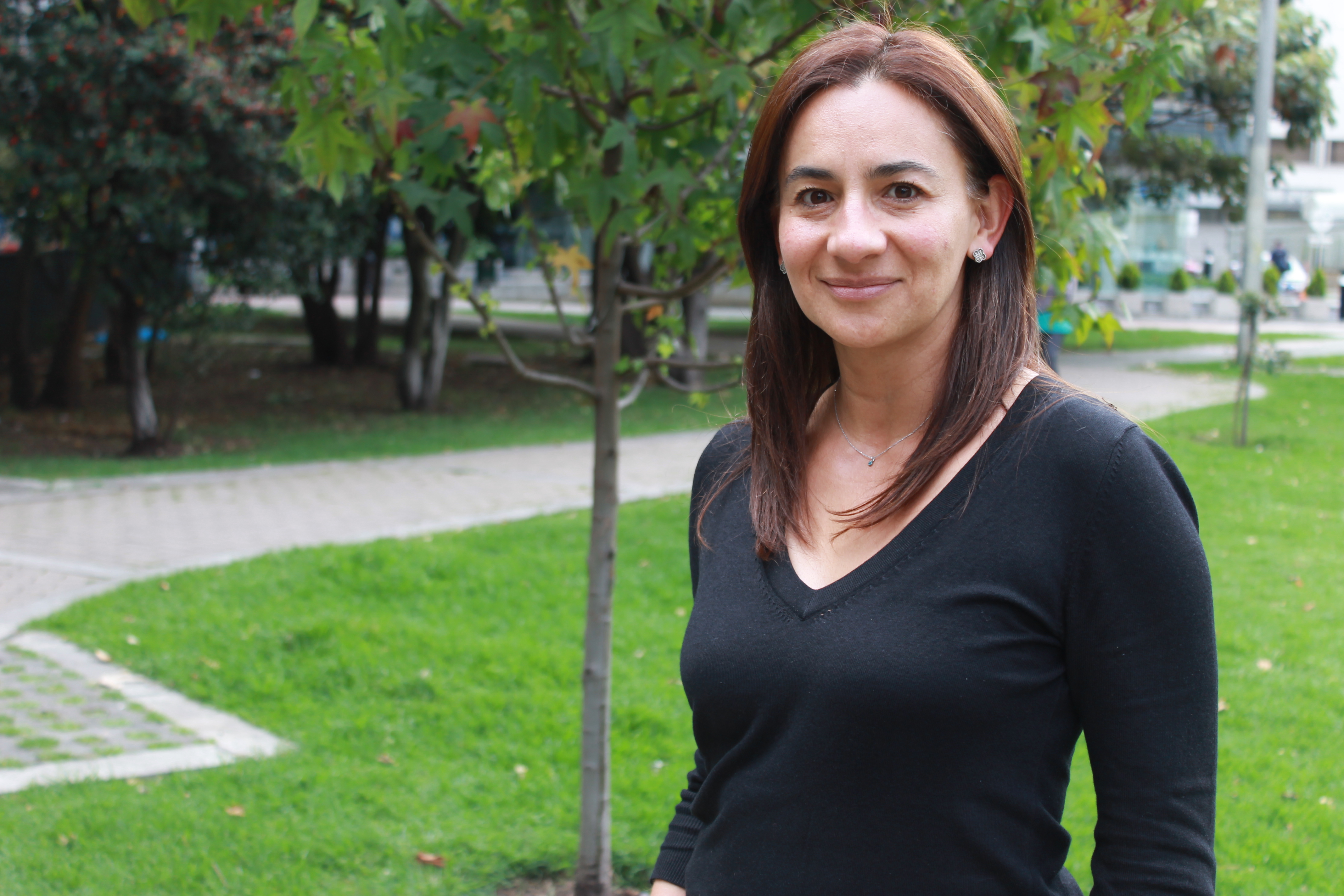 "I think the last mile is the biggest opportunity that cities have for improvement," she says. "You have ten different companies using ten different trucks to deliver products from nearby warehouses to a handful of stores all in the same area."
This extra handling in the last stretch adds costs, increases congestion on the street, and potentially stalls deliveries as trucks jostle for limited space. If the inefficiencies around this problem can be resolved, then the city, manufacturers, and the consumers all benefit.
"If we do this," says Calderón, "we really can create a 'win-win' situation for everyone."
Cities would enjoy reduced traffic, manufacturers would bear lower loading costs, and consumers would get reliable deliveries in a better living environment. Possible solutions include load consolidation (using one storage facility or vehicle to move the products from many companies), space- and energy-efficient vehicles such as cargo bikes, and better legislation.
Despacio is currently working with the EcoLogistics programme developed by the German BMU (The Federal Ministry of the Environment, Nature Conservation and Nuclear Safety) and ICLEI to explore freight improvement projects in Colombian cities. Although the pilot projects have not yet been selected, Calderón sees great potential in cargo bikes. Despacio is conducting studies ahead of the EcoLogistics project to check the effectiveness of cargo bikes on the last mile journey against traditional trucks.
Critically, the studies are looking at business indicators such as time to delivery, maintenance costs, and similar metrics. If the study turns out as favourably as she expects, then Despacio will be able to present a compelling business case for companies interested in tackling Colombia's logistical challenges.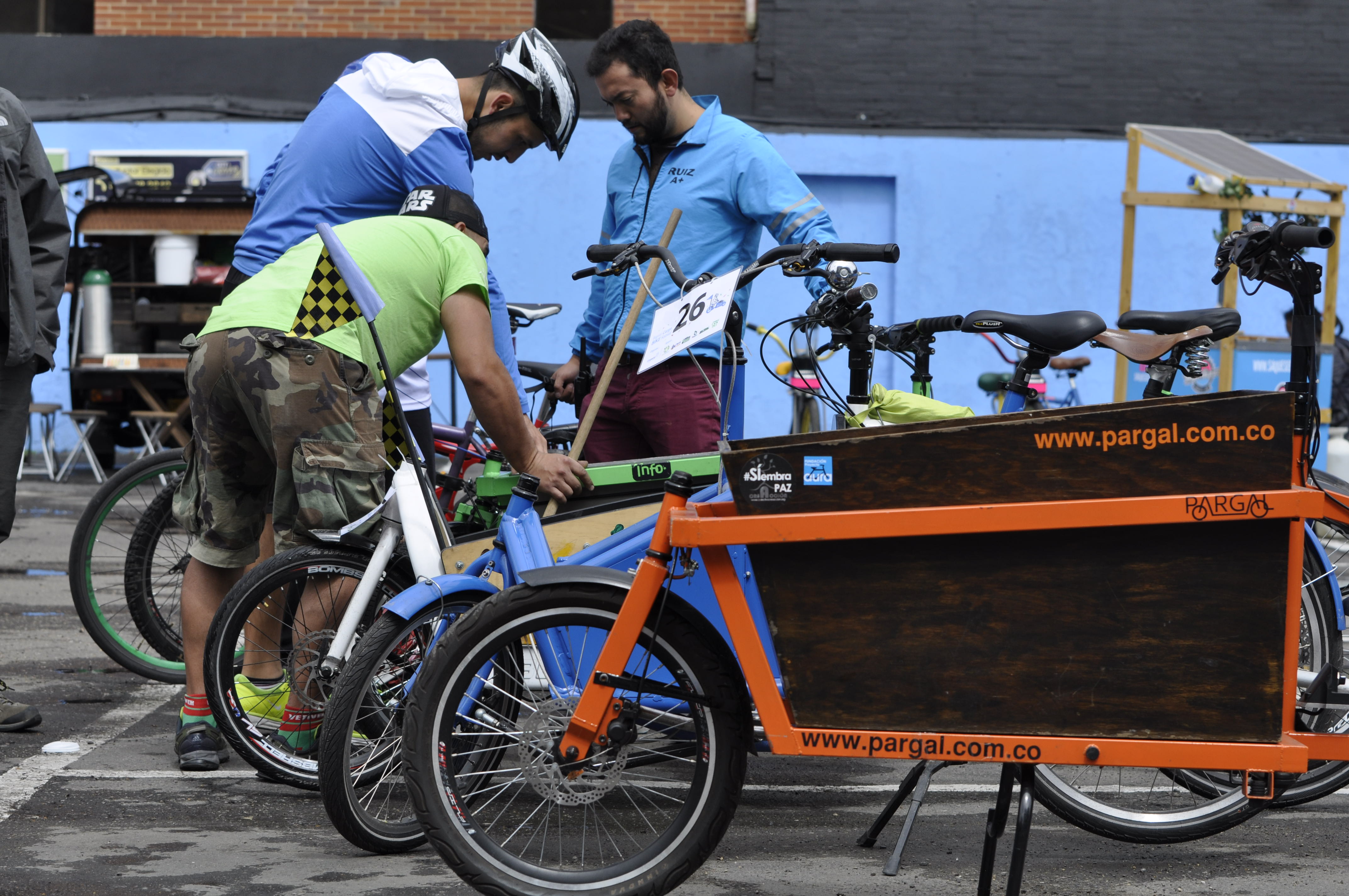 The business case for efficient freight
Sustainable initiatives traditionally come up against the question of profitability, yet not in the world of urban freight. According to Björn Hannappel, who manages the GoGreen programme of the logistics company Deutsche Post DHL Group, the business case for more efficient and environmentally friendly freight options is extremely strong. When DHL began manufacturing its own electric vehicles through subsidiary StreetScooter, it tapped into enormous savings.
"We save between 60 percent to 80 percent on maintenance and repair costs for every StreetScooter because they are designed in a simple way that is easy to maintain," says Hannappel, comparing them to traditional diesel vehicles. "The energy we use for StreetScooters is also 60 percent to 80 percent cheaper than diesel fuel."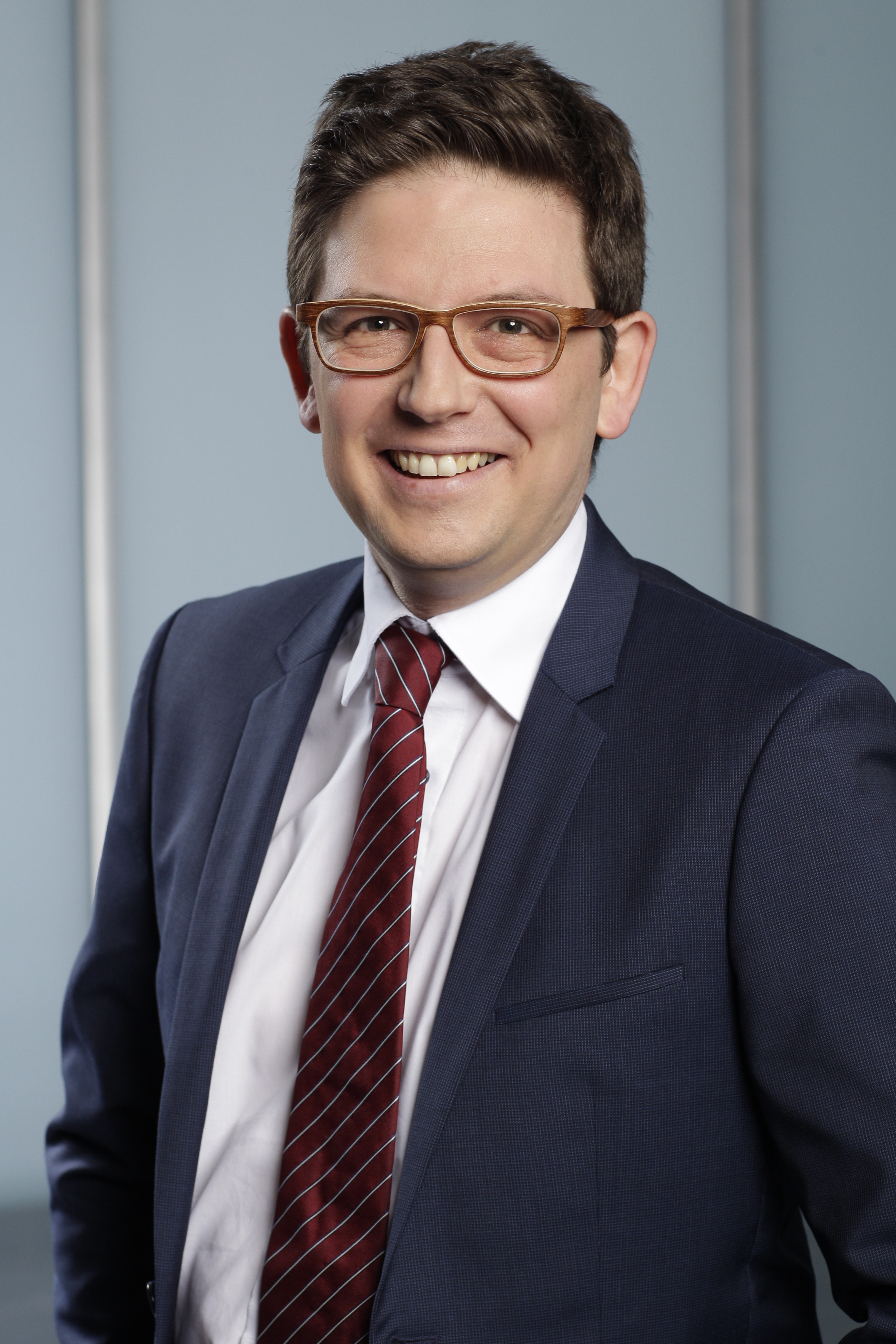 Combined with Germany's tax exemptions for electric vehicles, the switch from fuel-based vehicles to electric ones seems an obvious win for both the environment and the company's bottom line.
DPDHL Group is also experimenting with CityHub, a co-loading facility that it is testing in select cities. This hub provides a central drop-off point, a depot, and redistributes cargo to highly efficient last-mile vehicles like the StreetScooter or to cargo bikes. This allows DHL to tap into the savings those vehicles provide, and additionally keeps fuel-based vehicles from having to idle in city traffic, releasing emissions.
The company is so convinced of the business case behind eco-friendly logistics that it has openly committed in its Mission 2050 to reduce all logistics-related emissions to zero by 2050. The programme's main objective is to reduce and/or avoid emissions of greenhouse gases and local air pollutants.
Seeing such commitment from companies like DPDHL Group is a win for environmental protection both in terms of local air quality and global emissions. But if solutions like cargo bikes and co-loading spaces can simultaneously turn a profit, reduce congestion, and cut emissions, why aren't they more widespread?
Bringing companies and policy together
Sophie Punte, Executive Director of the Smart Freight Centre, provides a compelling explanation.
"Urban freight is a big blind spot for policy makers," she says. "Many cities are still measuring their traffic in terms of total number of vehicles, so the impact of trucks just isn't on their radar."
Even when cities consider the matter of urban freight more seriously, there are often large gaps in information. Wainwright shared an example of this from one of his colleagues in New York City.
"When New York started working on its freight plan, they thought there were maybe a few hundred thousand deliveries happening every day in the city, and that they would be clustered around the industrial neighbourhoods," explains Punte. "When they actually did a study, they discovered that daily deliveries were in the millions, and that they were clustered primarily around Manhattan."
Such major gaps in understanding make it difficult for cities to come up with strong traffic policies, especially when it comes to freight.
"In cities, transportation concepts are often focused on passenger transport," says DPDHL's Hannappel. "What they're missing is a consideration of freight. If a city wants to enable cargo bike deliveries, we need to talk about the provision of suitable areas for these depots, or of affordable facilities in the city centre where we [freight companies] can load and unload as well as the use of cargo bikes in pedestrian zones."
Because cities have the authority to organise space and infrastructure, it is critical that they take freight needs into account when constructing new infrastructure, such as cycling lanes, to make sure they are not disrupting established freight patterns.
It is even better if cities and national governments work together to solve the problem. Punte warns against cities developing radically different freight policies.
"What actually happens is that companies adopt the lowest common denominator," she says. "They conform to whatever city or region has the most stringent policies, and hope that works across the board."
To create a solution that works for entire nations, policies have to be built with input from every level, and that input has to be standardised.
"Businesses just need somebody to organise it," says Punte.
In her experience, load consolidation and similar tactics don't just offer a way to achieve national climate goals. Rather, they are tied to efficiencies that present a favourable business case to manufacturers and retailers alike.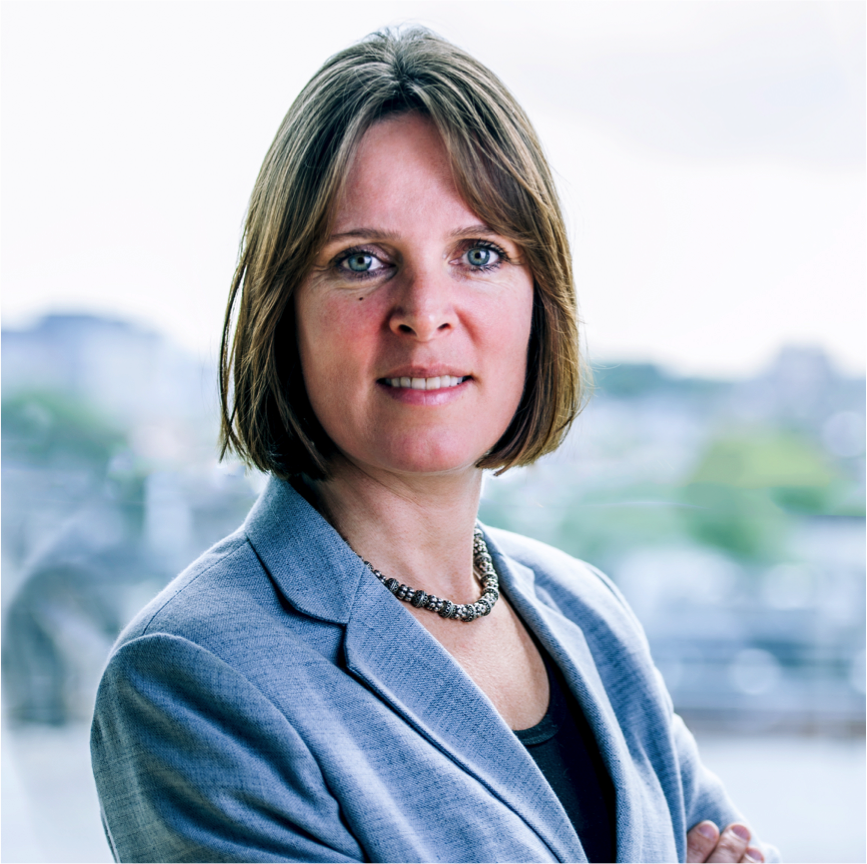 "For both manufacturers and consumers, the delivery of goods is a side process," says Punte. "You purchase things as a service, and you just want them delivered. Anything that helps this happen more cheaply and more quickly makes everyone a winner."
Some mechanisms for such wide-reaching collaboration are already being developed. The Smart Freight Centre maintains the Global Logistics Emissions Council (GLEC) Framework, adopted by companies like DPDHL, which allows companies to calculate emissions for shipments over many different modalities. And ICLEI trains cities on how to use the Greenhouse Gas Protocol for cities (GHGPC).
These systems are emissions-focused, but they are important first steps into developing policies that address emissions and traffic in a holistic manner. Until such developments are widespread, however, there is still plenty for governments to do.
"There are basically three ways to improve urban freight," explains Wainwright. "There's consolidation, where you try to reduce the space or number of vehicles needed for a delivery. There's modal shift, where you move goods from a more expensive form of transportation to a cheaper or eco-friendlier one, and if you can't do either of those, you can always try and move the time of deliveries to avoid peak hours."
Many of the solutions in this framework have the advantage of being technology-free.
"Even Julius Caesar was trying to ban daytime deliveries," remarks Wainwright. "The ban didn't solve Rome's traffic problems, but the example shows that policy alone can be a powerful tool."
Bogotá, one of the EcoLogistics project cities, had success with a pilot project that controls freight parking on a busy street. During half the week, only the right side of the street can be used as a commercial loading bay. The other half of the week, trucks can only use the left. This keeps vehicles from blocking traffic on both sides of the road, a situation that causes jams and air pollution while vehicles idle around them.
"We're lucky that we have a very good relationship with the private sector here in Colombia," says Calderón. "Businesses are very much involved in reducing traffic."
This collaboration allows Bogotá to more easily implement city-wide policy and, when combined with planning from the regional and national level, successfully bridges the gap between national sustainability goals and implementation at the level of businesses and consumers.
"The world agreed to the Paris Agreement," says Hannappel. "That's why I think there is a common goal from countries, cities, and from companies to decarbonise. We all have the same need to reduce congestion and emissions."
This attitude has been gaining traction at the global level, and has led to the emergence of urban freight as a key theme in international discussions on sustainable development.
As the deadlines of the Paris Agreement approach, and as the global community continues to push for the implementation of the United Nations' Sustainable Development Goals, it seems like this once-invisible sector could take stage. It shows potential as a high-impact niche, and is just one of many new opportunities that cities and nations can use to build their sustainable futures.
*Tsu-Jui Cheng is the Programme Manager and Global Coordinator for Sustainable Urban Mobility/EcoMobility at ICLEI