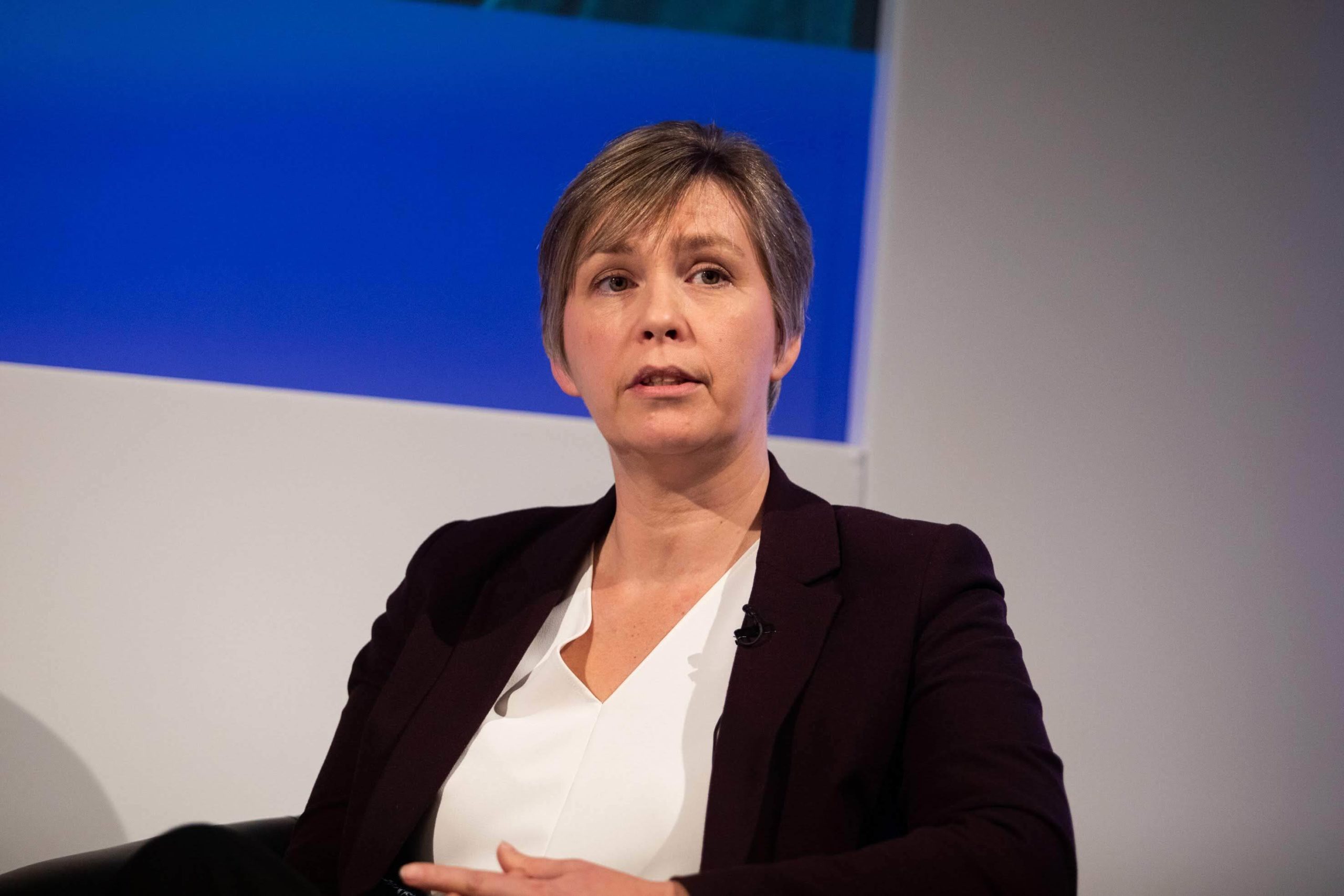 Digital Leaders UK has named Sunderland the Smart City of the Year 2020, saying it had "the strongest submission in terms of digital, business and social outcomes, all strongly evidenced with citizen examples".
The Digital Leaders 100 Awards, now in their eighth year, recognise individuals and organisations that are "demonstrating a pioneering and sustainable approach to digital transformation in the UK".
Sunderland, which has a population of around 278,000, won the smart city award over fellow finalists Stockport and Cardiff and nominees such as Belfast and Edinburgh.
Liz St Louis, Assistant Director of Smart Cities, Sunderland City Council, told Cities Today: "I think ultimately we won because of our vision. We have a very compelling vision and it's not just ours; it's a whole city partnership. We've been very fixated on that vision, we've been delivering to that, and we're doing it at pace."
Connectivity strategy
At the heart of this vision is connectivity to support new use cases across several areas, including health, manufacturing and education.
"We felt that next-generation digital connectivity was going to be absolutely key to connect people and places. For us, that meant delivering ubiquitous connectivity, wired through fibre and wireless through 5G — leaving no one and nowhere behind," St Louis said.
The issue of connectivity is becoming more pressing for cities globally as the COVID-19 pandemic has highlighted the digital divide experienced by many citizens and the impact that a lack of connectivity can have on their lives, as everything from education to work, shopping for essentials and even access to critical information and services has shifted online.
A January 2019 Centre for Cities report found that Sunderland had one of the poorest ultra-fast broadband penetration rates among UK cities.  Leaders also gathered that the city was not a target area for most major private-sector 5G and fibre roadmaps.
St Louis commented: "That told us that public intervention was needed."
Sunderland has since kick-started its drive for ubiquitous connectivity and Patrick Melia, Chief Executive, Sunderland City Council, said these efforts will "be key to our recovery from the current COVID-19 pandemic".
The council has deployed free ultra-fast '5G-ready' public Wi-Fi in several areas of the city, including to social housing and in a primary school where previously connectivity was too slow to even stream video on some occasions.
The city will soon make an announcement around procuring dark fibre and has recently been awarded government funding to explore 5G's ability to boost productivity through use of autonomous trucks at the Nissan factory and to roll out 5G infrastructure within the city centre and at the Riverside urban quarter, a major regeneration scheme. The city is pursuing a neutral host model whereby a single, shared network solution is provided on an open-access basis to mobile network operators. A procurement process to find a neutral host partner will go live soon, and there are plans to extend the initiative across Sunderland in future.
The funding will also be used to deploy a low-power wide-area network (LoRaWAN) to provide a backbone for Internet of Things (IoT) sensors which can support everything from assistive technologies to smart bins, air quality monitoring and better building management.
As part of the National Assistive Technologies test-bed initiative, around 350 properties in Sunderland are already fitted with IoT-enabled solutions such as motion sensors that help elderly and vulnerable people live independently and safely at home.
Partners
St Louis believes the key to the city's success has been that: "We spent time initially understanding what it was that Sunderland really needed and came together with our partners to set that out from the outset. That has been incredibly helpful because from there we could really focus on that, and everything we do goes back to the vision."
"And then it's about committing to deliver what you said you're going to deliver," she added.
The overall winner of the Digital Leaders 100 Awards was Elemental Software, which won the title in addition to the HealthTech Innovation Category. The company has launched a remote solution to enable support for vulnerable people during the Covid-19 pandemic.
Appyway's West Midlands 5G congestion solution came top in the 5G Innovation category and the Lancashire Digital Skills Partnership won the Digital Skills/Inclusion Initiative award.
The winners were chosen from nominations, through a panel-selected shortlist, public vote and pitch-style interviews with judges.