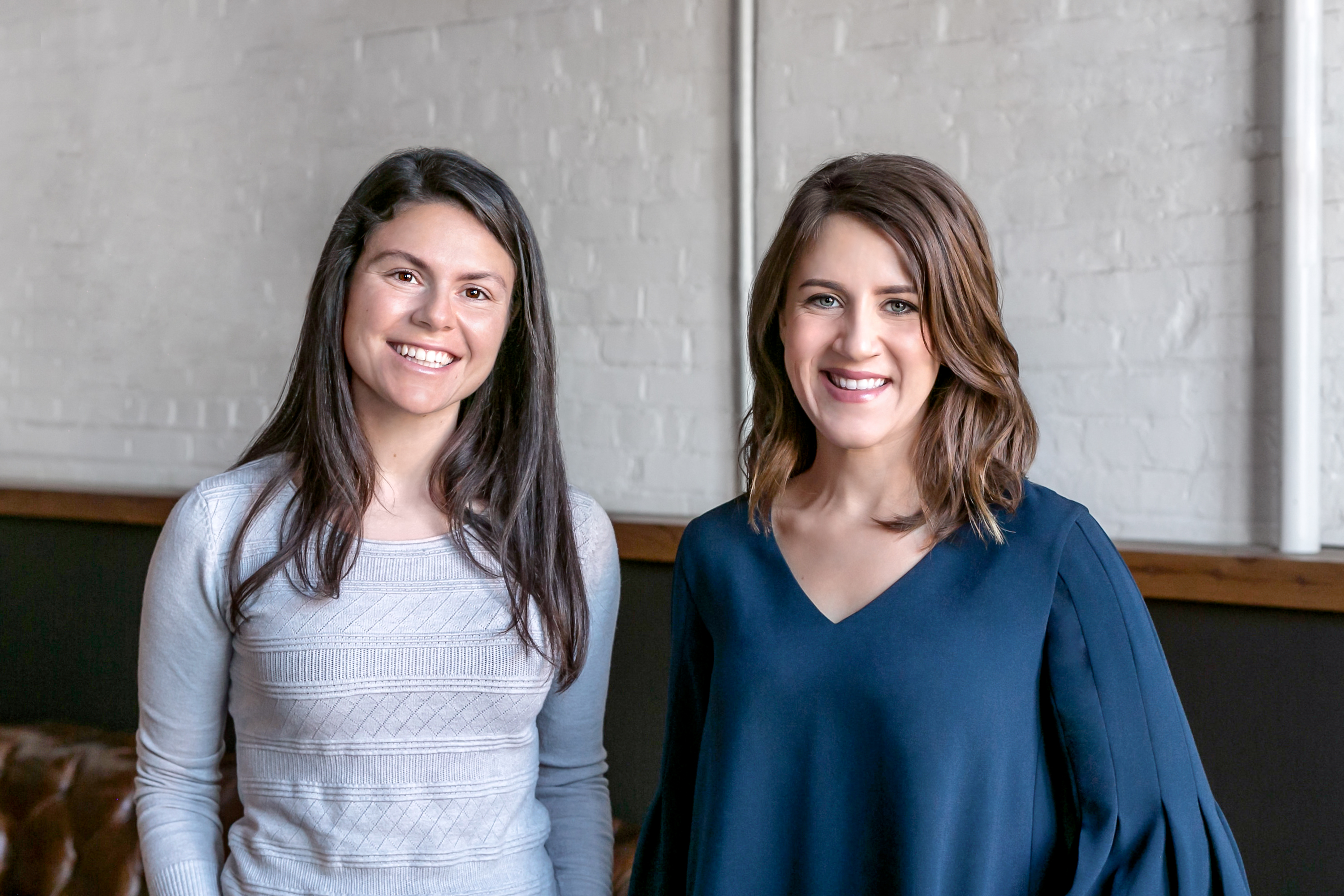 Clara Brenner, co-founder and Managing Director, the Urban Innovation Fund talks to Jonathan Andrews about what she looks for in a start-up and why they must have a 'maniacal focus on scale'
The Urban Innovation Fund provides seed capital to city-focused start-ups. How do you source and uncover such start-ups and what are you looking for in terms of a business being investable?
We are looking for high-growth, tech-enabled start-ups that are building solutions to urban challenges across the US and beyond. Scale is really important to us. And we source them in every way we can–through peer investors, events, visits to college campuses, accelerator programmes and others.
What are the most common regulatory and political challenges the start-ups you advise face, and how do you help them overcome this?
Most start-ups in the urban space experience some kind of regulatory, political, or policy-related challenges. Just think about what all those new scooter companies are dealing with. What makes these challenges so tough to manage is that (1) they totally depend on the type of business, and (2) they often vary across jurisdictions. So it's not like there is one hard and fast rule or set of rules for all start-ups, or even all transport startups. It takes work–research, networking, outreach, etc–to sort through these challenges. That's what makes this space so hard, but also why we love it. It's a real competitive advantage when you start to develop an effective plan to manage your policy risk.
We work with companies in our portfolio from day one to help them develop that plan–whether that means connecting them with other experts in the space, poking holes in some of their assumptions, or simply pushing them to be more rigorous about their efforts around these issues.
Do you find there are other motivations from your investors, other than getting a return on their investments?
First and foremost, our investors want us to make a lot of money. And so do we. Our thesis is that, by investing in solutions to major urban challenges, there is a lot of money to be made. And, certainly, our investors are excited about the fact that we are helping them align their investment practices more closely with their values. The two go hand-in-hand.
Having already co-founded Tumml, a start-up hub for urban tech, what inspired you to co-found the Urban Innovation Fund?
We wanted the ability to write bigger cheques, invest over multiple rounds, and take on more governance responsibility (board seats) within our portfolio companies. So it made sense for my co- founder Julie and me to set up a more traditional venture capital firm structure as our next step.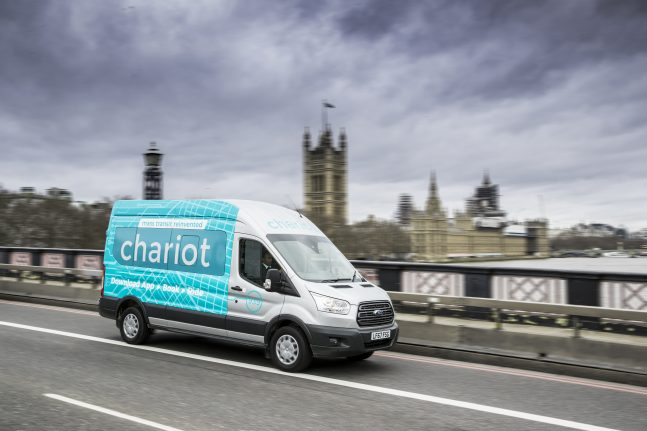 What sectors of urban innovation are you most excited to work with start-ups?
We love the transportation space and have had some success in that area (like our investment in Chariot). And we've also been excited to see companies in the elder care space, financial planning space, and new parent tools/services space. Urban innovation is a broad tent, and our goal is to find the best companies out there solving meaningful problems in that space.
In which areas do you see start-ups having the biggest impact in cities?
The best part of our job is that we see so many amazing companies having very different impacts on the cities where they operate. But certainly, the rise of companies like Uber and Airbnb have educated municipalities around the world about being vigilant to make sure that new innovation works in service of the large community and in concert with large community objectives. So
this is changing the way newer urban- focused start-ups must operate, in order to be successful (and not get shut down).
Which start-ups have been your most successful to date, and do they share common characteristics? What would you say are the criteria for start-up success?
Julie and I probably get the most attention for our early investment in Chariot, which was acquired by the Ford Motor Company a few years ago. A critical characteristic of successful start-ups is their maniacal focus on scale. You could be solving the most important problem in the universe but, if you don't have any customers, it doesn't matter. We prefer to work with founders who want to get their awesome product into the hands of as many people as they can, as quickly as they can. And understanding that scale requires money–investment dollars, revenues, etc. You can't scale without money. Although scale and money at all costs is not desirable either. It's a balance.
You've already invested in 14 companies with the goal to reach 25. What's the ultimate ambition for the Urban Innovation Fund? How big do you want to be?
Our goal is to show the world that you can make a lot of money by investing in solutions to meaningful problems. We aim to be the biggest deployer of capital in the urban tech space as soon as possible and for as long as possible. Julie and I absolutely love working together, so we'll probably be working together until we are super old!