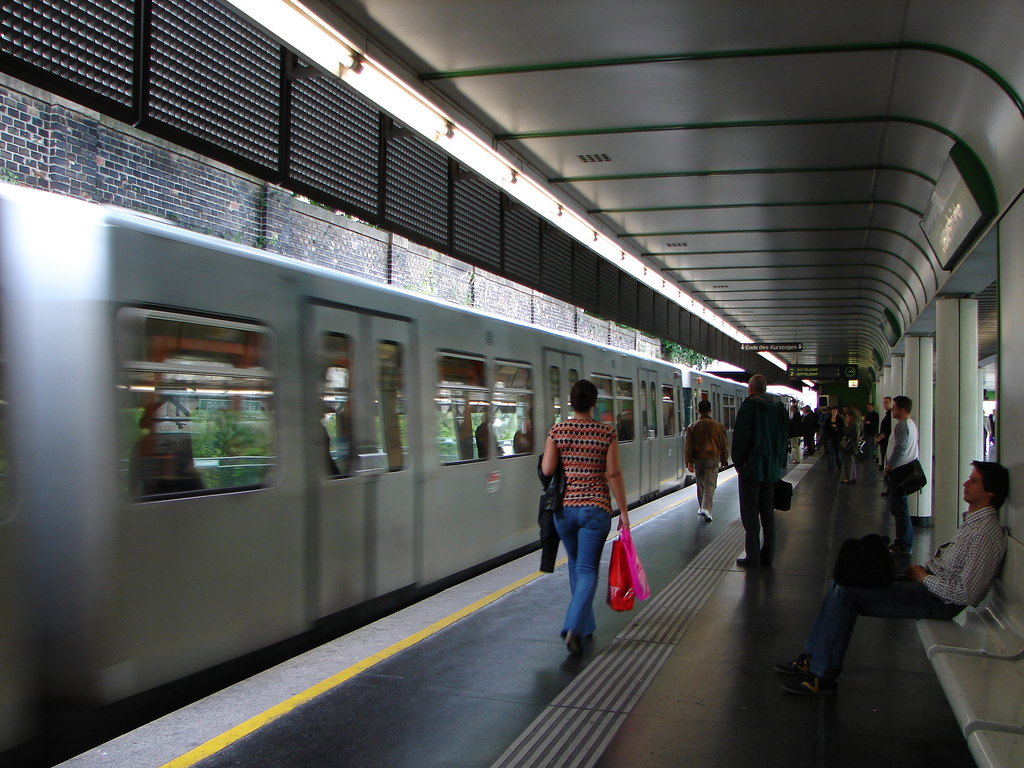 Vienna has been steadily rolling out blockchain use to validate and secure the city's Open Government Data, including public transport routes, train schedules and voting results, according to a recent announcement.
The city has been working with EY since December 2017 on a pilot to simplify and automate administrative processes as part of the city's digitalisation initiative, DigitalCity.Wien.
Until now, 350 datasets have been secured on the blockchain networks. One of the first to be launched in Europe, the networks secure official documents by storing hashes of the data sets on public blockchains, allowing city employees as well as citizens to review the documents' authenticity, when they were created, and when and if the data was modified.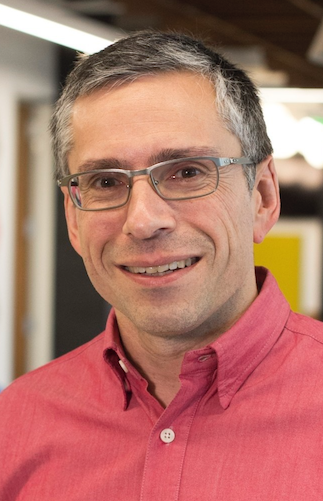 "Information security, as shown in this pilot, is only one of the areas with potential," Paul Brody, EY Global Innovation Leader, Blockchain, told Cities Today. "Apart from documents, you can also secure the information of automated sensors and machines–for example traffic lights and autonomous cars. Apart from information security, the technology can be used in many ways."
Blockchain, on which digital currencies such as bitcoin are based, can be used to track ownership or the provenance of digital documents, digital assets, physical assets or voting rights.
Ulrike Huemer, CIO, City of Vienna, said the project makes the Austrian capital a pioneer in Europe in the implementation of blockchain.
"We are committed to an open and participatory city with reduced bureaucracy," she said. "We will continue teaming with experienced professionals such as EY to pool knowledge and establish Vienna as a centre of competence for blockchain–as well as one of the most forward-looking technology cities in Europe and worldwide."
Brody added that as cities and governments become more comfortable with the technology, this will usher in a new era of public, secure, and corruption-proof public procurement and transactions.
"Governments will be able to buy services and products through a blockchain in a trustworthy, transparent manner and companies will be able to bid easily without always having to duplicate their information or requalify every time," he said. "This should lead to both lower costs and higher accountability."
For now, the city is only notarising documents on public blockchains, but this will expand further to include all data from the Austrian Open Government Data portal. The platform was built over a period of four months by developers from the city of Vienna. EY supervised and helped to manage the project, and integrated the blockchain networks into the municipal Open Government platform.