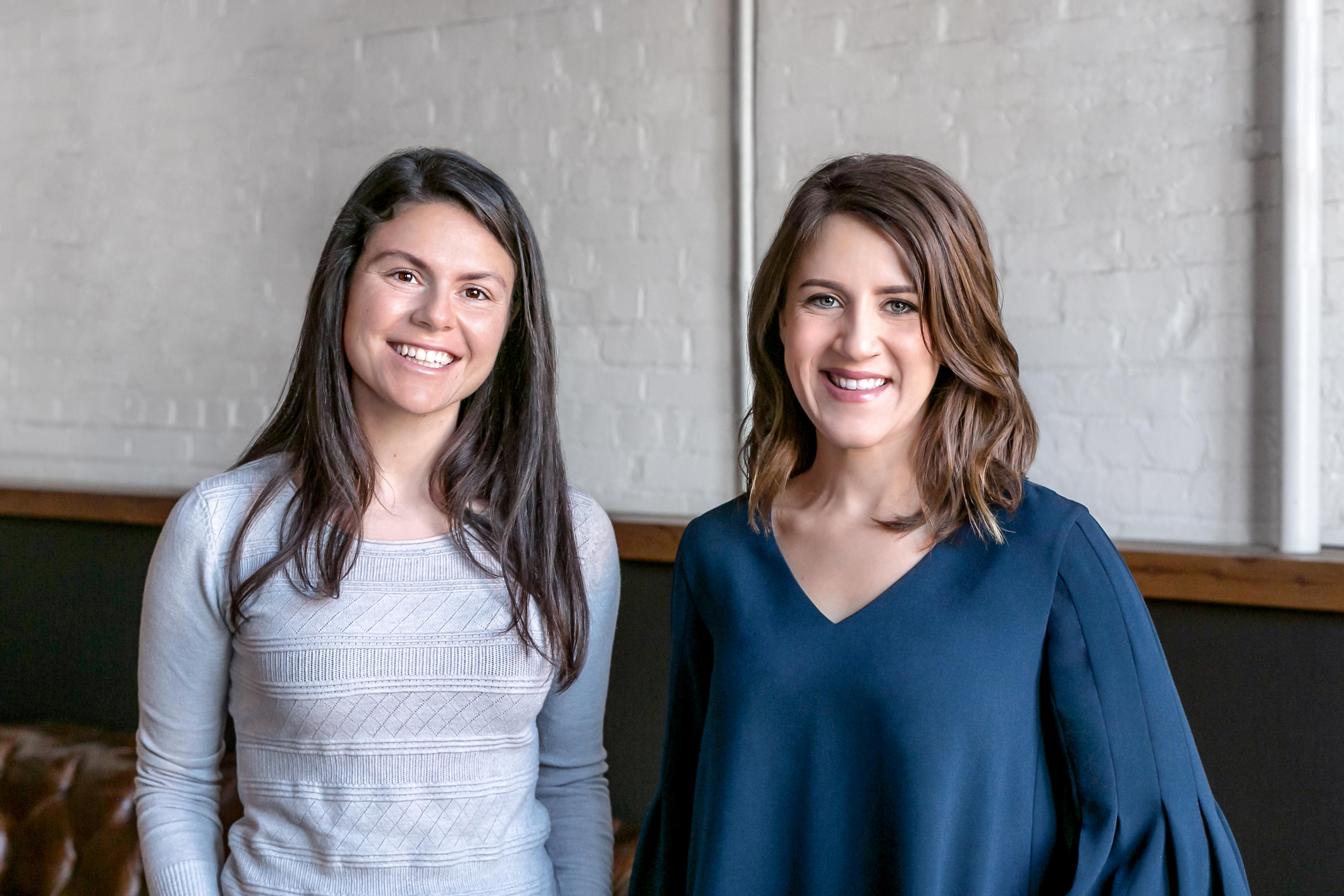 The Urban Innovation Fund, a San Francisco-based venture capital firm that provides seed capital and regulatory support to entrepreneurs solving urban challenges, has announced the closing of a US$22.5 million fund.
The oversubscribed fund has been in use for over a year and has until now supported 14 start-ups involved in transport, water, civic engagement and others.
Clara Brenner, Managing Director and co-founder, said she expects to invest in a total of 25 start-ups with amounts ranging from US$100,000 to US$500,000 to provide them with support to scale rapidly to cities in the US and beyond.
"We don't find it helpful to focus on being prescriptive," Brenner told Cities Today. "We find so many of the best companies that have come our way–building technologies that have positively impacted the future of our cities–have been in vectors we just could not have anticipated.  We try not to set out challenges, but rather be responsive to what we see in the market."
Brenner believes regulatory and political advice is key to start-up success. Although she and her team are looking for regulatory savvy start-ups, she recognised that in general start-ups need to change the way they have historically engaged with the community.
"It's certainly been a learning process and certain companies have different approaches," said Brenner. "We take the opinion that companies strategically should be thinking not just how to avoid trouble but how to actively take advantage of the opportunities that exist to partner with cities and people who live there to really win."
The business graduate from MIT Sloan Management School said that the diversity and social impact of the fund's portfolio is attractive to investors.
"I think we have a really awesome group of investors who first and foremost want to make a lot of money," she added. "But they are starting to recognise that by investing in areas like the future of cities, they have an opportunity to not just make money but build a portfolio that speaks to their core work and their employees' passions."
However, Brenner thinks there is further work to do to support city start-ups.
"For us the goal is to be the largest deployer of capital in this space for many years to come," she explained. "We love investing in early-stage companies and we love cities so we want to make this portfolio as amazing as possible, and then go out and raise it to an even larger and more impressive level."
Brenner has been investing with partner, Julie Lein, for five years, initially through the urban ventures accelerator Tumml, which they co-founded in 2013. Their past investments include Chariot (a shuttle bus service acquired by Ford Motor Company in 2016) and Neighborly, a crowd-investing platform for municipal bonds that most recently raised a US$25 million Series A bond.