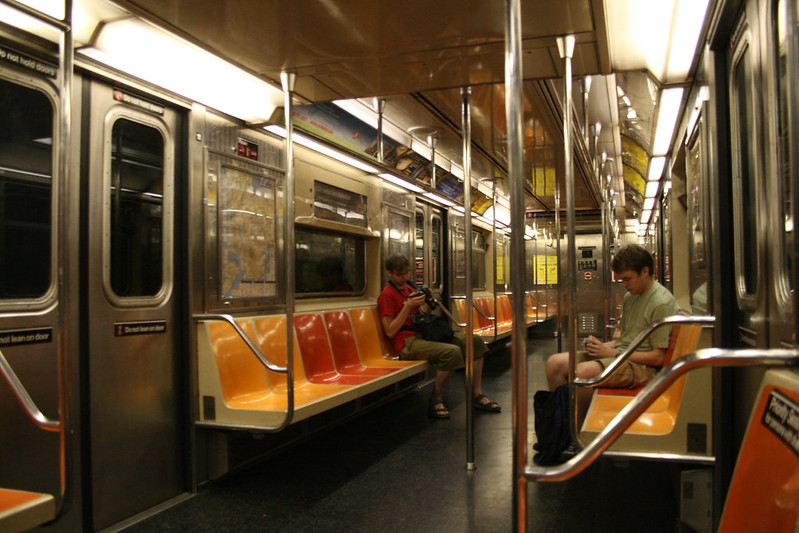 Bloomberg Philanthropies and the National Association of City Transportation Officials (NACTO) have launched an online hub that provides real-time information on the strategies North American cities are using in response to the coronavirus (COVID-19) pandemic.
The Transportation Response Center will serve as a library of "actionable, adaptable practices" to protect residents from COVID-19, and includes initiatives already used by cities, including: converting parking spaces into pick-up zones for food from restaurants; allowing rear-door bus boarding or waiving transit fares; and opening certain roads exclusively for pedestrians and cyclists.
"Transportation systems play a key role in responding to emergencies and need to be nimble," said Janette Sadik-Khan, NACTO chair and principal, Bloomberg Associates.
"The COVID-19 Transportation Response Center has the new rules of engagement cities need to keep people moving and support the local and national response to this unprecedented pandemic."
In response to the crisis, Bloomberg Philanthropies has also launched the COVID-19 Local Response Initiative , which virtually connects city leaders to share lessons learned from the crisis. Under this initiative, Bloomberg Philanthropies partnered with the National League of Cities (NLC) to build the COVID-19 Local Action Tracker  and at the end of March, it hosted a virtual convening of city leaders in partnership with the US Conference of Mayors (USCM) to assist cities in applying for federal aid and to help with procurement and contracting requirements.
It has also pledged US$40 million to fight the virus in Africa and other lower-income countries.
In the space of three weeks, the coronavirus pandemic has crippled transit authorities' revenue streams across the US.
President Trump's US$2 trillion Coronavirus Aid, Relief, and Economic Security (CARES) Act–which was signed into law on 27 March-includes US$25 billion in federal funding for public transport systems to fund day-to-day operations, make up for lost revenue and to sustain jobs.
The bill's supporters say it will help preserve more than 430,000 transit jobs nationwide and ensure people can continue to travel to their jobs, healthcare and other essential services.
On 17 March, New York Metropolitan Transportation Authority (MTA) chairman, Pat Foye, requested US$4 billion in federal funds to weather the coronavirus outbreak, saying the money was urgently needed due to a drop in ridership.
"The stark reality is that as more people stay home following the advice of medical experts, the MTA is now facing financial calamity," he said in a letter to New York congressional representatives.
Foye–who is currently recovering at home after contracting COVID-19–is one of 582 confirmed cases among MTA employees.