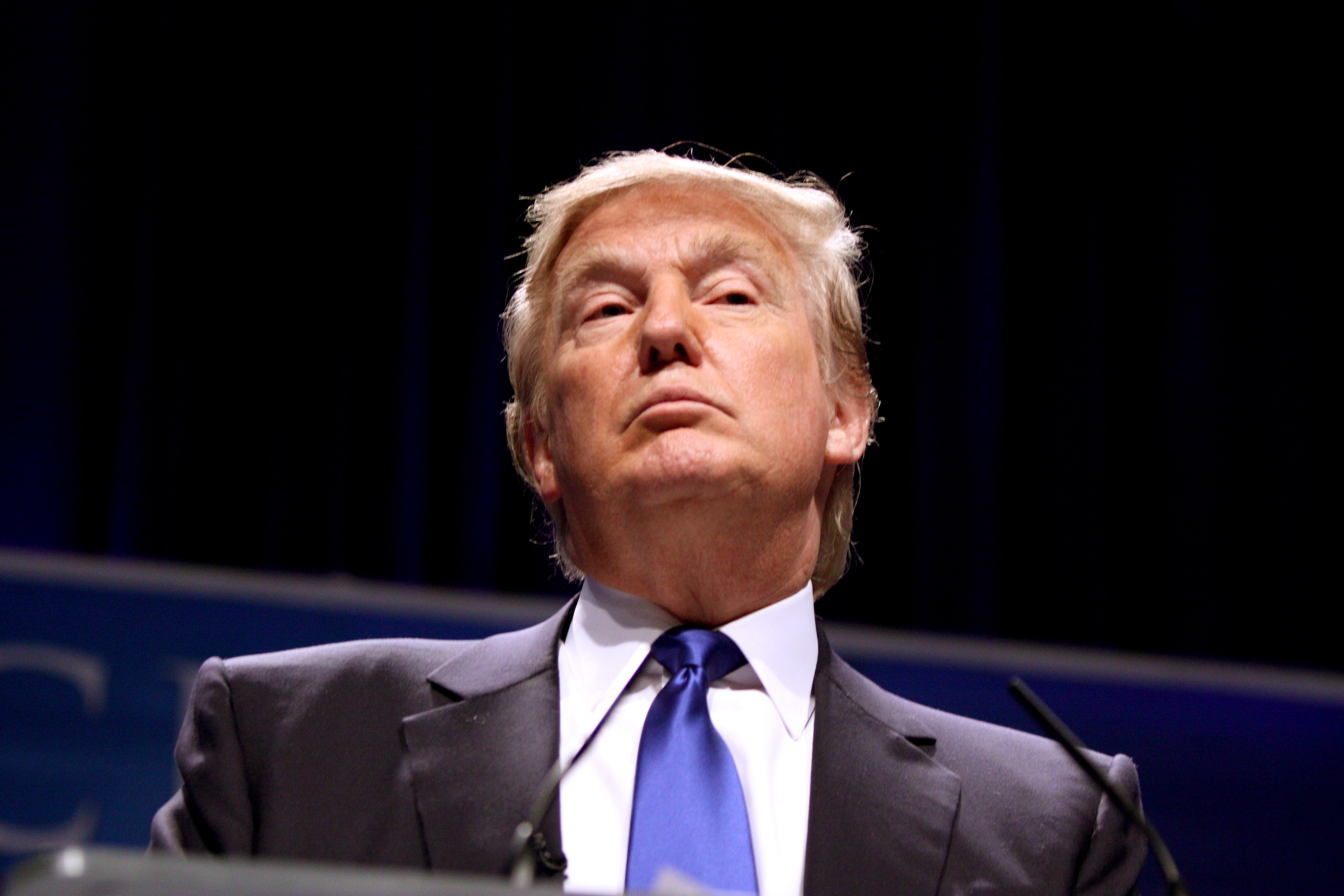 The US Conference of Mayors has seized upon a key plank of US President-elect Donald Trump's victory speech when he promised to repair and upgrade the country's infrastructure.
In a letter written to Trump by Mick Cornett, President of US Conference of Mayors, and Republican Mayor of Oklahoma City, he congratulates Trump and offers his commitment to working with him and his administration.
"Last evening [8 November] you stated that, 'we are going to fix our inner cities and rebuild our highways, bridges, tunnels, airports, schools, hospitals. We will put millions of our people to work as we rebuild it.' We thank you for emphasising the need to rebuild the infrastructure of our cities," said Cornett.
Cornett has requested a meeting with Trump to further discuss these issues and others as the President-elect moves forward towards his inauguration in January and his first 100 days as President.
"Infrastructure development, public safety and crime reduction are the top priorities of our organisation and the nation's mayors," added Cornett. "We have no doubt that common ground can be found on these issues so important to the American people."
On Monday (14 November) Cornett participated in a Bloomberg forum in Washington DC to highlight the future of America's infrastructure. He served on a panel with Muriel Bowser, US Conference of Mayors Advisory Board Member and Mayor of Washington DC, and former Pennsylvania Governor Ed Rendell to discuss the nation's infrastructure priorities and where the next Congress and administration should focus its efforts.