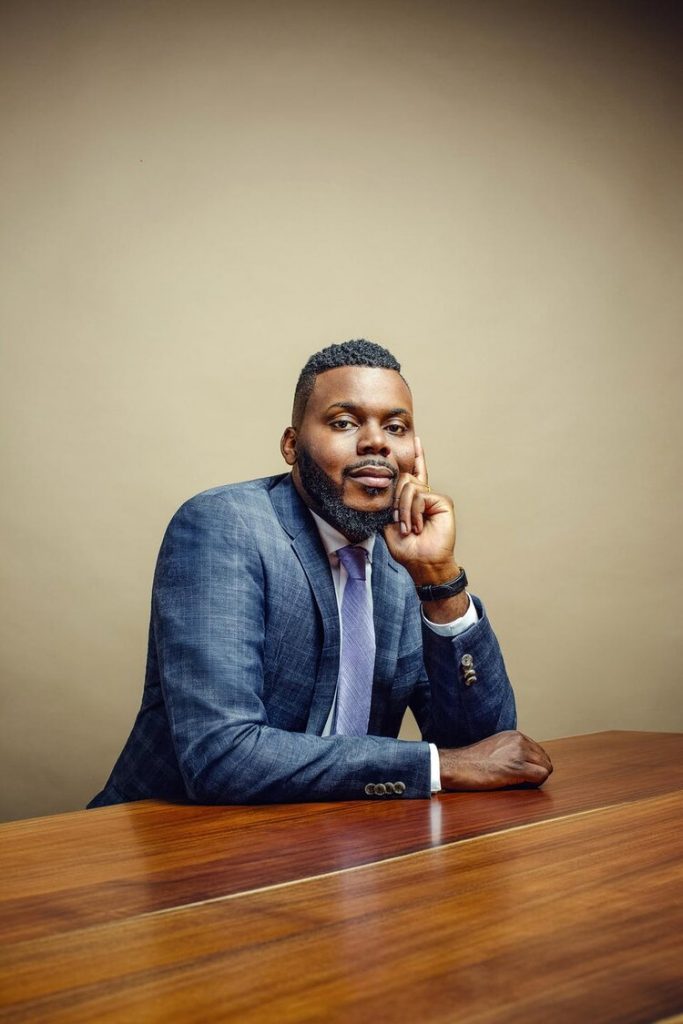 Through the newly formed Mayors for a Guaranteed Income (MGI), leaders from cities including Atlanta, Los Angeles and Pittsburgh will advocate for trials of unconditional direct cash payments and push for guaranteed income at the federal level.
The mayors also pledge to "invest in narrative change efforts to highlight the lived experiences of economic insecurity". Guaranteed income programmes aim to supplement, rather than replace, existing financial support to give citizens greater economic stability.
MGI was founded by Michael D. Tubbs, Mayor of Stockton in California, and the non-profit Economic Security Project,to build on the Stockton Economic Empowerment Demonstration (SEED) guaranteed income pilot. Since early 2019, 125 Stockton residents have been receiving US$500 per month to spend as they choose. Early analysis indicates that the money is used on basic expenses such as food, transportation and utilities. The pilot was recently extended due to the coronavirus crisis.
The founding mayors of the MGI network alongside Tubbs are Keisha Lance Bottoms, Atlanta; Chokwe Antar Lumumba, Jackson; Melvin Carter, St. Paul; Ras J. Baraka, Newark; Aja Brown, Compton; Eric Garcetti, Los Angeles; Adrian Perkins, Shreveport; Libby Schaaf, Oakland; Victoria R. Woodards, Tacoma; and Stephen Benjamin, Columbia. William Peduto, Pittsburgh, and Robert Garcia, Long Beach, have now also joined.
The MGI initiative is inspired by the vision of Martin Luther King Jr, who wrote in his 1967 book Where Do We Go from Here: Chaos or Community?: "I am now convinced that the simplest approach will prove to be the most effective — the solution to poverty is to abolish it directly by a now widely discussed measure: the guaranteed income."
More than 50 years later, the mayors say now is the time to push ahead with this as: "COVID-19 has only further exposed the economic fragility of most American households, and has disproportionately impacted black and brown people".
Uncertain times
According to a Federal Reserve study published last year, nearly 40 percent of Americans could not afford a single US$400 emergency. Further, in 2018 the median black household income was 61 percent of median white household income.
"We are living in uncertain times with even greater widening economic disparity as a result of COVID-19," said Mayor Tubbs. "We encourage all US mayors to join us in strengthening our communities by supplementing the existing social safety net and driving forward this powerful tool for racial, gender and economic equality."
On how guaranteed basic income could be funded, the MGI site states: "Budgets are moral documents, and it's time for the US government to prioritise everyday Americans and their economic dignity. There [are] a number of ways to pay for guaranteed income, from a sovereign wealth fund in which citizens benefit from shared national resources like the Alaska Permanent Fund, to bringing tax rates on the wealthiest Americans to their 20th-century historical averages."
As well as Stockton's programme, several other cities in the US and elsewhere are exploring basic income schemes. In Jackson, Mississippi, Springboard to Opportunities & the Magnolia Mothers Trust are giving $1,000 per month to Black mothers. In addition, Chicago, Newark, and Atlanta have formed task forces exploring the feasibility of guaranteed income pilots, and Milwaukee's city council has directed the creation of a pilot. Through the Angeleno Campaign, Los Angeles citizens are receiving financial assistance through no-fee debit cards enabled by Mastercard's City Possible network and distributed through designated city community centres. It is funded through donations.
Finland recently published results from its basic income trial, finding that the employment rate for those receiving basic income improved slightly compared to the control group and recipients reported being more satisfied with their lives and less stressed. They also had a more positive perception of their economic welfare.
A recent report in Scotland concluded that a Citizens' Basic Income (CBI) pilot is "desirable" but that there are significant legislative, technical and delivery obstacles to moving ahead.