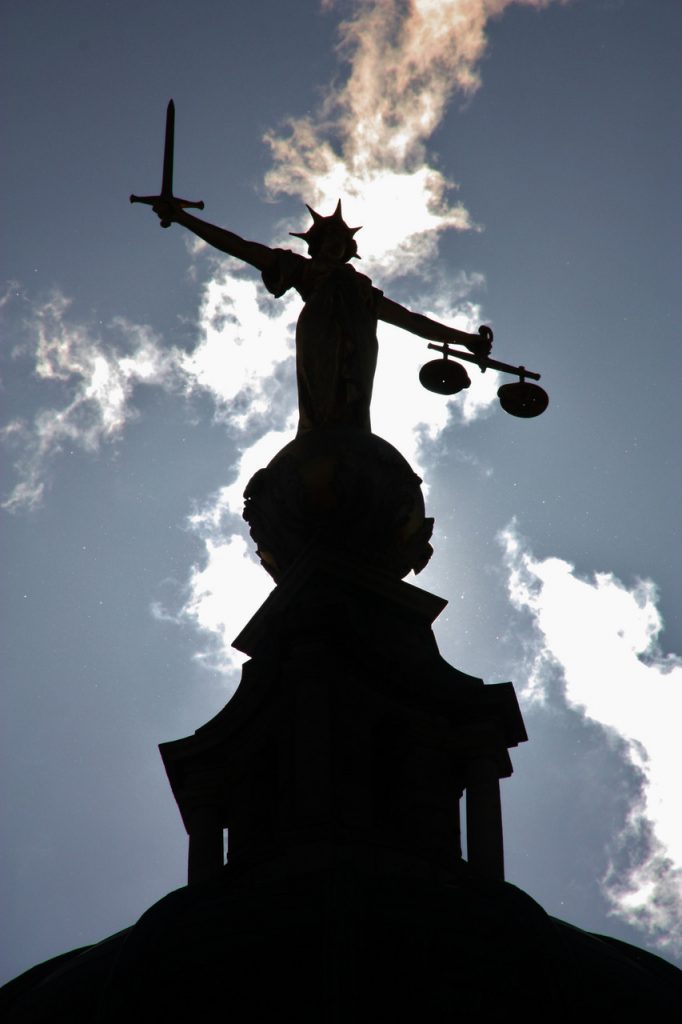 By Gail A. Karish, Best Best & Krieger LLP
In the past year, the US Federal Communications Commission (FCC) has issued a series of orders intended to "reduce regulatory barriers to infrastructure investment" and to incentivise deployment of "next-generation networks". The latest three, issued in August and September 2018, squarely target local control over assets critical to this deployment–public rights of way and vertical infrastructure, such as street lights and traffic poles. Local governments are challenging these orders at the FCC and in the courts while, at the same time, continuing to work with industry on deployments. This article provides background on the two orders appealed to the courts. The third is a rulemaking proceeding.[1] At an upcoming webinar, we'll continue the discussion started in San Diego on how to navigate contract negotiations and implementation in this era of regulatory uncertainty.
Moratoria Declaratory Order (FCC 18-111)
 This order declares both express and de facto moratoria on wireline and wireless facilities deployment to be illegal effective prohibitions on the provision of telecommunications and personal wireless services. Express moratoria are "…state or local statutes, regulations, or other written legal requirements that expressly, by their very terms, prevent or suspend the acceptance, processing, or approval of applications or permits necessary for deploying telecommunications services and/or facilities". De facto moratoria are "…state or local actions that are not express moratoria, but that effectively halt or suspend the acceptance, processing, or approval of applications or permits for telecommunications services or facilities in a manner akin to an express moratorium". The FCC also invited impacted carriers to file petitions to the FCC to challenge specific alleged moratoria.
In October, a coalition of local governments filed a petition to the FCC for reconsideration of this order. This petition was opposed by industry and the reply to oppositions was due 19 November. The City of Portland filed an appeal of this order in the Ninth Circuit US Court of Appeals, in which numerous cities later intervened. The FCC moved to hold the appeal in abeyance pending the FCC's consideration of the reconsideration petition. Abeyance was opposed by local government parties. As of the time of this writing, the court had not decided the motion.
Small Cell Order (FCC 18-133)
This order creates numerous special rules to facilitate small wireless facilities deployments and makes some clarifications to existing FCC shot clock rules. We cover the main topics in this summary, but there is much more detail so we urge you to read the whole order.
The FCC creates two new shorter shot clocks specifically for "small wireless facilities," which it defines as antennas on structures up to 50 feet in height (15 metres) and accompanied by up to 28 cubic feet (80 cubic centimetres) of equipment. A 60-day shot clock applies to applications to use existing structures and 90 days for applications involving new structures. Local governments have 10 days to notify the applicant that the application is incomplete and reset the clock to zero when the applicant resubmits.
The FCC declares that all fees (including permit fees and rental fees for use of government-owned infrastructure, such as streetlights) must be based on a reasonable approximation of the local government's costs, such that only objectively reasonable costs are factored into those fees, and fees are no higher than the fees charged to similarly situated competitors in similar situations.
The FCC creates "safe harbours" of presumptively reasonable fee levels that include: non-recurring fees equal to US$500 for the first five applications/US$100 for each additional and US$1,000 for new pole. Recurring fees are presumed reasonable if equal to US$270 per facility/per year, including the fee for attachment to municipal infrastructure and use of public right-of-way. With respect to existing agreements the FCC declares:  "…this Declaratory Ruling's effect on any particular existing agreement will depend upon all the facts and circumstances of that specific case. Without examining the particular features of an agreement, including any exchanges of value that might not be reflected by looking at fee provisions alone, we cannot state that today's decision does or does not impact any particular agreement entered into before this decision….".
On aesthetics and undergrounding, the FCC declares that such requirements will not be preempted if they are reasonable, no more burdensome than those applied to other types of infrastructure deployments, and objective and published in advance.
At the heart of this ruling is a reinterpretation of the "effective prohibition" standard in federal law. The FCC adopts a standard that a state or local legal requirement constitutes an effective prohibition if it "materially limits or inhibits the ability of any competitor or potential competitor to compete in a fair and balanced legal and regulatory environment."
The FCC also broadly declares: "…an effective prohibition occurs where a state or local legal requirement materially inhibits a provider's ability to engage in any of a variety of activities related to its provision of a covered service. This test is met not only when filling a coverage gap but also when densifying a wireless network, introducing new services or otherwise improving service capabilities…also by materially inhibiting the introduction of new services or the improvement of existing services."
A petition for reconsideration was filed by the following group of local governments and associations: City of New Orleans, Jefferson Parish, Town of Middleburg, the municipal leagues of Virginia, Kentucky, Mississippi, Alabama, Arkansas, Nevada and Government Wireless Technology & Communications Association.
Various local governments filed appeals of this order in the Ninth Circuit. Industry representatives filed appeals in other circuits and, as a result of a judicial lottery, all appeals are being consolidated in the 10th Circuit. The overall deadline to file an appeal is 14 December. Briefing is scheduled for early 2019 (opening briefs: 14 January (the same day the order is scheduled to come into effect) and reply briefs: 11 April. Local governments and associations filed a petition to the FCC to stay the effectiveness of the order pending resolution of the appeals. As of the time of writing, the FCC had not acted on the petition.
– – – –
[1] This is the Cable Rulemaking Order (FCC 18-131). Under federal law, franchise fees collected by localities for use of their public rights of way by cable operators are capped at 5 percent of gross revenues from the operation of the cable system to provide cable services. There are some important exclusions from this cap, including contributions to capital costs of public, educational and governmental access (PEG) channels. The major focus of this rulemaking appears to enable cable operators such as Charter/Spectrum and Comcast/Xfinity to lower franchise fees by claiming offsets of the value of any cable franchise commitments other than the PEG capital contributions. These offsets could potentially include the value of free cable services to schools and government buildings, institutional networks, and even the value of the capacity devoted to PEG channels on cable systems. Another important area of focus in the FCC's inquiry is whether local governments retain any ability to regulate the non-cable equipment or services provided by cable providers over so-called "mixed use" networks. State and local limits on the scope of cable system franchises have been seen by the cable industry as inhibiting their ability to fully participate in the deployment of wireless infrastructure. Comments are due Nov. 14. Reply comments are due December 14.