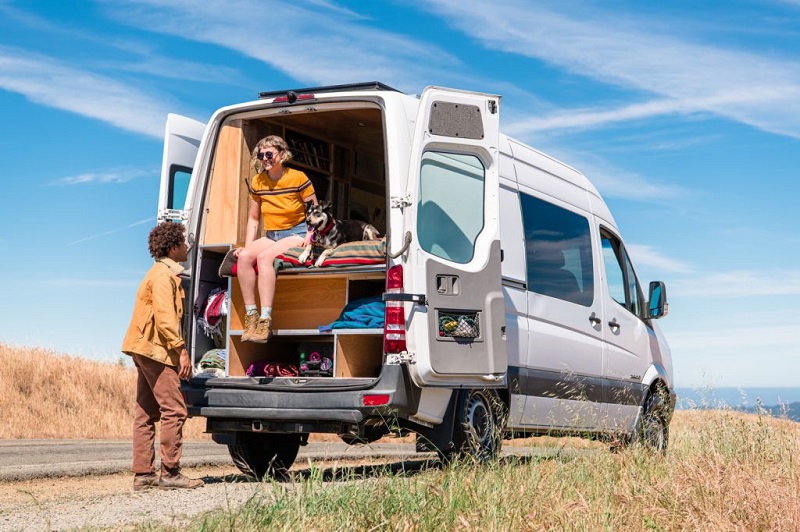 Photo: Image: Kibbo
Urban tech entrepreneur unveils latest "responsive cities" venture
04 August 2020
by Sarah Wray
The founder of smart city companies such as Control Group, CityBridge/LinkNYC and Intersection is launching a new business which taps into travel, remote working and 'tiny home' living trends.
Kibbo is pitched as a "lifestyle company that brings together van life, clubhouses and community" but its ambitions go far beyond what this might initially suggest.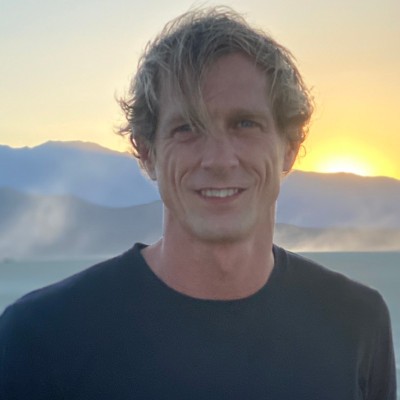 "Unlike top-down, traditionally designed and built real estate developments, Kibbo is setting out to build the first of the next generation of cities: flexible, reconfigurable, designed and defined by the people that live in it, off the grid and sustainable," says Kibbo's co-founder and CEO, Colin O'Donnell.
Kibbo fees, which are described as "less than the cost of living in a studio apartment" come in at around US$1,000 a month for unlimited stays at the company's motorhome parks. The locations will be kitted out with Wi-Fi, food and cooking amenities, and common spaces to work and socialise, as well as laundry facilities, bike hire and more. Those who don't have their own van can rent a state-of-the-art Mercedes-Benz Sprinter from US$1,500 a month.
Intersection, a smart city technology and media company, was formed in 2015 through a merger between Control Group, which O'Donnell co-founded in 2001, and out-of-home advertising firm Titan, and acquisition by a group of investors led by Alphabet's Sidewalk Labs. Intersection is part of the CityBridge consortium which delivers LinkNYC, an initiative to replace payphones in New York with digital kiosks that offer free Wi-Fi and phone calls, funded by digital advertising.
Moveable cities
Kibbo may sound like something of a departure from his previous urban technology ventures but O'Donnell views it as part of a continuum.
He told Cities Today: "We see responsive cities as places that adapt to the needs and desires of people in real time. They are dynamic places and always upgrading and adapting to people's needs.
"We made that happen with LinkNYC, but we were only changing pixels. We could change a display anywhere in NYC, based on what was happening, to provide a playful moment with art, timely information like news, weather alerts, promote a local business or share a safety alert. At Sidewalk, we dreamed about big ideas like what it would be like if cities could move or reconfigure themselves in real-time — streets, buildings, services, infrastructure — to be more aligned with how people used them and more equitably distribute resources. With Kibbo, we are starting with the camper van as the atomic unit of the city and are thinking about how we can design communities that come together and change with no cost of reconfiguring them."
O'Donnell continued: "We see a camper van as a modular building that's already built to scale and comes with a low-cost drivetrain installed in it. It won't be long before electric, autonomous vehicles are our default, and that can open up opportunities to move entire cities based on seasons or severe weather or whimsy. That's what gets me excited."
Kibbo is now accepting membership applications and plans to open prototype bases this autumn in Ojai, Zion, Black Rock desert and Big Sur and will gather feedback from the first cohort of members. Urban locations in Los Angeles, San Francisco and Silicon Valley will follow quickly in 2021, the company says.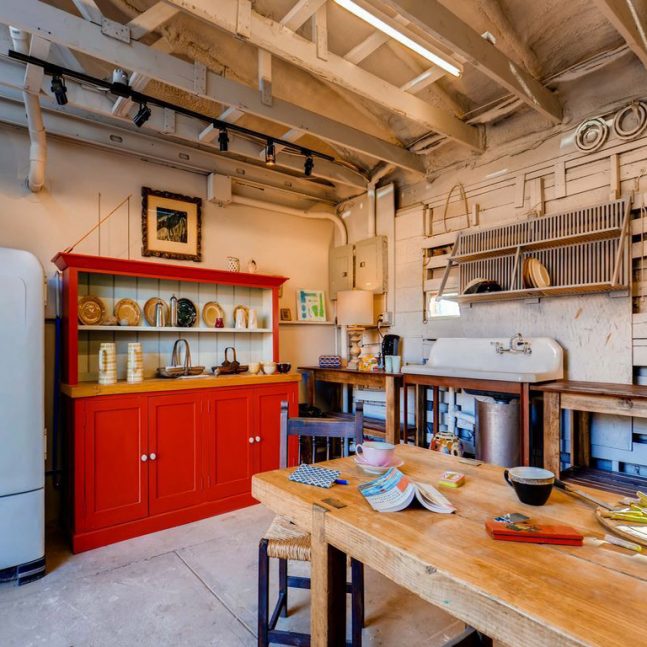 City partners
O'Donnell believes that now is the right time for such an initiative due to the COVID-19 quarantine and lockdowns "fuelling the desire for people to get out of their expensive apartments in the city to explore nature and connect with people," along with major companies announcing long-term remote working policies.
He said: "We now have the demand and opportunity to rethink how we live, work, have fun and find meaning. We get to rethink the urban experience and define what we want cities of the future to really look like."
While the project is starting small, O'Donnell is already eyeing bigger things.
"In the future, we see the opportunity for a much larger-scale community of tens or even hundreds of thousands of people living in a city that is reconfigurable and is managed directly by the residents," he said.
This could include, for example a mobile app that allows residents to vote on issues such as a location's quiet hours or whether they want to collectively invest in a community garden or childcare for the group.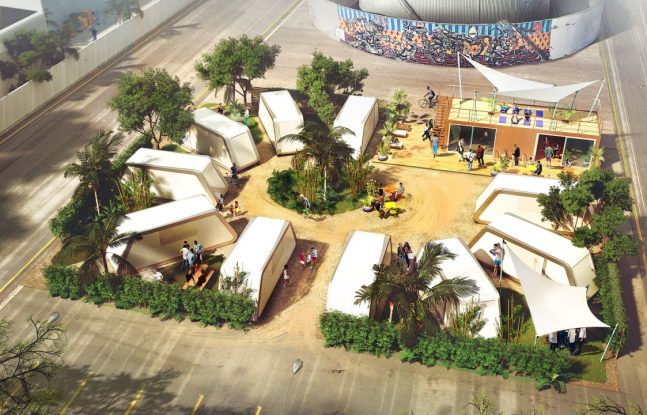 "There is currently a vacuum in how communities participate in city planning," he commented. "By making it more flexible, responsible and adaptive, we believe we can empower people to come together and take a more active role in their communities. We think this is the future and we hope to fill that void."
As with O'Donnell's previous projects, relationships with cities will be key.
"We have always seen cities as our close partners, and our role as bringing benefit to the city we work with at no cost — new revenue, new services, etc.," O'Donnell said. "With Kibbo, we can provide a very safe way of experimenting with a low impact on affordable development. We're excited to work with city partners who are open to trying something new. The beauty of Kibbo is that, if something doesn't go as expected, it can be rolled back or changed in a day. And, if things are going well, we can easily expand and scale-up. We can add affordable, safe, beautiful housing to a neighbourhood and have it up in weeks, not years."