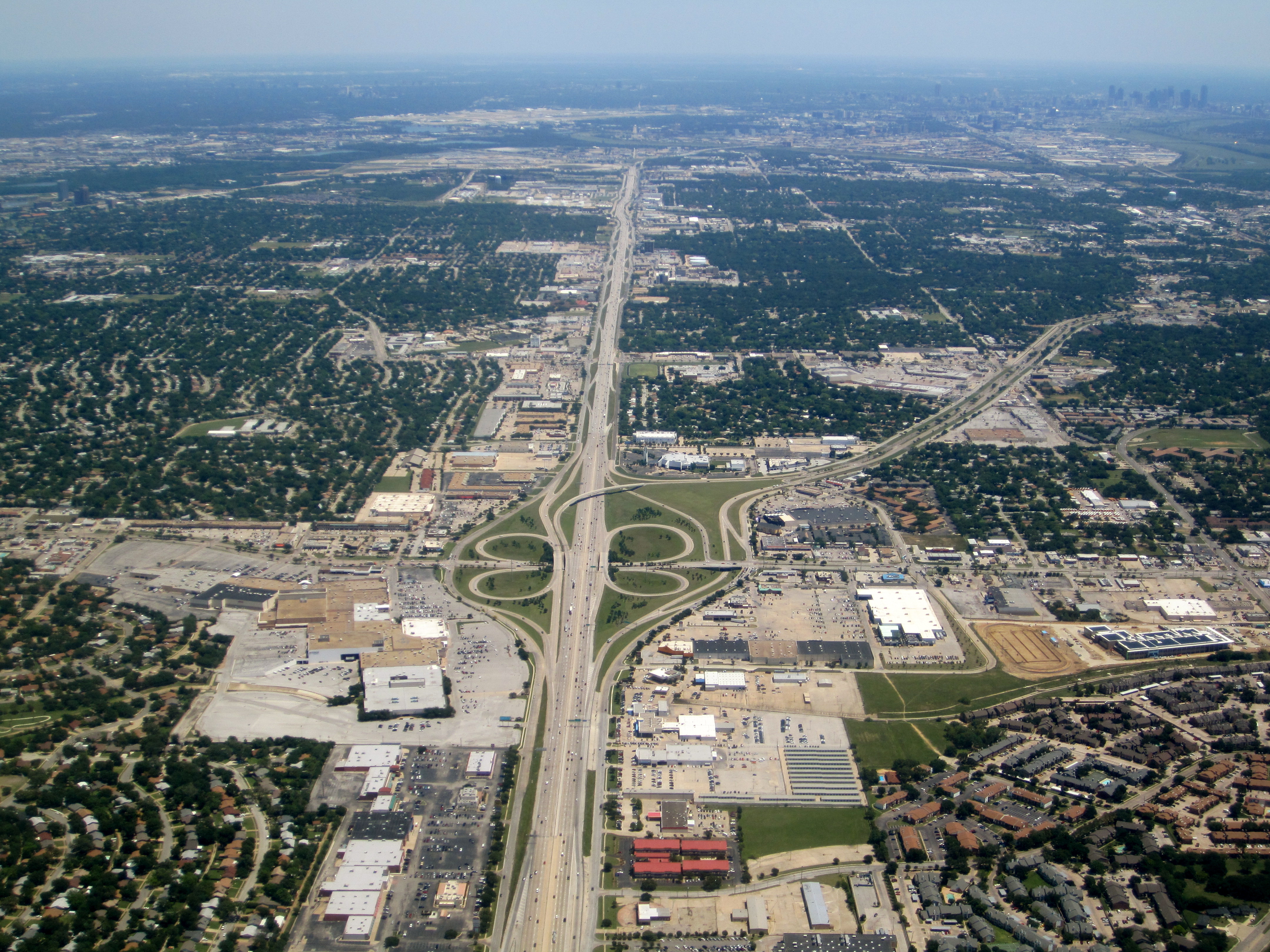 Higher taxation of vehicles and investment in greener public transport systems could combat the harmful environmental and social effects of urban sprawl, says the OECD.
The recommendations, including higher parking rates in cities, are outlined in a new report which found that urban sprawl drives up road congestion, air pollution and house prices.
"Addressing urban sprawl is the first step to creating more inclusive cities," said Walid Oueslati, co-author of Rethinking Urban Sprawl, which analysed satellite data from 1990 to 2014 to effectively measure city composition.
"We have a situation where housing prices do not reflect the social cost of suburban expansion," echoed fellow co-author Ioannis Tikoudis.
The phenomenon, broadly characterised by the movement of professionals from city centres to the suburbs, has led to cities with larger low-density areas despite growing populations.
"Average urban population density has increased substantially since 1990. But at the same time, the portion of urban fabric hosting low-density areas is higher than in 1990. These two indicators seem to be evolving in mutually opposing ways," Tikoudis told a press briefing.
Madrid was listed as a key example of this pattern. While the city has seen average population density increase by 48 percent, the proportion of its built-up areas hosting low population density has also increased by 40 percent.
One impact of greater sprawl is growth in greenhouse gas emissions, as longer commuter distances are likelier to be covered by car. The study noted that car dependency was exacerbated by the increased cost of public transport in areas further out of city centres, which not only means more emissions but also greater road congestion.
Tikoudis listed growing public deficits as another repercussion of urban sprawl.
"Providing sparsely/populated areas with public services is costlier," he said. "The cost of providing schools, roads and utilities could be more than three times higher in areas where the density is low."
As part of the challenge to resist urban sprawl and its effects, the paper proposes investing in greener public transport systems to lessen the impact of providing greater public services to areas on the outskirts of cities. The report suggested increasing vehicle taxation and parking fares to discourage driving, and land value taxes were put forward as a method of freeing up more residential land in central city districts.
How much public support there is for these policy proposals remains unclear, with Oueslati admitting urban sprawl could be preference-driven.
"We will leave it to local democracy to decide what they want," he said before warning: "Urbanisation is an irreversible phenomenon. We have to act now to have the result tomorrow."