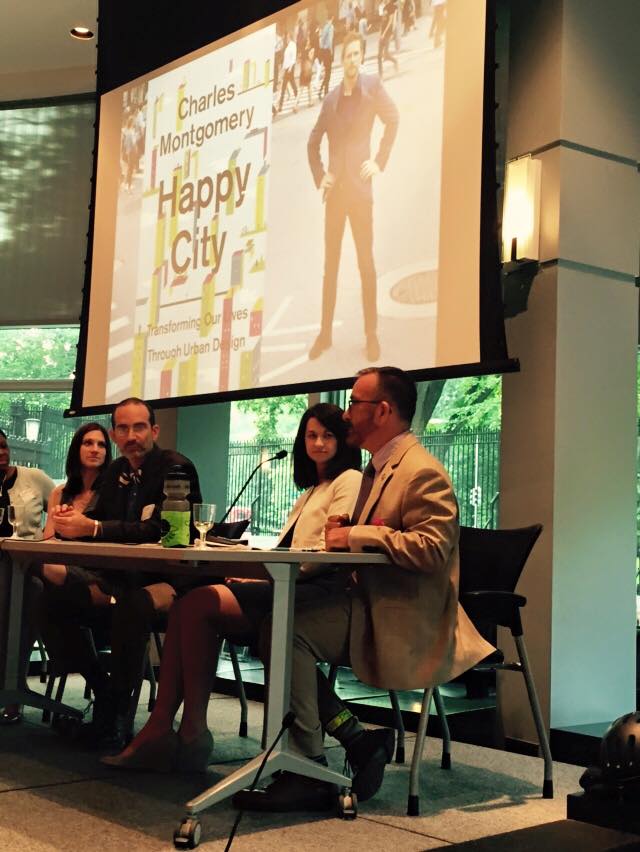 Urban design centre launched to tackle mental health
10 July 2015
by Jonathan Andrews
A new think tank that integrates urban design and mental health has been launched in Washington DC. The Centre for Urban Design and Mental Health (UD/MH) will aim to answer one question: how can we design better mental health into our cities? Jonathan Andrews spoke to Layla McCay, Director of the Centre.
How did the idea come about to establish the centre?
For years I have loved attending events and reading articles about urban health but as a psychiatrist, I am always struck by how little attention is paid to mental health on these platforms. With more and more of us moving to urban areas, it is fantastic and essential that there is an increasing focus on the role of urban design on public health. Of course that means looking at physical health issues like obesity and breathing problems–but we also know that people in cities have 40 percent more depression, 20 percent more anxiety and double the risk of schizophrenia compared to people who don't live in cities. Mental health is a vital part of urban public health, but it's often not being properly addressed. Rather than get frustrated about that, I decided to do something about it.
Is there a big need or demand for this?
Currently, mental health is not systematically addressed in urban planning and design projects in the way that physical health increasingly is, or it's addressed only superficially. When I ask people why this is, they tend to reply that they like the concept of designing mental health into cities, but they don't really know how to do it. I wondered if that was because of a lack of research available, but in fact, the more I look into it, the more I realise that there's a disconnect between people doing great research in this area, and getting it translated into useful, practical recommendations that can be implemented by urban planners, designers and developers.
How much is mental health 'lost in the noise' of other issues that cities face?
It depends on the city, of course, but mental health is often dubbed the 'Cinderella' of public health, because it is often forgotten, or unfairly treated as less important than other aspects of health. That is certainly the case when it comes to the urban environment, where any investment in health improvement through urban design projects tends to focus on physical health issues that may seem easier to address. That said, there are links, for example walkability and biophilia are big focus areas in urban design right now, and both can support mental health.
Are cities interested?
Cities are interested. We launched UD/MH in Washington DC this week [7 July], and several planners and policymakers from DC Government attended. There has been significant enthusiasm from them. One of our roles will be helping to make the case for why cities should grasp the opportunity of leveraging urban design to improve mental health; once they are interested, our next role will be working with cities to understand how we can be most helpful in turning research into reality.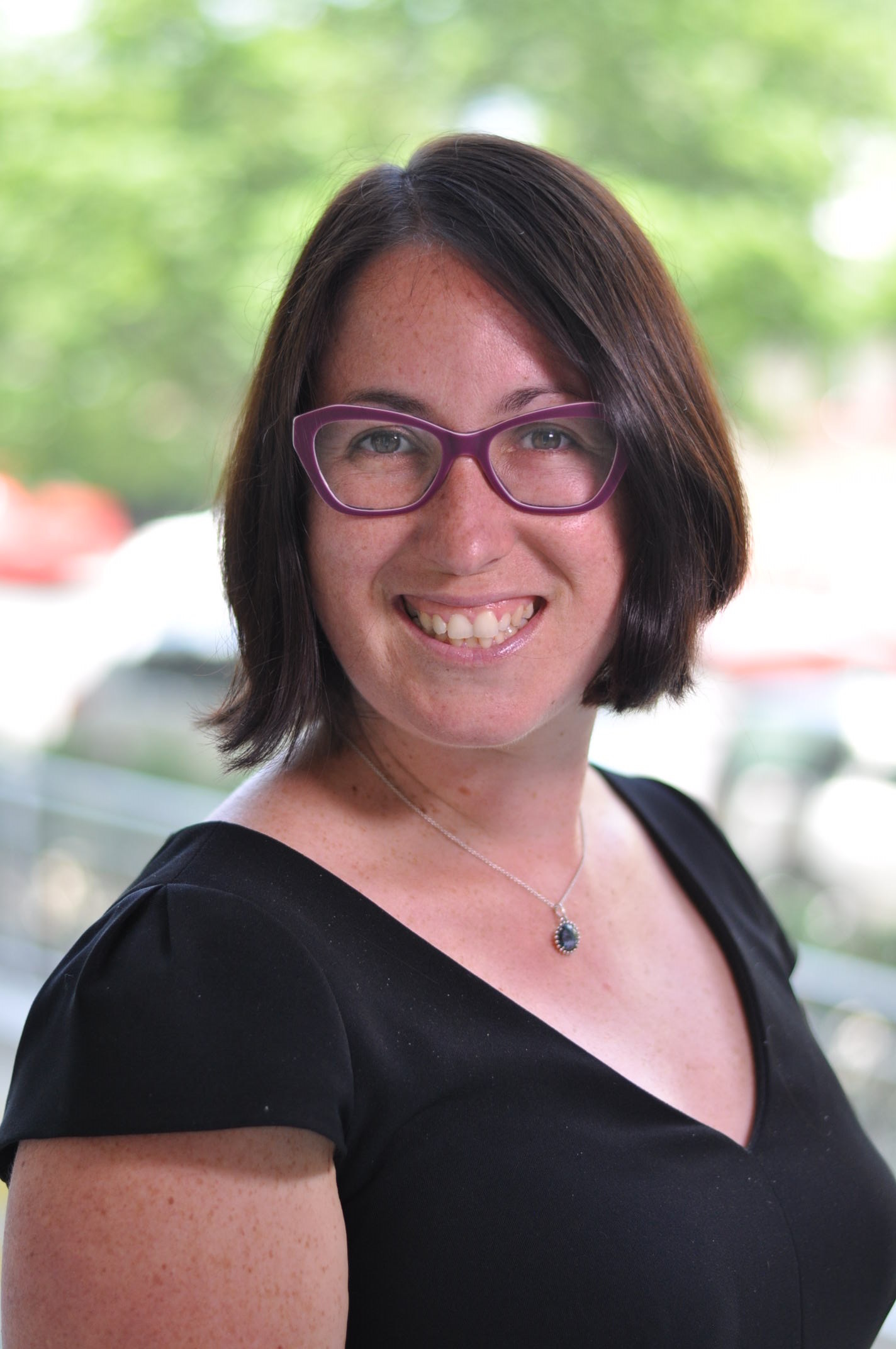 Will it have a global focus?
Yes, the UD/MH is an international think tank, and will host interdisciplinary dialogues in cities all over the world to capture a wide range of ideas and expertise, and reach diverse audiences who are working on urban design right now. Next stop: London.
Which partners are you working with?
We are talking with a wide range of organisations and people right now, but we are at the early stages of this initiative.
What will be some of the first steps to be rolled out?
This summer we have a set of great research associates who are compiling the current evidence for urban design and mental health in a range of interesting areas from transportation to public spaces to housing for people with dementia. Later this year, we hope to start publishing some of these reviews, identifying priority areas, and using the reviews as a starting point to bring together interdisciplinary working groups to draw out some genuinely practical recommendations.
We have launched a blog, Sanity and Urbanity (http://www.urbandesignmentalhealth.com/blog), where we are already interviewing interesting people working at the nexus of urban design and mental health, and showcasing great ideas. We have also now held our first of hopefully many interdisciplinary dialogues, and aim to have the session video available soon at http://www.urbandesignmentalhealth.com/launch-event-in-washington-dc.html
How is it financed?
We are currently seeking different avenues of funding, and this will determine the scope of what we can achieve–if you'd like to get involved financially, please get in touch.