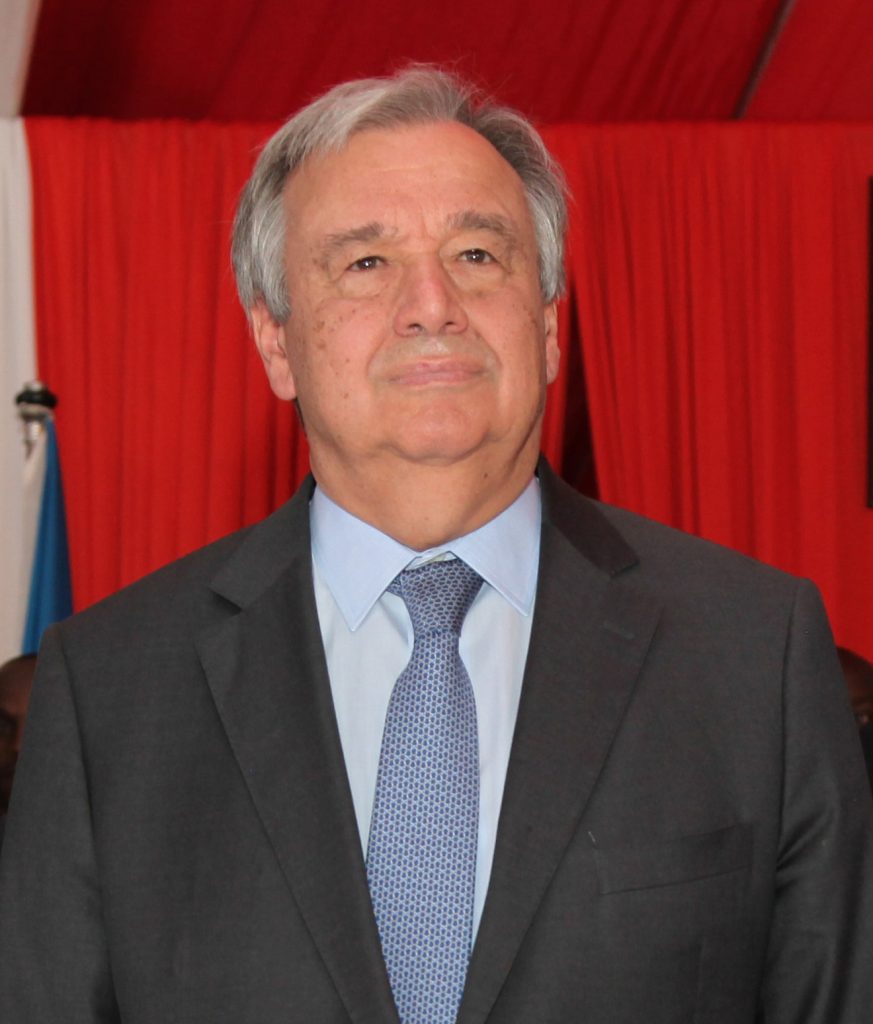 A UN panel, appointed by António Guterres, the Secretary-General, has recommended that 'UN Urban' be established as a coordinating mechanism similar to UN-Water or UN-Energy, as part of system-wide UN reform.
The High Level Independent Panel's report says that UN-Habitat–the UN programme mandated in 1978 by the UN General Assembly to address the issues of urban growth–"has limitations in accountability, transparency and efficiency, that its resources have been inadequate, insecure and unpredictable, and that the need to chase funds has caused it to stray from its normative mandate".
The panel said that these challenges have compromised the ability of UN-Habitat and the wider UN system to respond nimbly and effectively to rapid global change.
Guterres' spokesman said that the Secretary-General has found the proposed establishment of 'UN Urban' in line with his own proposals for the reform of the organisation's development system.
"The Secretary-General appreciates the recommendations put forth by the panel on better ways to address urbanisation… and on how UN-Habitat and the UN system can reform to become fit for purpose in cities," said the spokesman.
He added that the objective of the panel and recommendations is to foster more collaborative work by UN agencies in the revamped UN country teams, and align UN-Habitat's regional offices with the new policy integration functions of the Regional Economic Commissions.
The recommendations come after a scathing UN-wide staff survey in February placing UN-Habitat near the bottom of the 36 UN programmes, departments and agencies for 'worst leadership', 'worst UN department to work for', 'least ethical' with 'low staff motivation'.
UN-Habitat declined to comment to Cities Today on the staff survey but provided a short statement on the panel's proposals.
"In the overall context of the Secretary-General's plans for reform, we see these recommendations and the months ahead as an opportunity for bold decisions," said Gordon Weiss, spokesperson, UN-Habitat.
A statement on the organisation's website says: "UN-Habitat is glad to be among the first UN entities to enjoy this scrutiny [by the high level panel], and looks forward to actively contributing to the forthcoming process in the months to come.
"The report acknowledges the vital feedback loop between UN-Habitat's operational role, and the impact it has on people's lives, and the normative work such as policy-making and research, a role UN-Habitat has conducted for 40 years throughout the world."
The panel's recommendations will be next discussed during the General Assembly in September when a High-Level Meeting on the New Urban Agenda and UN-Habitat will be convened.