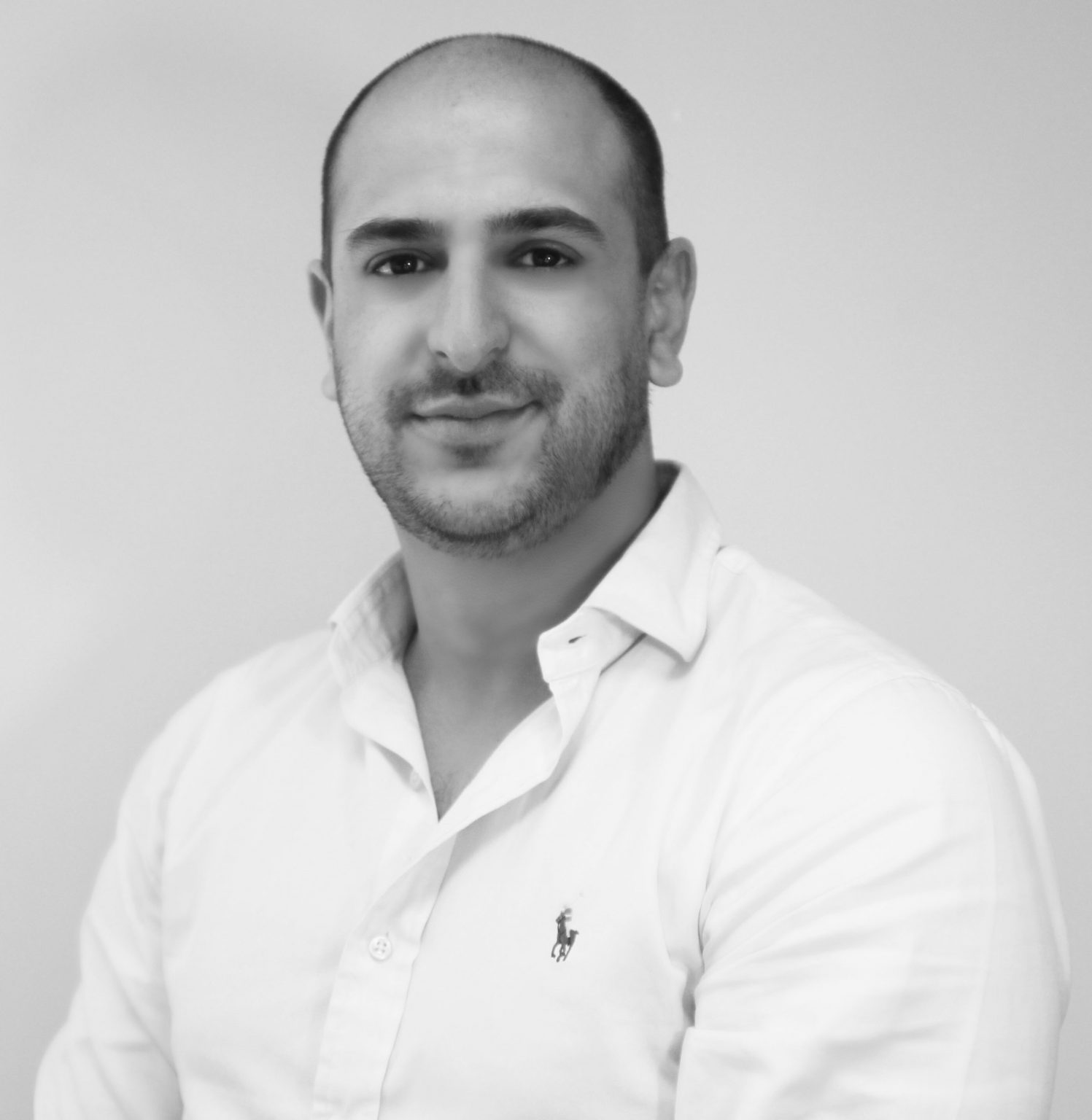 UK-wide IoT network could shake up "stagnant" smart city market
18 December 2020
by Sarah Wray
Connectivity provider Connexin has announced plans to build out a "nationwide" long-range wide-area network (LoRaWAN) across the UK, following successful regional deployments and recent investment. It would be the first UK-wide Internet of Things (IoT) network.
LoRaWAN networks allow IoT devices to communicate over large distances with minimal battery usage.
Connexin says it is "committed to changing the status quo in a previously stagnant smart city and IoT market" and that the connectivity will lower the barriers to entry, enabling more organisations to adopt IoT solutions.
It also offers benefits for cities directly, including better data-sharing, lower costs and enabling existing solutions to be scaled.
Furqan Alamgir, Founder and CEO of Connexin, told Cities Today: "The benefit of a shared infrastructure is that the one architecture can be utilised across multiple public sector organisations, such as blue light and health, within a local authority. The collaboration aspect standardises the data access layer, making it easier for local authorities to share data.
"Another obvious benefit is the cost of entry. Device manufacturers and solution providers have one single architecture to integrate with to provide service throughout the UK so [it] provides simplicity and cost savings."
Investment
In September, Connexin raised £80 million (US$108 million) in funding. The company has regional LoRaWAN networks in place in East and South Yorkshire, with deployments in Sheffield with Amey and Yorkshire Water, Hull with Hull City Council and the south coast with Icosa Water.
Last year, Connexin delivered a purpose-built smart city operating system for Hull Council and earlier this year helped Amey implement the CityOS platform to improve highway maintenance services across Sheffield.
Connexin said the UK network expansion is already underway and it has additional customers lined up but further details are not being disclosed at this stage.
"It will start with the areas we're currently working on and then in areas where there's interest. The overall aim with the roll-out is to eventually cover the UK," Alamgir commented.
He added that the connectivity will also drive inward investment.
"Solution providers are more likely to deploy cutting-edge IoT solutions across a single, managed and supported network vs multiple disparate ones," he said.