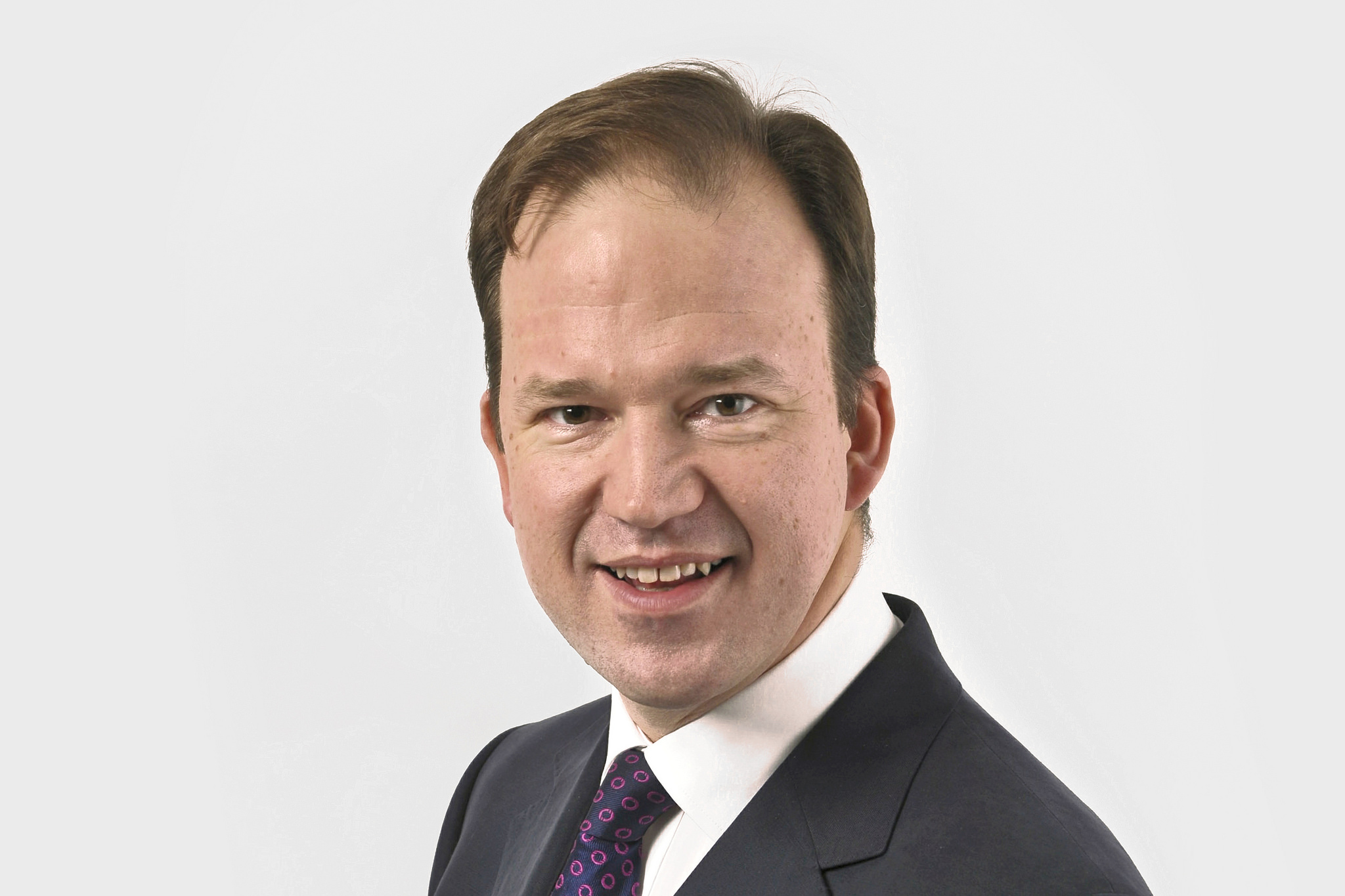 The UK government is launching a £90-million competition for cities to trial new mobility services, modes and models in four zones. The Future of Mobility Zones is in addition to the £60 million already awarded to 10 cities across the UK via the Transforming Cities Fund.
The zones will focus on improving mobility for consumers by combining new and traditional modes of transport.
The announcement comes on the back of the biggest review into transport in a generation in the UK. Launched this week, the Future of Mobility: Urban Strategy aims to reform laws and regulations.
"Our Future of Mobility programme starts with this urban strategy, which sets out the principles which will guide our approach to emerging mobility technologies and services," said Jesse Norman, Minister of State for Transport. "We are at a potentially pivotal moment for the future of transport, with revolutionary technologies creating huge opportunities for cleaner, cheaper, safer and more reliable journeys."
The review will explore modernising laws from the 1800s that are providing a barrier to innovation and frustrating the likes of e-scooter and e-cargo bike companies from operating.
Data sharing will also be reviewed to find ways to reduce congestion and make journey planning and payments simpler.
"Through this strategy the government aims to take advantage of these innovations; connecting more people and bringing big benefits we hope for both the economy and the environment," added Norman.
Andy Street, Mayor of the West Midlands, said: "As the UK's first-ever future mobility area, we are already developing these new technologies to help people get around more quickly and easily, and to build the next billion-dollar company like Uber or Tesla right here in Birmingham, Binley or Brierley."
Applicants for grants of up to £1,000 per e-cargo bike (available after 1 April) must sign up to an agreed code of practice. Cities interested in applying for the Future of Mobility Zones must submit an outline proposal by 24 May.