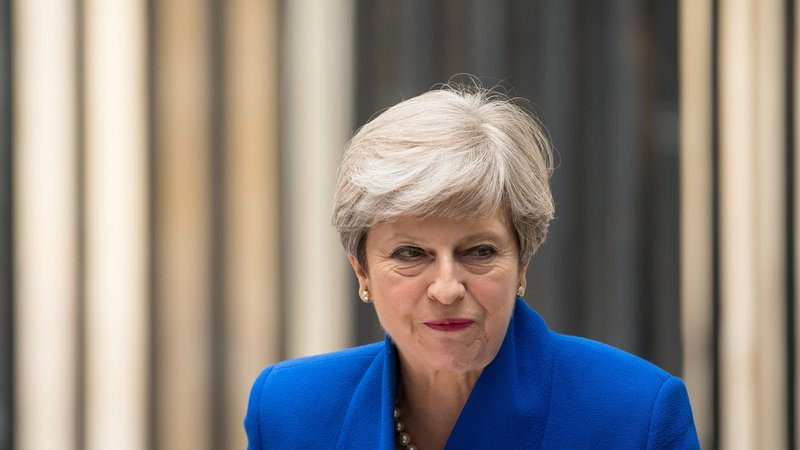 The UK government has announced that it will fund innovative companies that can provide data solutions to the cities of Durham and Blaenau Gwent.
The two cities were chosen in the first round of funding provided by the GovTech Catalyst Fund and will look for solutions using real-time data routinely captured by residents and vehicles to improve public service delivery–such as recycling, litter collection and street repair–while reducing costs.
The challenge focuses on two initiatives. In Durham, Boots on the Ground is seeking to enable residents to collect and report data regarding highway maintenance giving the council accurate locations for highway defects and improving understanding of the defect's severity.
Eyes on the Street in Blaenau Gwent will enable the borough's vehicle fleets to collect and report data as they travel around concerning recycling participation and deterioration of the highways as well as monitoring and identifying highway violations.
Five winning companies will initially be awarded up to £50,000 to develop their ideas. The two companies providing the best potential solutions may then be awarded research and development contracts of up to £500,000 to build prototypes, which will be available to the public sector to purchase.
"The GovTech Catalyst Fund competition is a fantastic way to drive innovation in our economy and provide more opportunities for businesses to access public procurement and funding," said Brian Stephens, Portfolio Holder for Neighbourhoods and Local Partnerships at Durham County Council. "We are excited to see the applications and the development of an innovative, bespoke solution that will enable us to deliver even better public services based on the use of real-time data."
Dai Davies, Executive Member for Regeneration and Economic Development at Blaenau Gwent Borough Council, added that delivering services that align to community needs is a priority.
"We have the ability to capture so much information, but are not quite sure how we interpret it, and use it to its full benefit," he said. "So there's our challenge. It's over to the experts to find us a solution."
The GovTech Catalyst £20-million fund will run for three years and was launched by the UK Prime Minister in November 2017. Funds will be awarded via competitions overseen by the GovTech Catalyst team to incentivise UK tech firms to produce innovative solutions to problems facing the public sector.