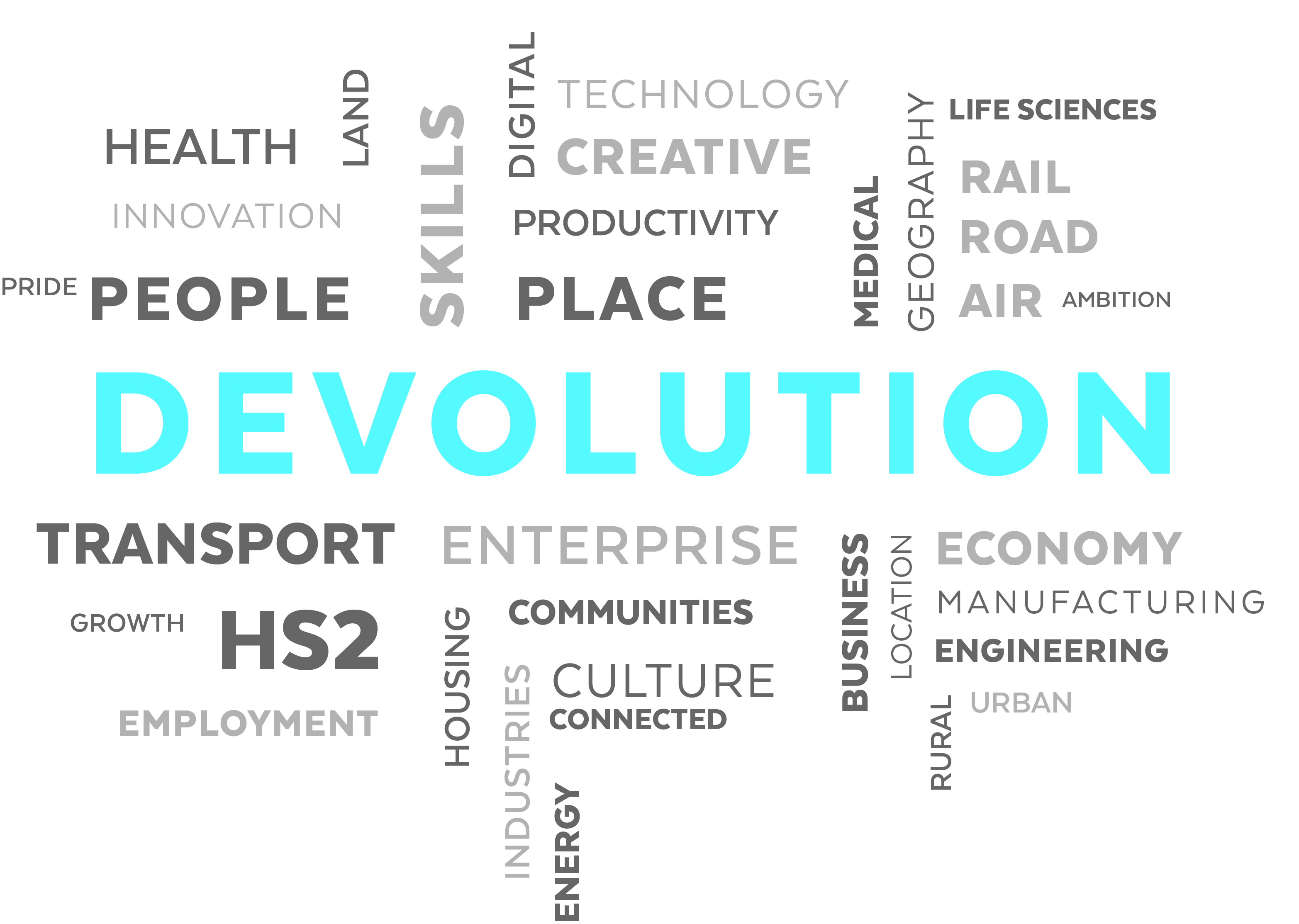 The West Midlands Combined Authority has launched an office of data analytics (ODA) that will better connect the region's data– from police to transport, housing, and the environment–in order to develop new ways of measuring impacts.
The authority–made up of 18 local councils including Birmingham, Coventry and Wolverhampton–will now set about building a roadmap. The vision is to support better policy decision making in the region on a range of economic and social issues.
Speaking during the City Data Conference, organised by the innovation foundation, Nesta, Rebecca Riley, Head of Research and Office for Data Analytics, West Midlands Combined Authority, said the new ODA will drive changes in key enablers of data analytics, research, and in particular improve information sharing between partners.
"My first task will be to identify regional capacity hubs, where the data lies, where analytical capabilities sit, where the policy sits, where the input needs to be," she said. "We will map that out and look at where we are."
Riley will lead the ODA and work with key research and intelligence "assets" such as the West Midland Police, Public Health England, Black Country Consortium Economic Intelligence Unit, among others, and will include the development of tools and services for decision making.
She added that the ODA is working on joint training to address analytical skills gaps, deploying common analytical tools and methodology.
"The important thing is that the office can also play a role of defining problems–it's not just about tech," said added. "It will help tackle those big issues that the region faces and potentially present ourselves as a much more forward thinking collaborative network. People will start to look to us."
Delivery will begin with the publication of a State of the Region report: A single view and shared narrative of the economic and social issues facing the region.
The new office for data analytics arose from the UK government's devolution policy–stemming from a Treasury policy paper–which led to the establishment in 2017 of the combined authorities. The policy paper also plans for a Digital Capability Framework and a new technology hub in the West Midlands.
There are currently nine ODAs across the UK, with a growing number of regions interested in establishing their own.